NBC Says Willie Geist And Natalie Morales Aren't Leaving "Today"
Despite a report that the two co-hosts had been fired, NBC confirmed to BuzzFeed News that the current Today remains intact.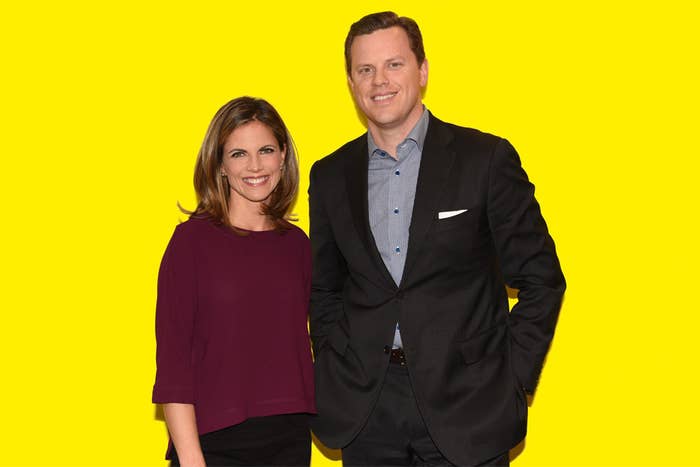 Today anchors Willie Geist and Natalie Morales have not been fired from the morning show, a rep for NBC confirmed to BuzzFeed News.
"NBC's Today has the best anchor team in morning television. The entire Today show anchor team — Matt Lauer, Savannah Guthrie, Al Roker, Natalie Morales, Willie Geist, Carson Daly, Tamron Hall, Kathie Lee Gifford, and Hoda Kotb — are incredibly talented, valued and have our support," NBC News President Deborah Turness told BuzzFeed News in a statement. "In response to the false rumors that have been circulated about our anchor team, NBC wants to be absolutely clear: The rumors are wrong — period. This is the team we are committed to. And this is the team that our viewers turn to in the morning."
On Wednesday morning, Us Weekly reported that Geist and Morales, who host the third hour of the morning show with Tamron Hall and Al Roker, had been let go from Today. According to Us, Geist was heading to CBS and Morales was in talks with ABC. A rep for CBS told BuzzFeed News that Geist is not joining the network.
In addition to the Geist–Morales rumors, things have been rocky at Today recenlty. On Monday, NBC fired Today producer Jamie Horowitz after just 10 weeks on the job.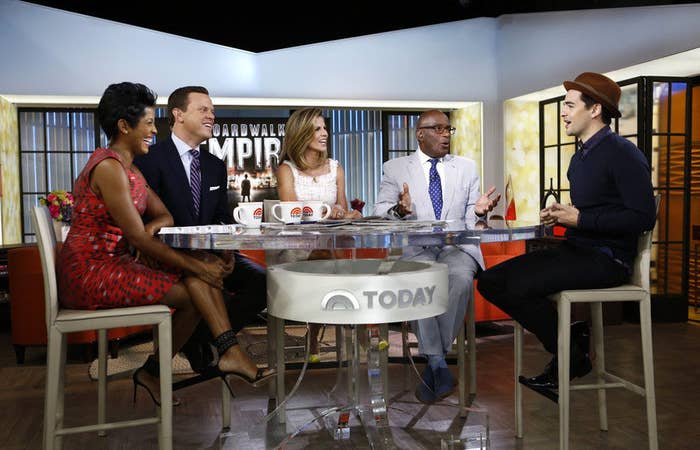 Morales has been a part of Today since 2006 when she war brought on as a national correspondent. Two years later, she was promoted to co-anchor, and in 2011, she replaced Ann Curry as news anchor. Curry was notoriously unceremoniously fired from her anchoring duties in 2012, after a short time as co-anchor.
Geist is newer to Today. He was named co-host of NBC's Morning Joe in 2007, and, two years later, he was given his own show on NBC called Way Too Early With Willie Geist, which ran before Morning Joe. In 2012, Geist left Way Too Early to co-host the 9 a.m. hour of Today.
In April, ABC's Good Morning America surpassed Today in viewers for the first time in 16 years. Since then, the two shows have been battling for the top spot. For now, that will include Geist and Morales.