"Us Weekly" Retracts Story Quoting Kendall Jenner Talking About Bruce Jenner's Rumored Transition
UPDATE: A day after Kendall Jenner tweeted that she was misquoted, Us Weekly issued a retraction and removed the original article from their website.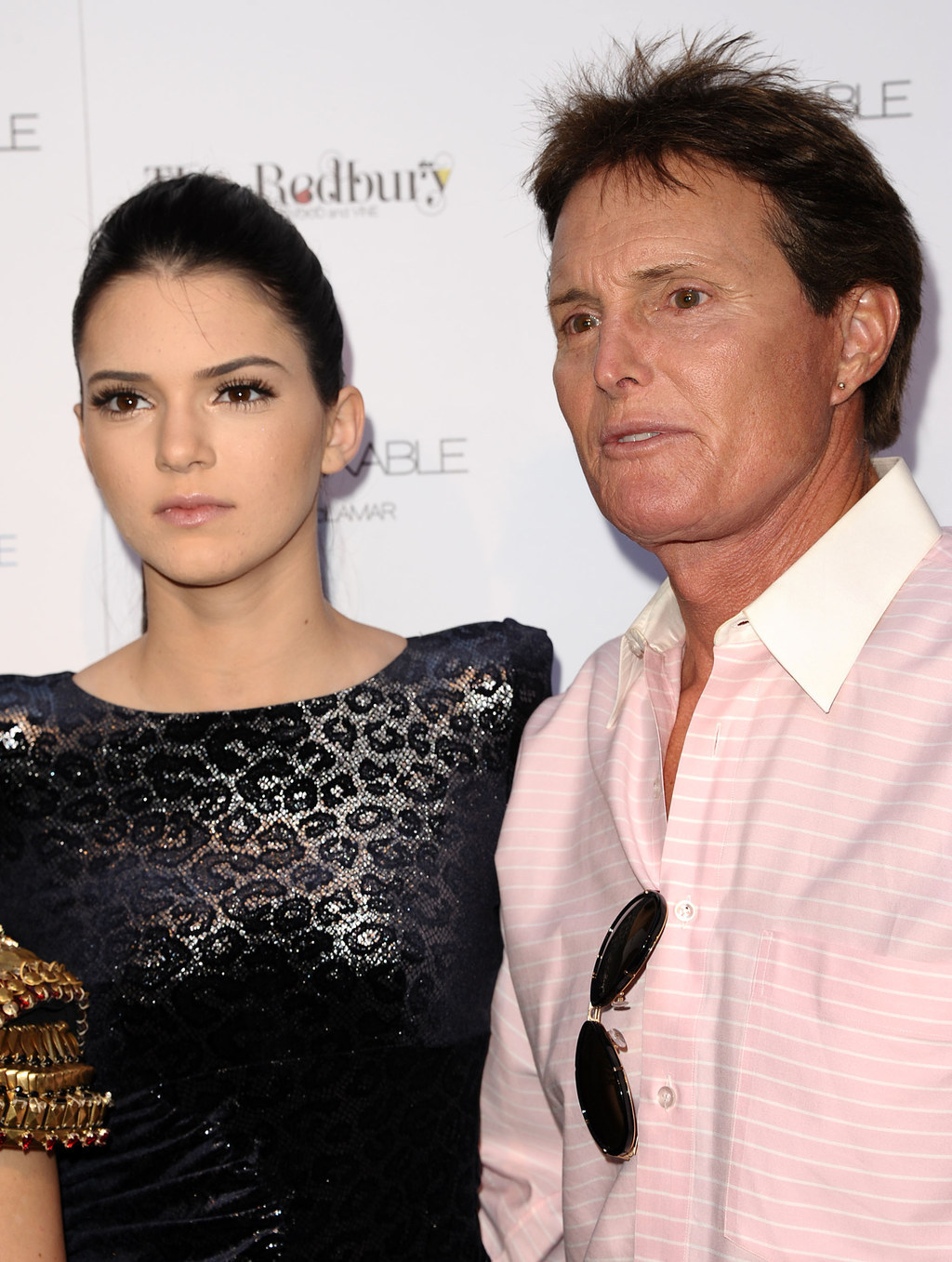 On Thursday, Us Weekly retracted their article that quoted Kendall Jenner saying, "I will always love my dad, whether he's a man or a woman." The article has also been removed from Us' website. The retraction reads as follows:
"On Wednesday, March 18, Us Weekly published on UsMagazine.com an interview with model and reality star Kendall Jenner entitled "Kendall Jenner Breaks Silence on Bruce Jenner's Transition: 'I Will Always Love My Dad.'" The interview was allegedly conducted by an independent freelance journalist at the Saturday, March 14, taping of Comedy Central's roast of Justin Bieber in Los Angeles. When Ms. Jenner denied, via Twitter, that the interview took place, Us Weekly immediately reached out to the freelance reporter. He stood by the interview, and continues to maintain that the quotes are accurate. However, after attempting to reconfirm his account, editors of Us have concerns about the veracity of this interview and the circumstances under which it was obtained. We would like to retract the story entirely and have removed it from our website. We sincerely apologize to Ms. Jenner and her family."
On Wednesday afternoon, Kendall tweeted about being misquoted in an interview with Us Weekly. A publicist for Us Weekly did not immediately respond to BuzzFeed News' request for comment. When reached, a rep for Kendall Jenner had no comment.
The original story, which includes quotes from Us Weekly that Kendall claims are fabricated, appears below:
Kendall Jenner has spoken publicly about Bruce Jenner's transition for the first time — marking the first public comments on the topic from any of Bruce's children.
"I love my dad. He's always been there for me and my sisters. He's a wonderful man," she told Us Weekly at Comedy Central's Justin Bieber roast on Sunday, speaking out for the first time about Bruce's transition. "And just because he's changing shoes now, so to speak, doesn't make him less wonderful. I will always love my dad, whether he's a man or a woman."
Last month, BuzzFeed News reported that Bruce's transition was being documented by E! for a new series. The reality star and former Olympian is also scheduled to sit down with Diane Sawyer of ABC News for an exclusive interview in which Bruce will come out as transgender. Neither E! nor ABC has confirmed the series and interview, and no one from the Jenner-Kardashian clan has confirmed Bruce's transition until Kendall's comments.
Bruce has six children: two with first wife Chrystie Crownover, two with second wife Linda Thompson, and two with third wife, Kris Jenner. Bruce and Kris separated in 2012 and their divorce was finalized in December 2014.
BuzzFeed News confirmed last week that in the Keeping Up With the Kardashian Season 10 finale, which will air on May 31, Bruce will come out to Kendall, her sister Kylie Jenner, and their half sisters Kourtney, Kim, and Khloe Kardashian. After filming the finale, all of the Jenner-Kardahian girls tweeted the same photo of the five of them sitting on a couch with Bruce.