Here's The First Trailer For Caitlyn Jenner's Docuseries "I Am Cait"
"I'm the new normal," she says with a smile.
The minute-long trailer starts with Jenner getting dressed at her vanity as she talks about dealing with issues of gender identity.
She then talks about the pressures women face in today's society.
The I Am Cait trailer also shows Jenner driving around on a golf cart seemingly for the first time as herself.
"Isn't it great that maybe someday you'll be normal — just blend into society?" she says. "You are normal," her passenger replies.
In her cover story in the July issue of Vanity Fair, Jenner spoke about her upcoming docuseries, which, she said, will "focus on ways of lowering the rates of suicide and attempted suicide, among other issues."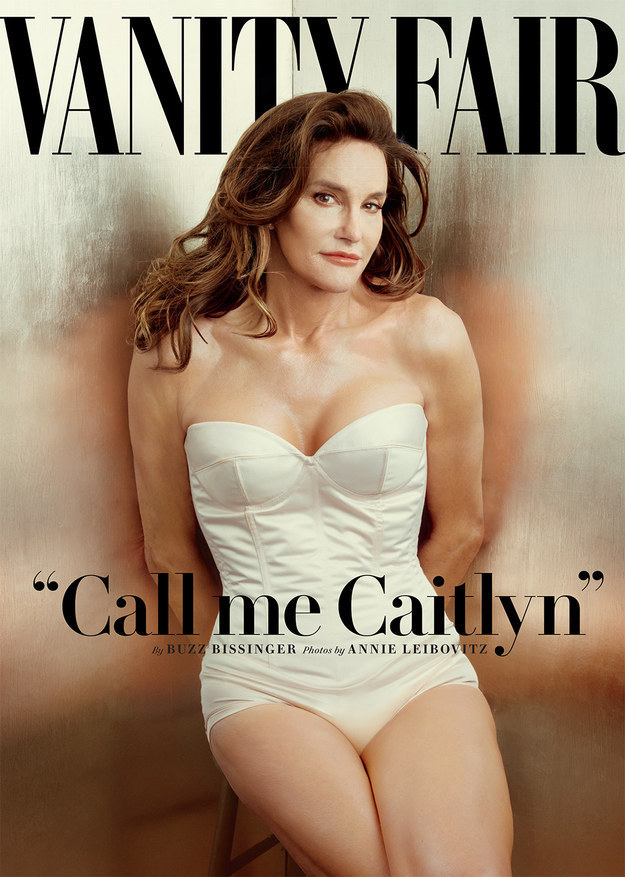 I Am Cait premieres on E! on Sunday, July 26.