On Monday morning, Disney announced Emma Watson will play Belle in the studio's live-action take on Beauty and the Beast.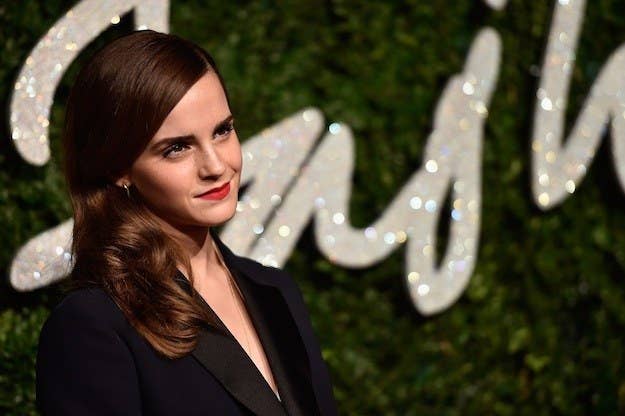 Disney first released an animated version of Beauty and the Beast in 1991 and won two Academy Awards for the production. And Watson's casting is something the internet has been asking for!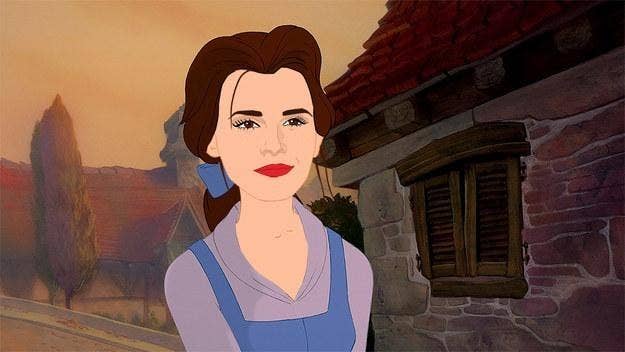 Really, it's great news for all of us.