CBS Launches Online Streaming Service
It's the first broadcast network to create a stand-alone streaming option for viewers.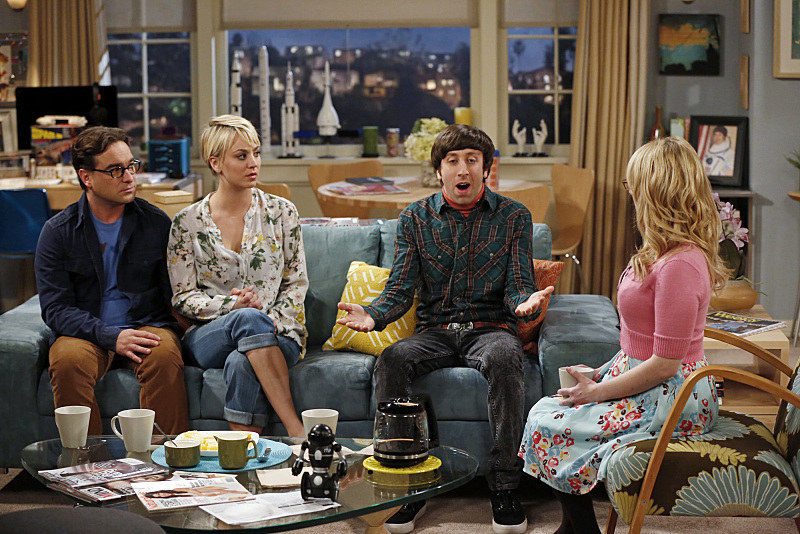 Just a day after HBO announced it would open its online streaming service to non-HBO subscribers, CBS has announced a new streaming device called CBS All Access that will include current and previous programming. Starting today, viewers will be able to subscribe to CBS All Access for $5.99 per month and stream shows at the same time they air live on television.
"CBS All Access is another key step in the company's long-standing strategy of monetizing our local and national content in the ways that viewers want it," CBS President and CEO Leslie Moonves said in a statement. "This new subscription service will deliver the most of CBS to our biggest fans while being additive to the overall ecosystem. Across the board, we continue to capitalize on technological advances that help consumers engage with our world-class programming, and we look forward to serving our viewers in this new and exciting way."
Like HBO is to premium cable, CBS is the largest network among its peers in broadcast. CBS's Big Bang Theory was TV's most watched show last season, and more than 18 million people tuned into the Season 8 premiere last month. Special programming, like the Grammy Awards, the Academy of Country Music Awards, and the Victoria's Secret Fashion Show, will also be available.
The ads on CBS All Access will be the same as those that air on television, according to The New York Times. But the typical 12 to 16 minutes of ads that air per hour on television will instead be more like 9 to 12 on the streaming service, The Times reports. However, CBS Classics, which include Star Trek, Cheers, and Twin Peaks, will stream without ads.
But the one thing missing from the new streaming service is NFL games, which are always the most watched program on television. Though football games will not be included on CBS All Access, unfortunately, if a game runs long on TV, CBS's primetime lineup will still be delayed on streaming, a CBS rep confirmed to BuzzFeed News.
Initially, the service will only be available in 14 major markets — New York City, Los Angeles, Chicago, Philadelphia, Dallas, San Francisco, Boston, Detroit, Minneapolis, Miami, Denver, Sacramento, Pittsburgh, and Baltimore — but the network said it plans to expand.