Disney's live-action adaptation of the beloved Beauty and the Beast will be released on March 17, 2017, the studio announced on Monday.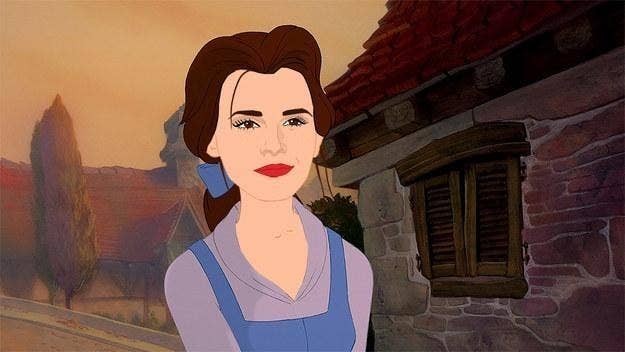 Disney also announced two more stars joining Emma Watson, Dan Stevens, and Luke Evans in the film: Emma Thompson will play Mrs. Potts and Kevin Kline will play Belle's father Maurice.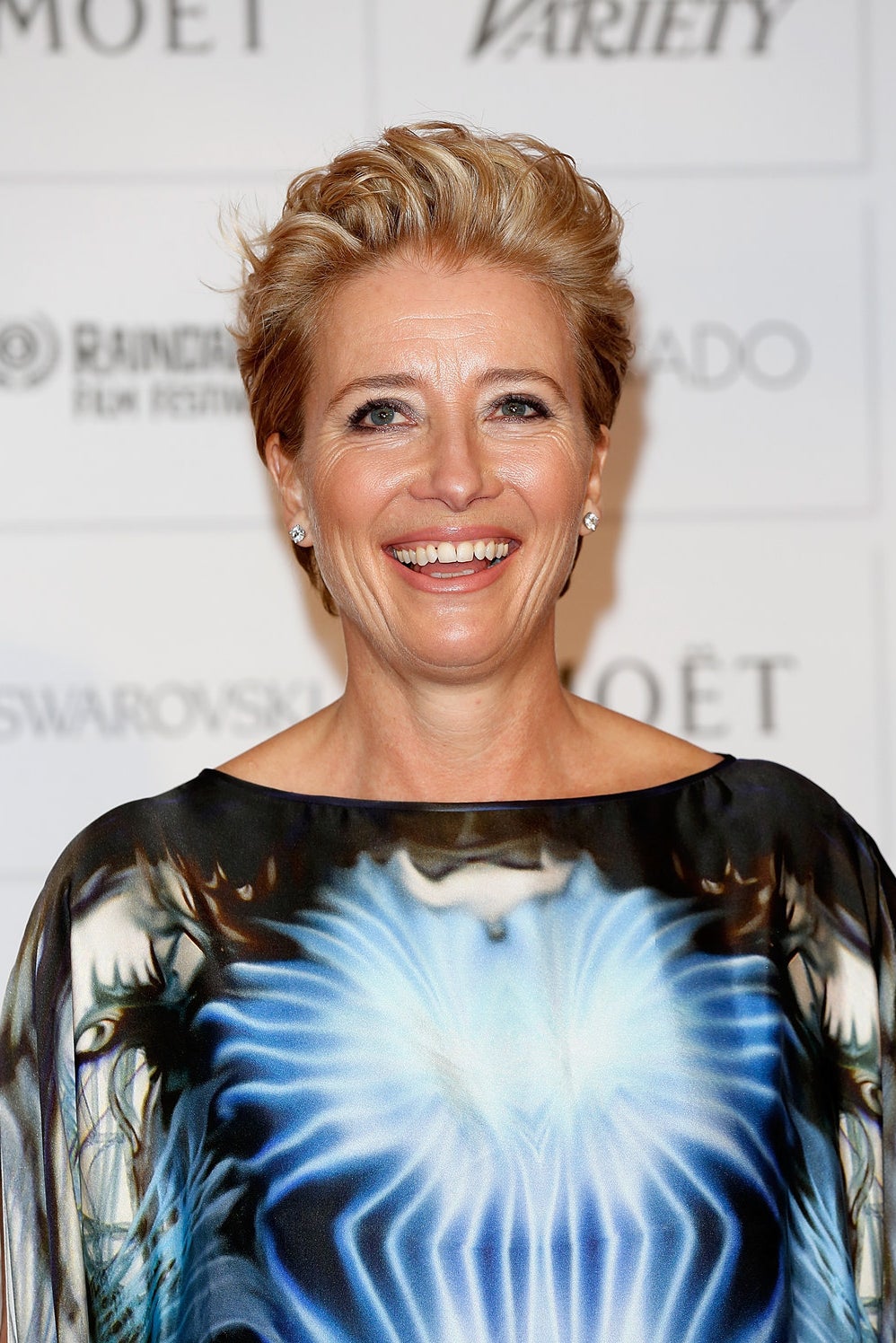 Alan Menken, who worked on the 1991 animated adaptation of Beauty and the Beast, will score the film. Bill Condon will direct, Stephen Chbosky is writing the script, and David Hoberman and Todd Lieberman will produce. Filming begins in May in London.