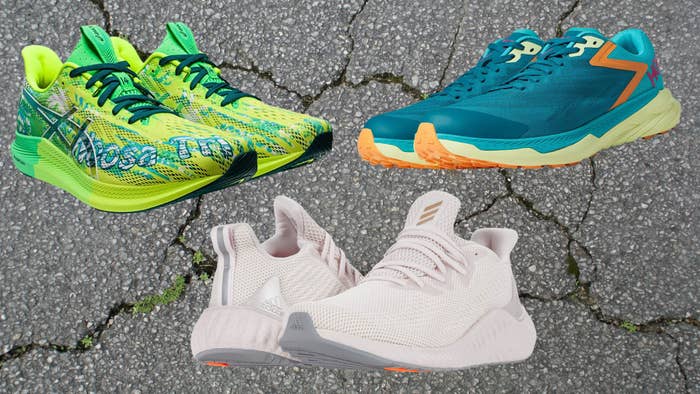 According to podiatrists, it's a good idea to replace your running shoes every 300 to 500 miles. That may sound like a massive number, but you reach it faster than you may think. If you're in the habit of hitting 10,000 steps a day, you'll reach 300 miles in just two months. If you're training for a race, you can expect to hit that benchmark even quicker.
Maybe you've made it your New Year's resolution to walk or run more. If so, you'll definitely want running shoes that support your feet properly. And if you're going to be wearing the same pair of shoes for hundreds of miles, you want to make sure you invest in a pair that will actually feel good to run in.
That's where paying attention to customer reviews and ratings can come in handy. This lets you know what people who have literally walked in your shoes (or at least the ones you're eying) think and also gives you the ability to get insight from a variety of customers and not just one salesperson. 
Rounded up here are the 10 men's running shoes on Zappos that customers have rated the absolute highest. Of these top picks, there's a wide variety in brands, styles and colors. Keep reading to check them out and get ready to put your best foot forward.
BuzzFeed may collect a share of sales or other compensation from the links on this page if you decide to shop from them. All products were independently selected by editors, and the prices were accurate and items in stock at the time of publication.

Altra Via Olympus sneaker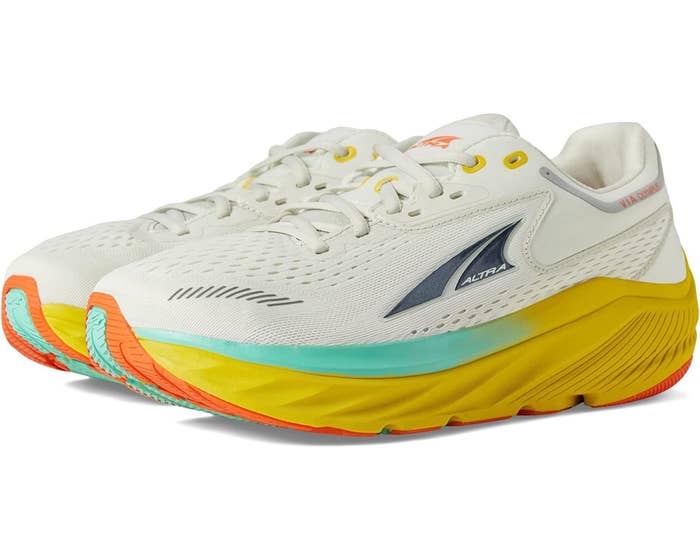 Altra Provision 7 sneaker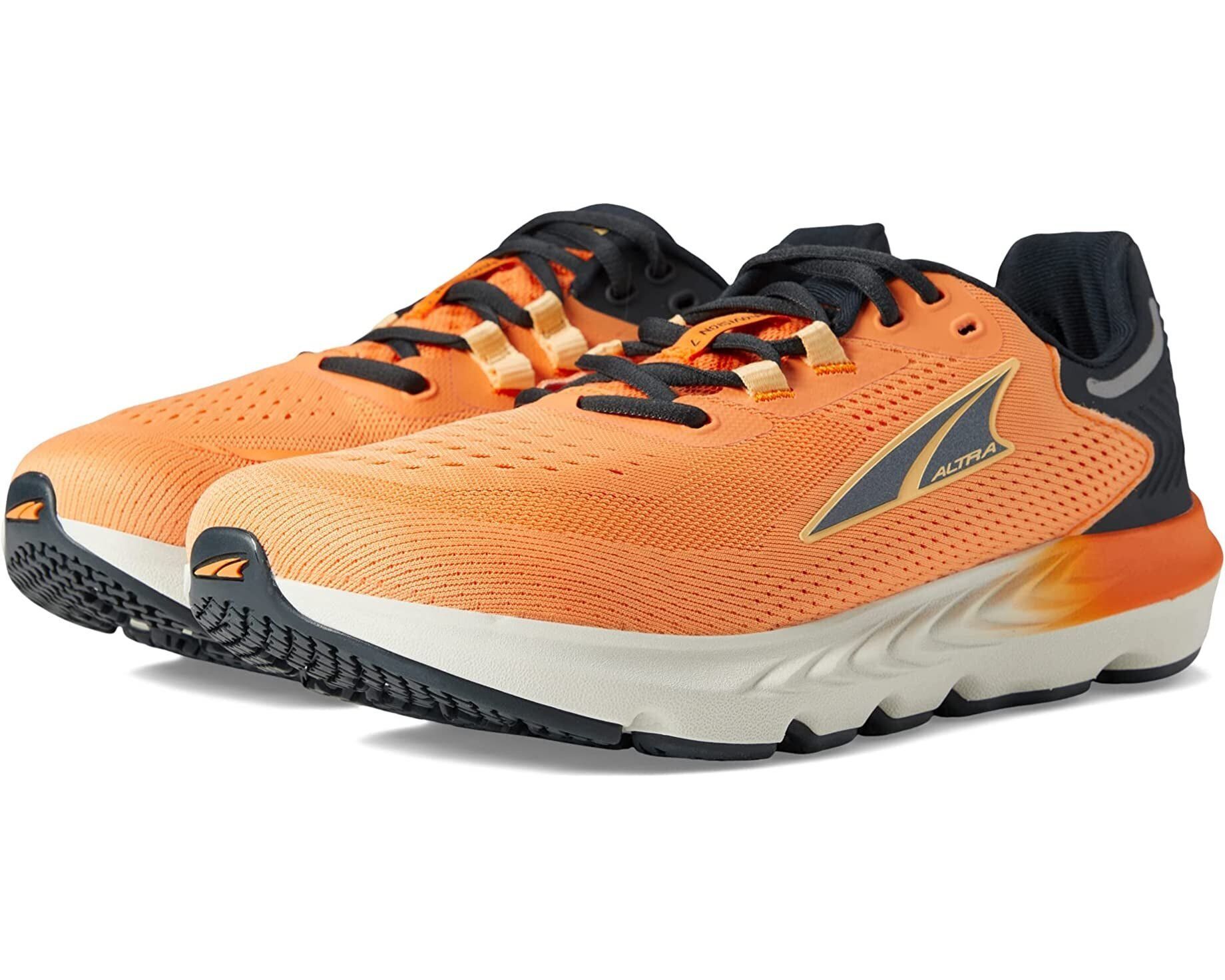 Hoka Zinal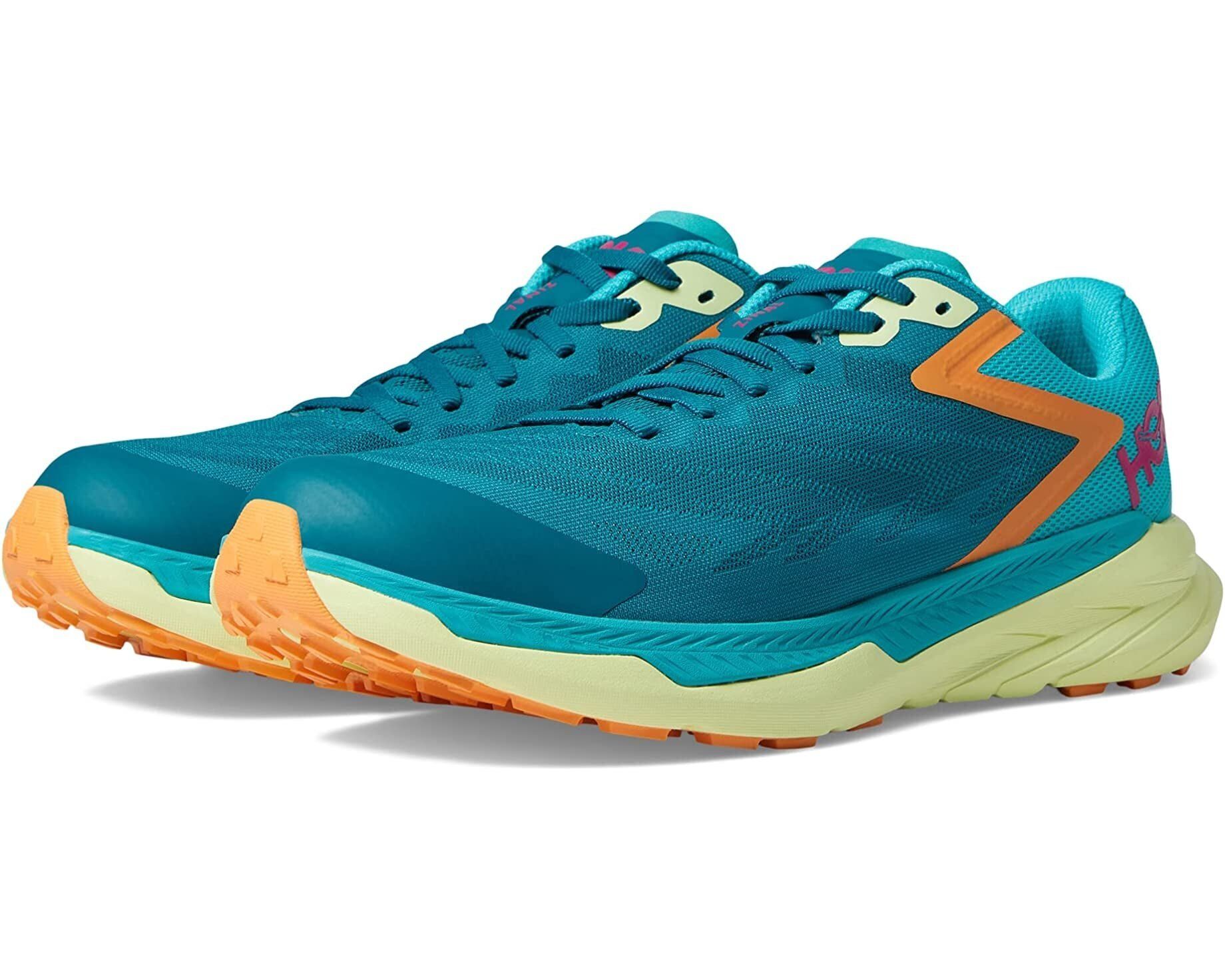 Skechers Go Run Consistent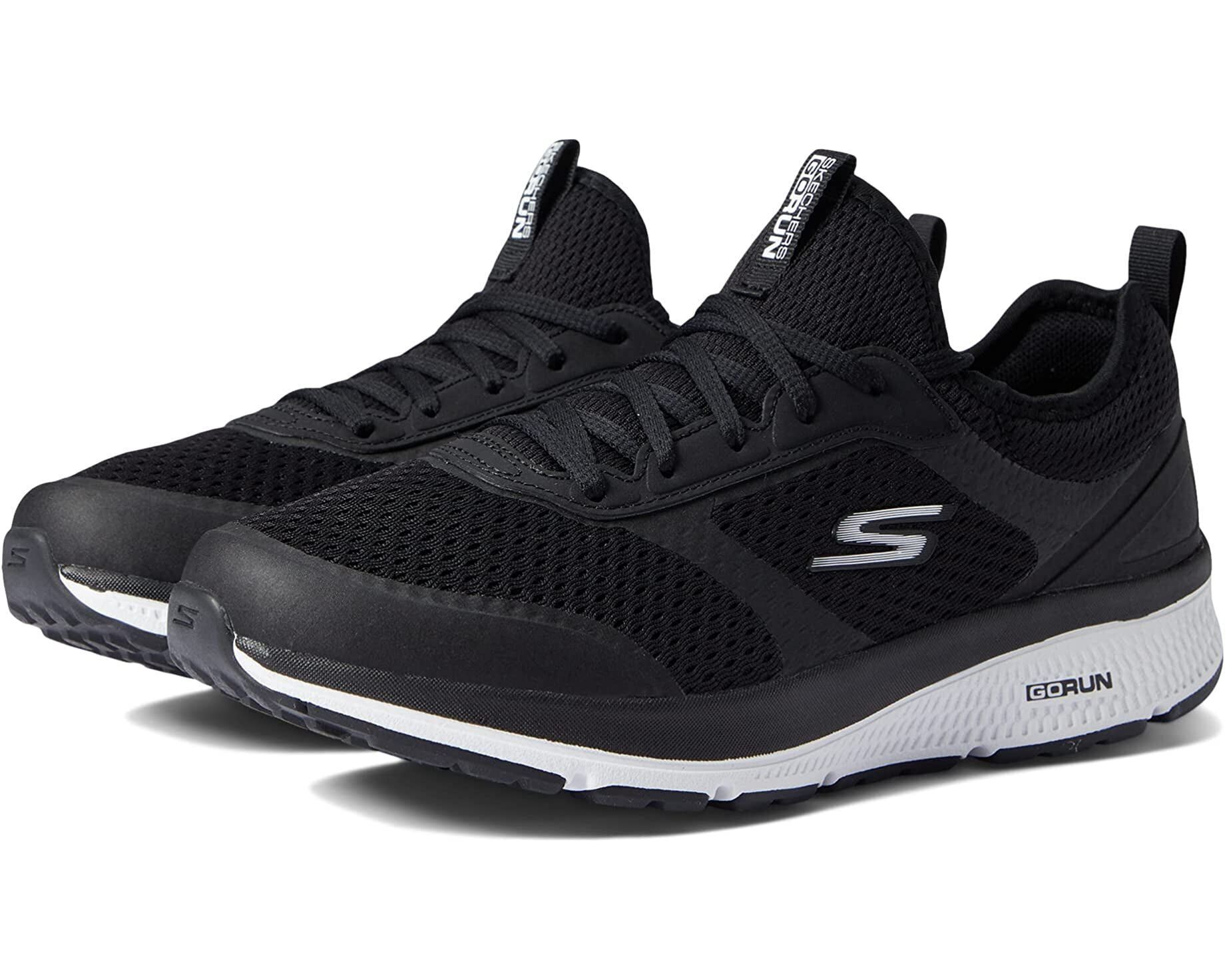 Salomon S/Lab Phantasm CF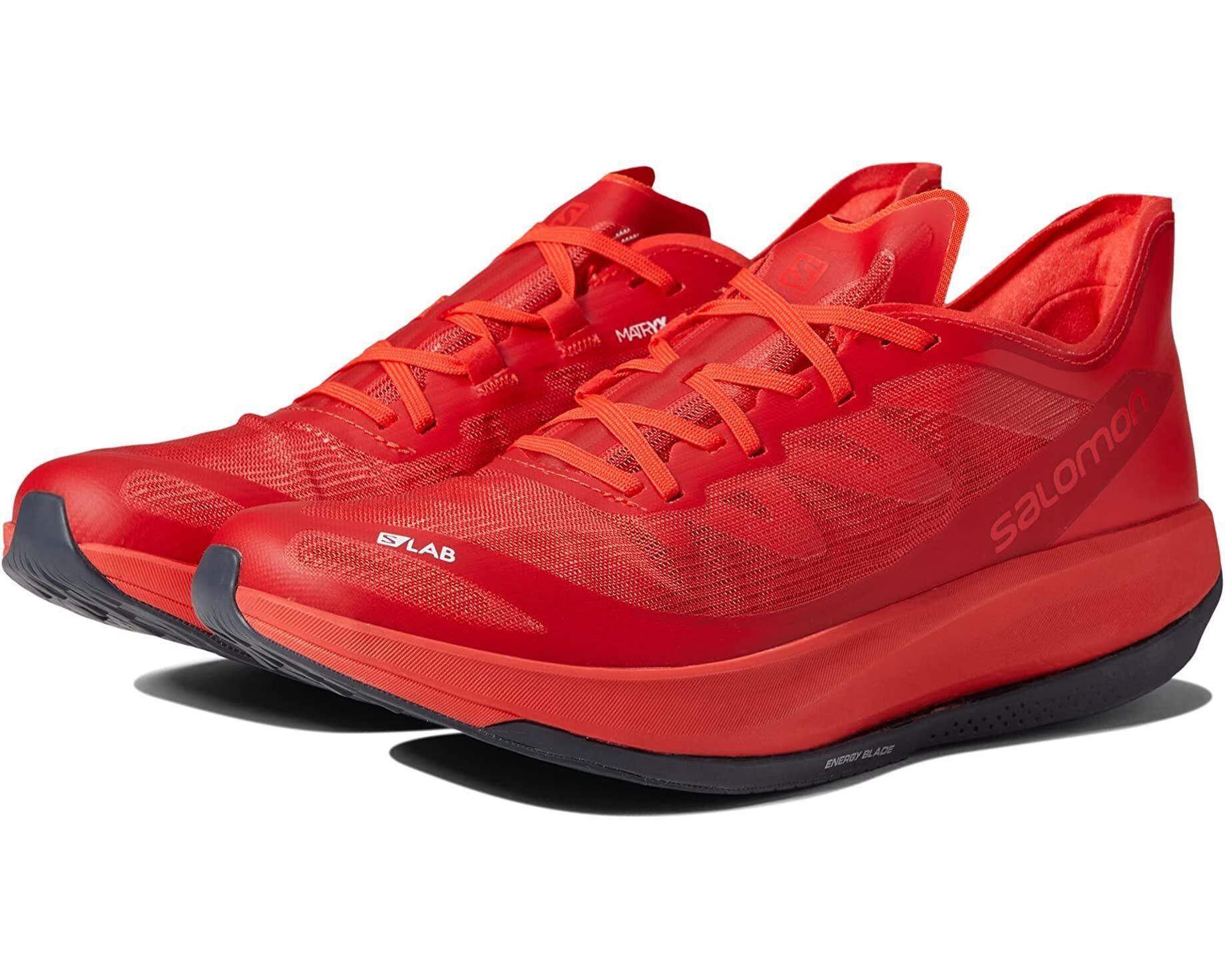 Adidas Running Ultraboost S.RDY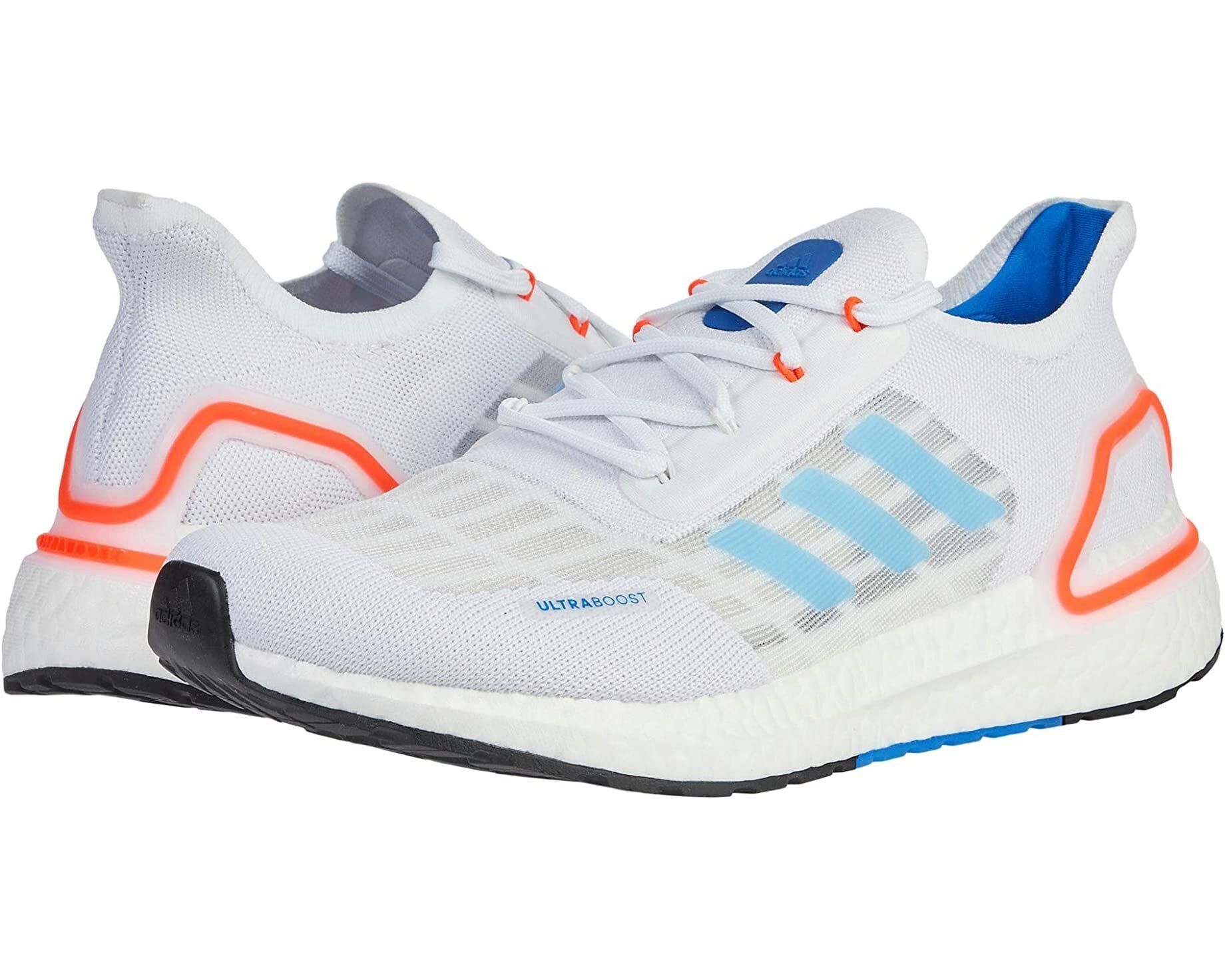 Brooks Glycerin StealthFit 20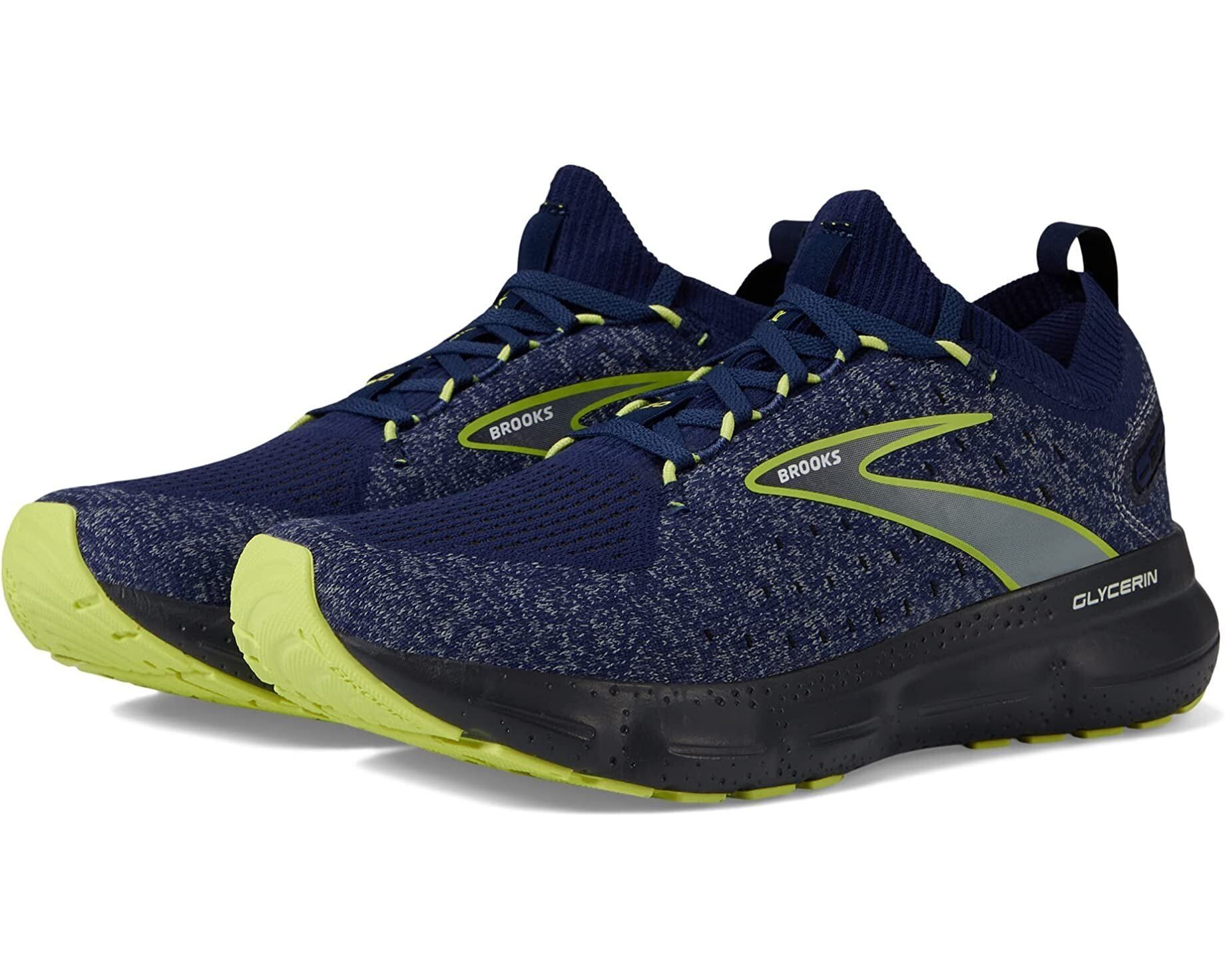 Adidas Alphaboost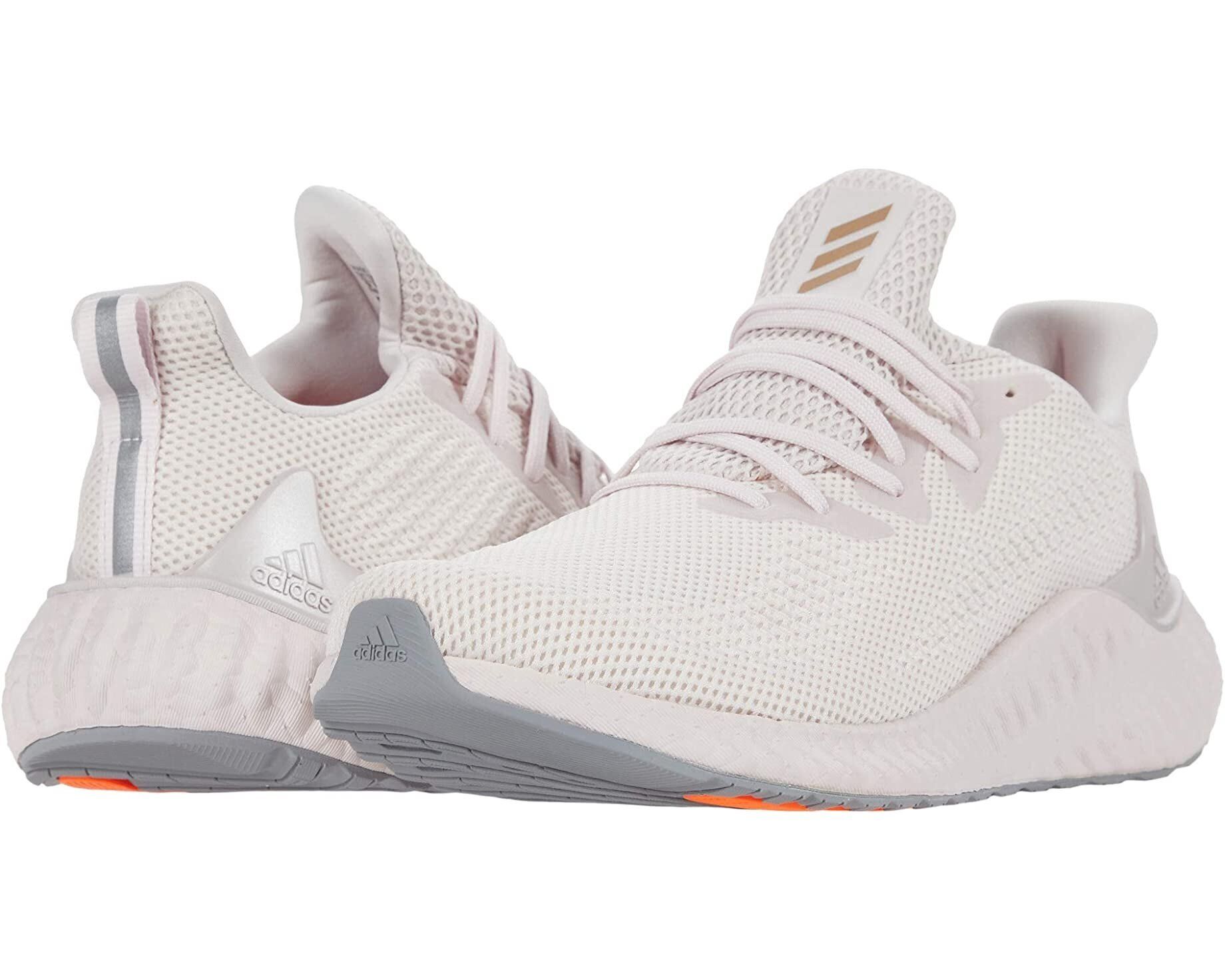 Asics Noosa Tri 14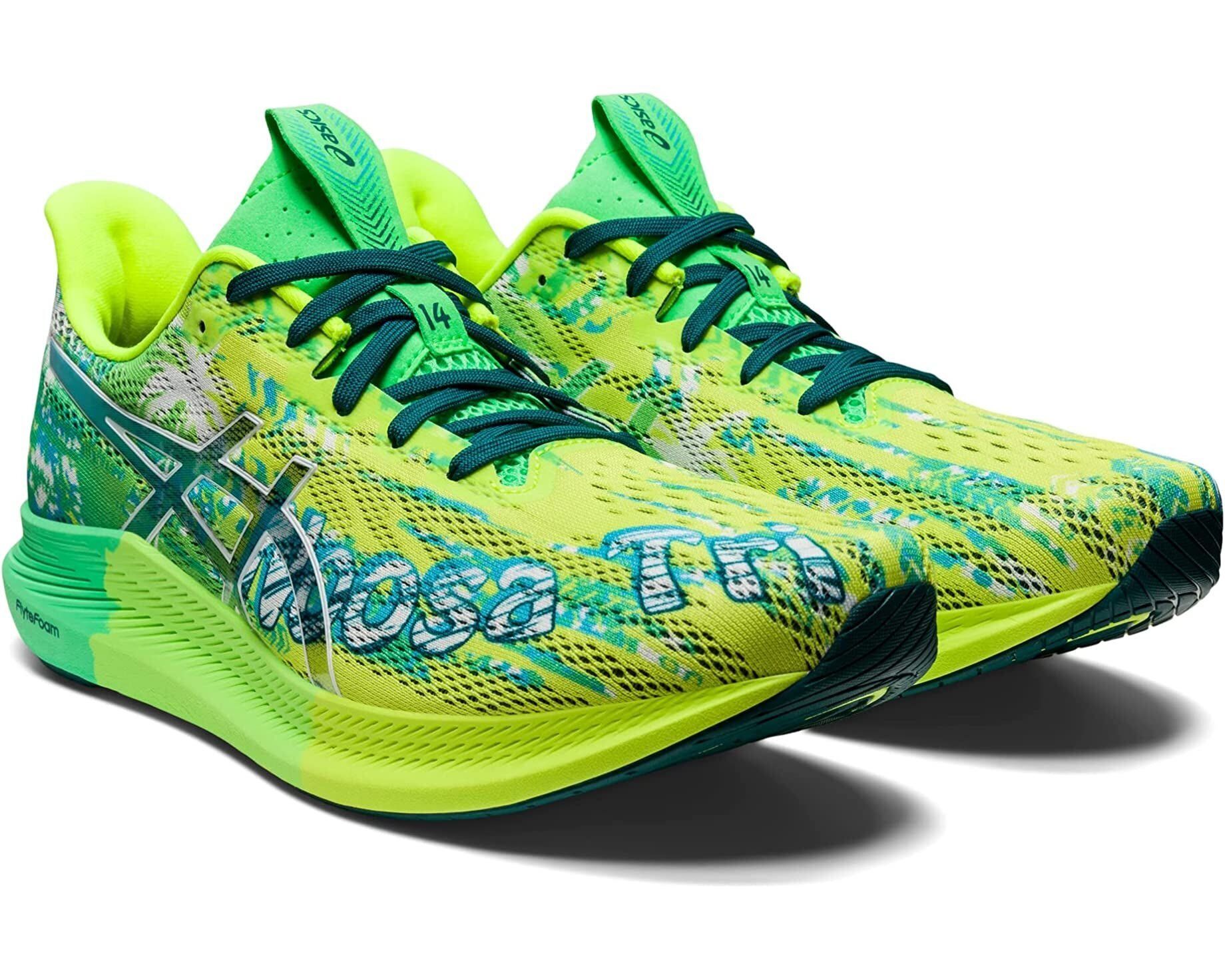 The North Face Vectiv Taraval