Some 42 days on from Liberia's last confirmed case of Ebola, the World Health Organization on Saturday declared the West African nation free of the deadly disease, which has killed more than 4,500 people in the country.
"Interruption of transmission is a monumental achievement for a country that reported the highest number of deaths in the largest, longest, and most complex outbreak since Ebola first emerged in 1976," WHO said in a statement.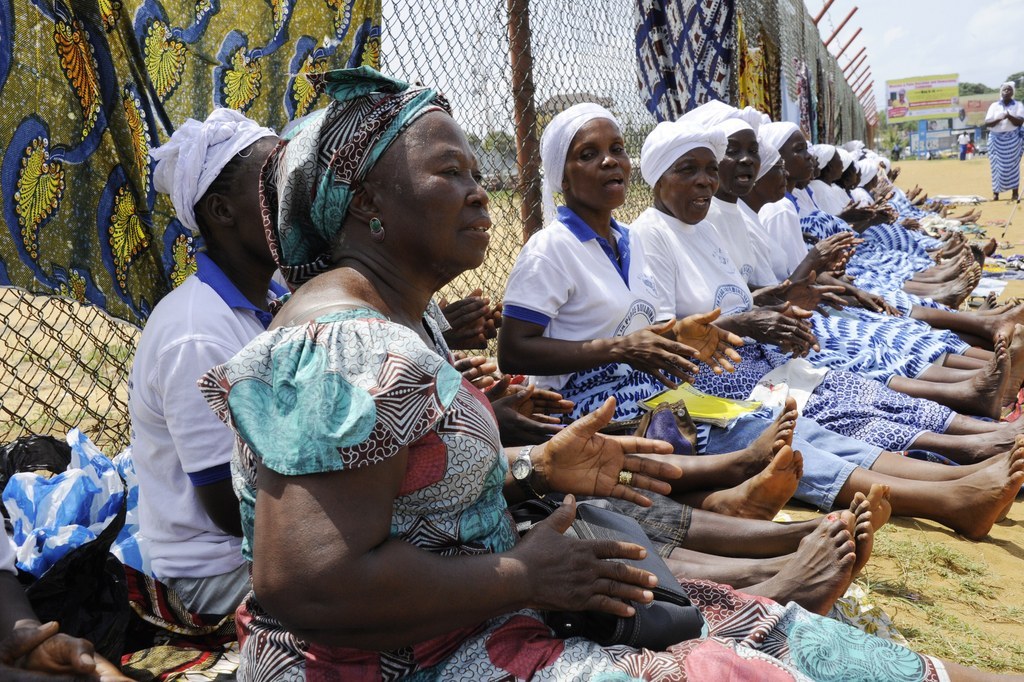 The last Liberian woman to be infected with the disease died on March 27. The 332 people she came into contact with during infection remained under surveillance for the 21 days it takes to develop symptoms of Ebola, but were declared healthy Saturday.
Liberia was the country most affected by Ebola, with 300 to 400 new cases reported each week in August and September of last year.
The disease also ravaged those trying to help the sick, with 375 doctors, nurses, and volunteers becoming infected — and 189 of them dying.
Monrovia, the nation's capital, was hit the hardest of all the 15 nation's counties, but the whole country was placed in quarantine in the month of August.
WHO helped build three large emergency treatment centers that helped the disease begin to subside by October.
In total, Liberia recorded 10,212 cases of Ebola and 4,573 deaths, according to WHO data, accounting for about 42% of the total global deaths from Ebola during this outbreak.
President Ellen Johnson Sirleaf celebrated the achievement in a statement to the Associated Press this morning, while mentioning the "slow start" international aid got off to in helping them.
"Young Liberians who only months before strode confidently to school with dreams of a future as an engineer, a teacher, or a doctor — all of which Liberia desperately needs — had their lives mercilessly cut short," Sirleaf said.
"Let today's announcement be a call to arms that we will build a better world for those Ebola could not reach. It is the least the memories of our dearly departed deserve."
She spent Saturday touring the health centers of Monrovia, congratulating, embracing, and taking photos with the health workers that helped rid the country of Ebola.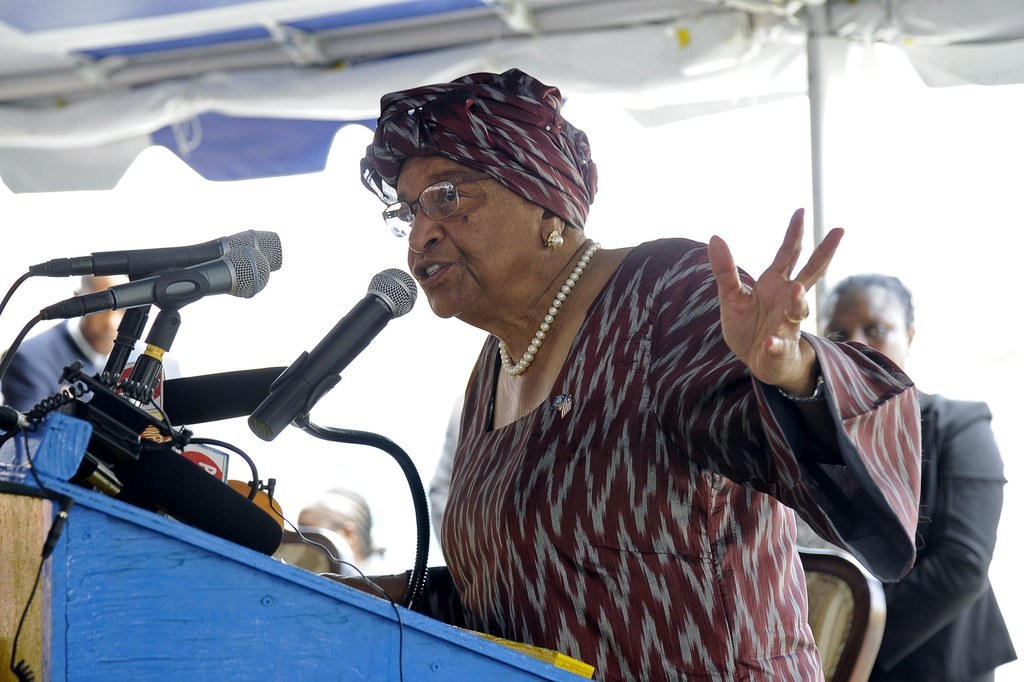 In a statement, White House Press Secretary Josh Earnest congratulated the people of Liberia and repeated the U.S. government's commitment to "ending the Ebola outbreak in West Africa and helping to rebuild Liberia."
"While this milestone is important, the world must not forget that the Ebola outbreak still persists in neighboring Sierra Leone and Guinea," Earnest said.
"We must all work together to strengthen capacity around the world to prevent, detect, and rapidly respond to outbreaks before they become epidemics."
The United States spent $1.4 billion on its Ebola Aid mission, most of which went to Liberia. The U.S. military deployed nearly 3,000 troops to West Africa and built 11 Ebola treatment centers in Liberia last winter, most of which remained empty, as they were built after the disease had already begun to subside.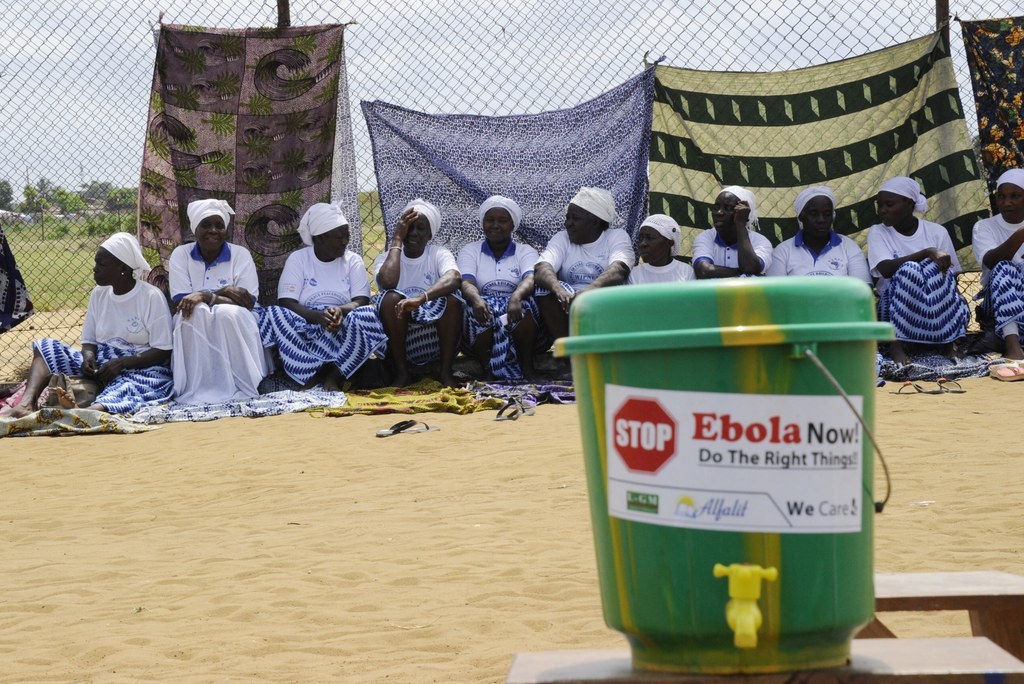 In a statement, the medical group Doctors Without Borders urged similar vigilance.
"The Liberian government and the Liberian people have worked hard to achieve 42 days of zero Ebola cases, but that hard work could be undone in an instant," said Mariateresa Cacciapuoti, the group's head of mission in Liberia.
"We can't take our foot off the gas until all three countries record 42 days with no cases."