A Homeless Woman Walked Eight Miles To Court To Make Sure Her Rapist Was Prosecuted
Her actions motivated homeless shelters to house more women in Columbus, Ohio.
Last March, a 47-year-old woman was attacked and raped under a bridge where she slept with her then-boyfriend in Whitehall, Ohio.
The unidentified woman told The Columbus Dispatch she was alone when she awoke to a stranger striking her in the head repeatedly. He then forced intercourse and ran away.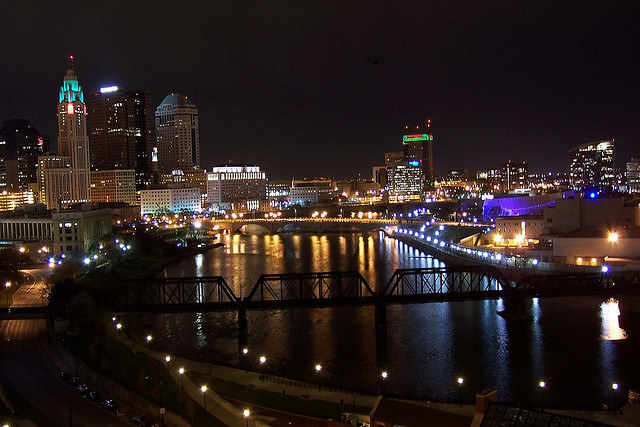 The woman called the police from a nearby convenience store and was taken to Mount Carmel East hospital to treat her head injuries and receive a rape kit. The DNA found linked to Paul E. Hubert, 54, who was charged with rape.
Hubert's information was in the statewide database due to a 2007 conviction for receiving stolen property.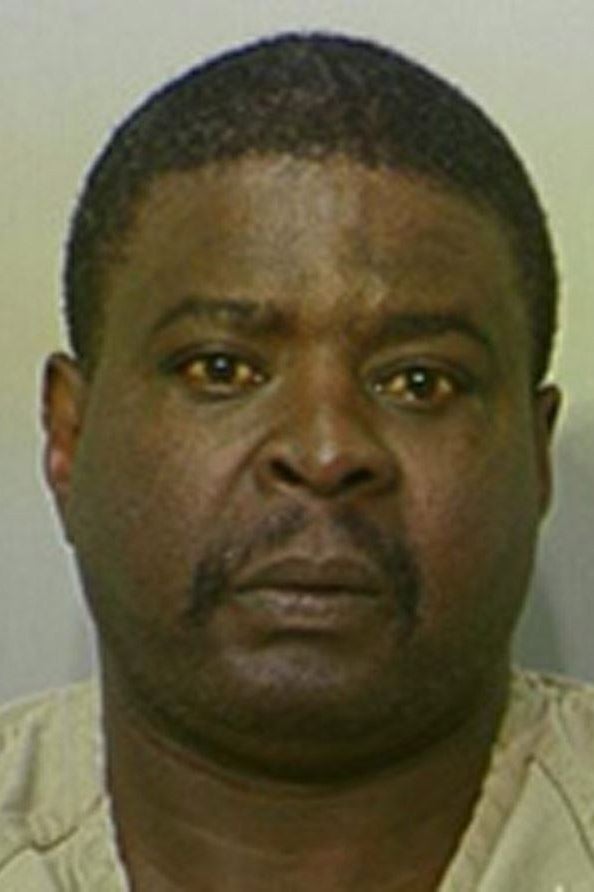 The case was scheduled to go to trial this week, but when the woman made it clear that she was prepared to testify, Hubert agreed to plead guilty. Over the 11 months of the court hearings, she would sometimes walk eight miles to the courthouse.
The woman said she would sometimes get bus passes from prosecutors or panhandle for bus fare, but she walked to the Franklin County courthouse and back at least twice.
"He was counting on her not showing up," Columbus police detective James Ashenhurst of the sexual-assault unit told The Dispatch. "If it wasn't for her cooperation, he would have walked."
"Not in every case do we have people who show this kind of resolve," Assistant County Prosecutor Michael Hughes added. "She always got here, no matter what her circumstances."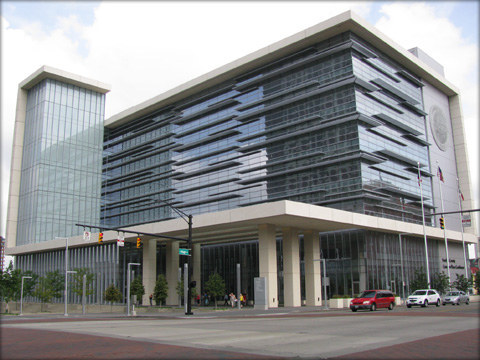 Hubert was sentenced to three years in prison and must register as a sex offender every 90 days for the rest of his life.
"I didn't want to see him do it to anyone else," she said of her determination to attend the hearings. "If he would do that to me, imagine what he might do to his next victim."
Though the woman declined to make a statement in court, she tearfully hugged Hughes after the trial.
"He didn't get as much time as I thought he should, but he's getting his due justice," the woman said. "He has to report for the rest of his life. I just have to have these feelings for the rest of my life. I only have to report to myself."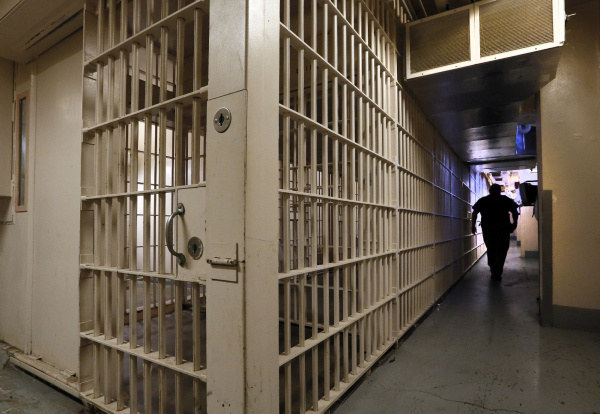 Since the beginning of this case, the Community Shelter Board of Columbus has increased shelter beds for women by 70%, The Dispatch reported.
The 2014 Annual Homeless Assessment Report to Congress (AHAR) found that there are approximately 578,424 people homeless on a given night in the U.S., approximately 34% of whom are women.
A 2003 study found that 32% of homeless women reported being sexually assaulted in the past year. These studies are presumed underestimated as only a portion of homeless people are in shelters or willing to answer questions.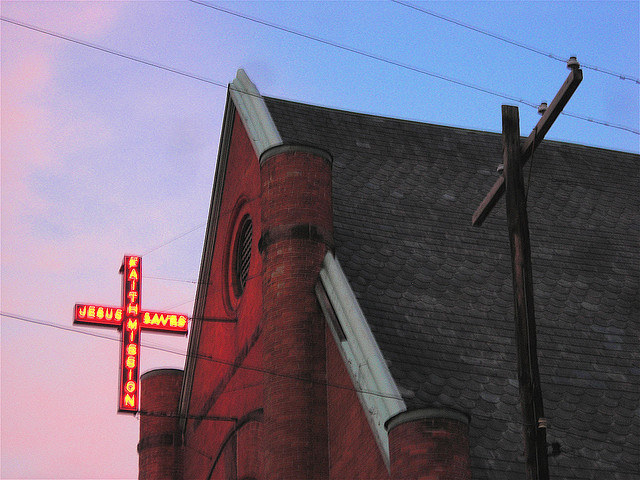 "Being homeless and on the street is extremely dangerous for women," Patrick Markee, deputy executive director for advocacy at Coalition For The Homeless told BuzzFeed News, adding, "The vast majority of the people in our shelters are women."
Though she has been homeless for two years, the woman who was assaulted said she is looking for permanent housing now that the trial is over.