This Woman Woke Up From A Coma To Find Out She Was The Mother Of A 4-Month-Old Baby
The doctors told her family she would never wake up.
Tennessee resident Sharista Giles was 20 years old and five months pregnant when she got into a car crash last December and ended up in a coma.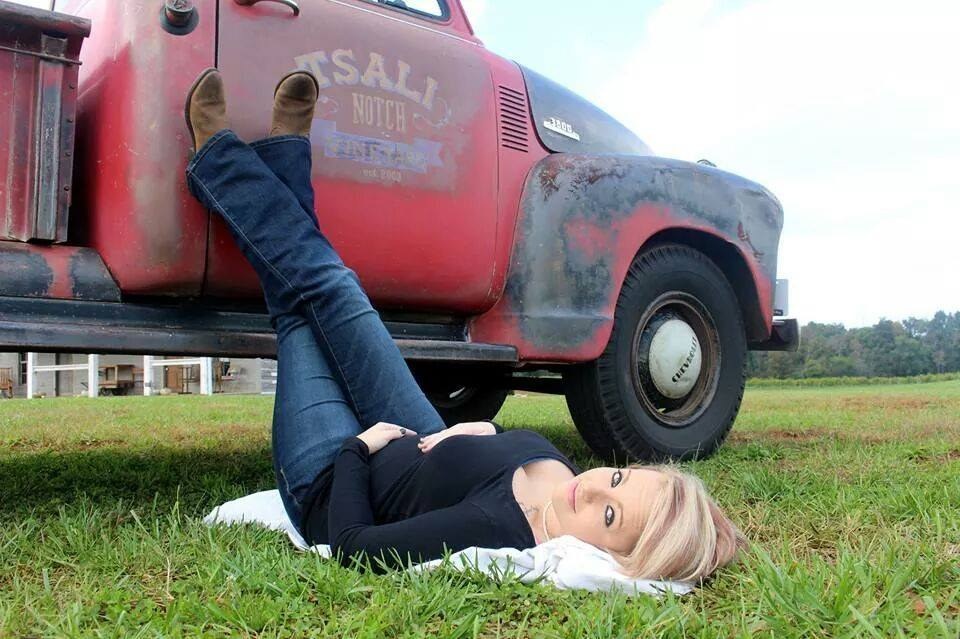 Doctors initially told the family that Giles had no chance of waking up. "They already gave up hope," Sharista Giles' aunt, Beverly Giles, told ABC News. "We never gave up. She's fought this hard."
Sharista Giles is from Paris, Tennessee, and was premed at the University of Tennessee at Knoxville before the accident.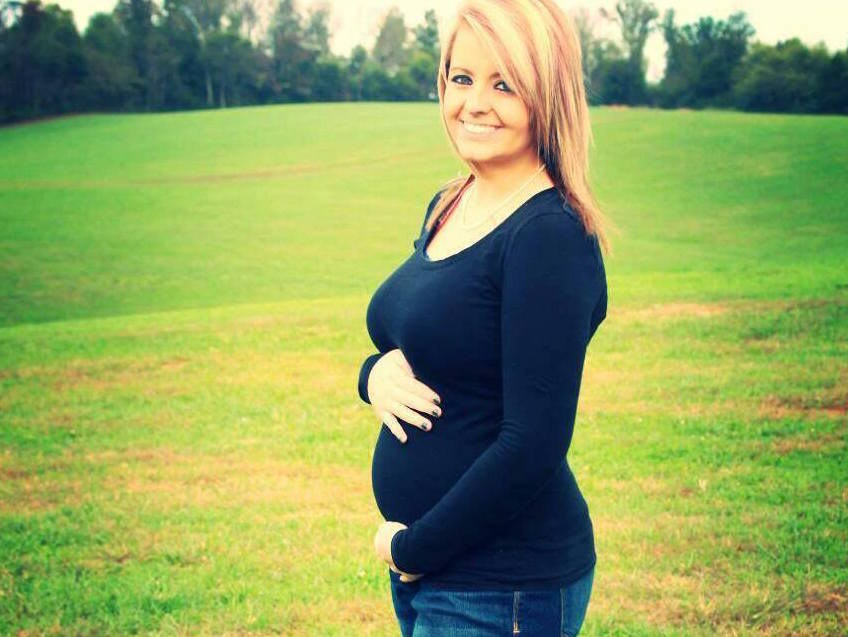 Their waiting paid off on Wednesday when Giles opened her eyes and began to respond to visual and emotional stimuli, though she is still unable to talk. Beverly Giles wrote of her recovery in a Facebook page dedicated to Giles and the baby:
Sharista has her eyes open n blinking n squeezing our fingers when we ask her to. Praise the Lord! She was following her daddy's voice n we showed her a picture of Baby L n she seen him!!! She has had her eyes opened all morning n still has them open!
The baby was unharmed in the crash, but doctors had to deliver him prematurely in January. He remains in the neonatal intensive care unit at the University of Tennessee Medical Center.
The baby is temporarily named Baby L until Giles chooses his name. He was less than two pounds when he was born, Giles' aunt Beverly Giles told ABC News, but is now stable, weighing 6 pounds, 4 ounces.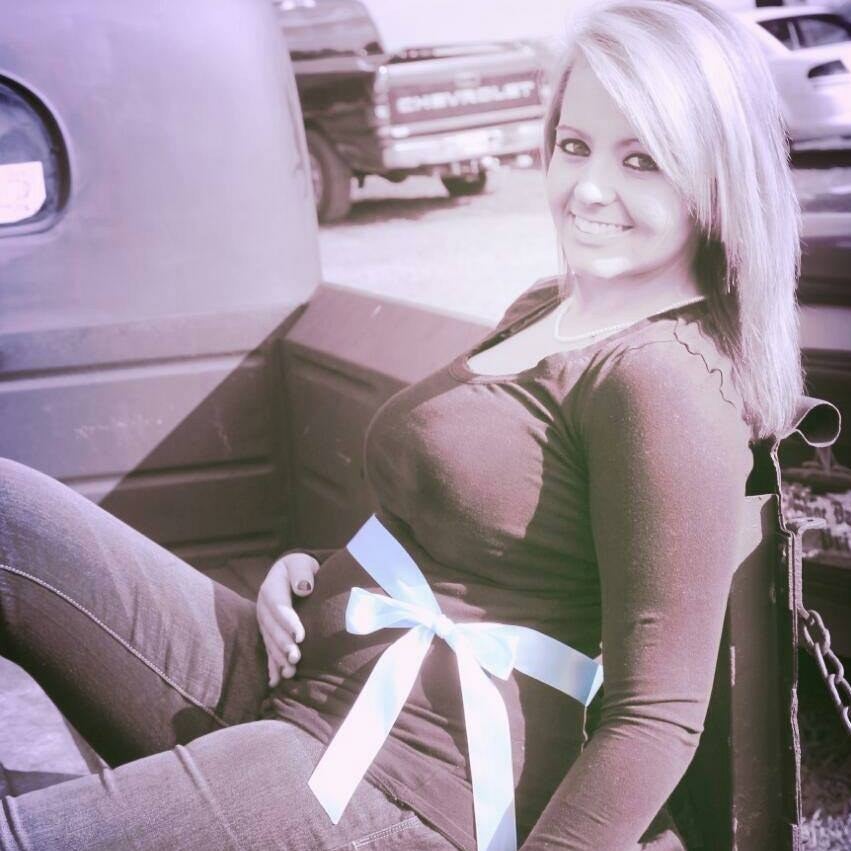 It's still too early to say for sure if Giles will return to her normal health, but she has reportedly already fully moved her head and seemed to be aware of her relationship to those around her.
Beverly Giles said they plan on bringing Baby L to Sharista as soon as the doctors will allow him to be released from neonatal intensive care.
"Come on with the Prayers! God is Great!" Beverly Giles wrote on Facebook. "She is not communicating yet but this is a great start!!