A Woman Was Kicked Off An Alaska Airlines Flight For Having Cancer
The flight attendants insisted she needed a doctor's note to fly. The airline has since apologized.
Elizabeth Sedway, a 51-year-old with Multiple Myeloma, was about to fly home from Hawaii to Northern California with her husband and two sons when the family was asked to leave the airplane.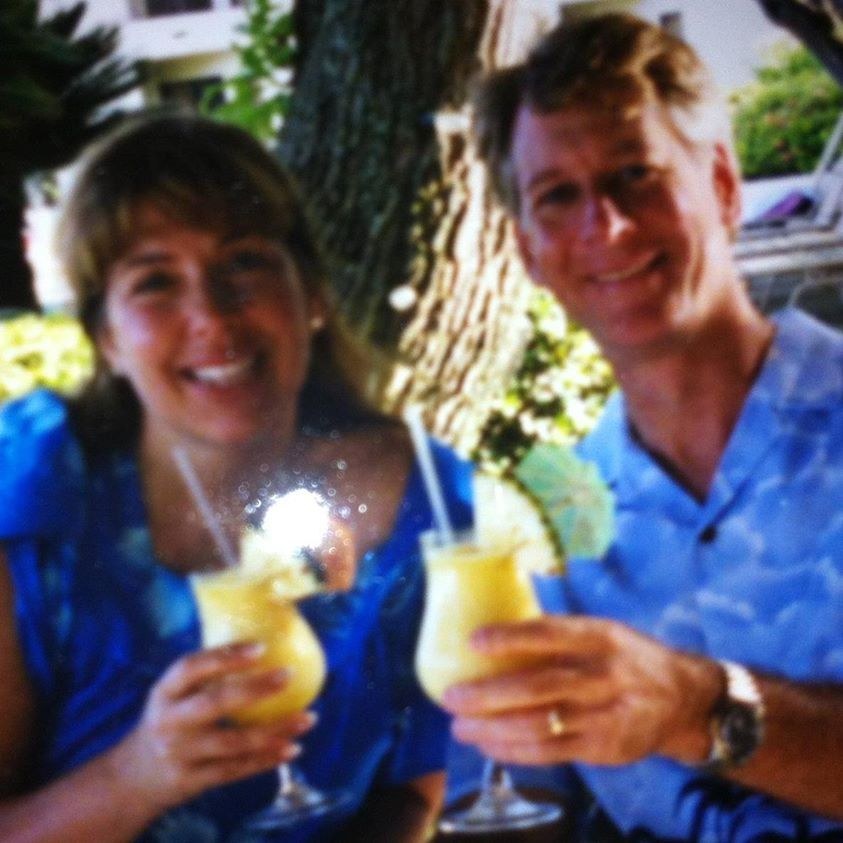 Sedway wrote on Facebook that while seated in the handicapped area of the boarding room, a flight attendant asked her twice if she needed anything. The second time she said, "I might need a bit of extra time to board, sometimes I feel weak."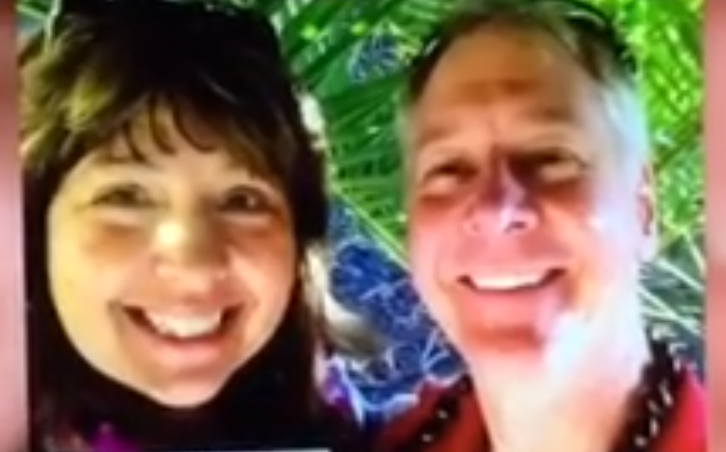 The family had already boarded the plane when an Alaska Airlines employee came over and told Sedway that she "could not fly without a note from a doctor."
Much to the family's outrage, they were all escorted off the plane. Sedway posted the incident in a video on Facebook:
"I'm being removed as if I'm a criminal or contagious because I have cancer," Sedway is heard saying in the video. "Has anyone wondered how I got to Hawaii?"
Sedway claims that because she said the word "weak," the Alaska Airlines employee was supposedly required to call a doctor associated with the airline, who told the employee to remove Sedway from the airplane.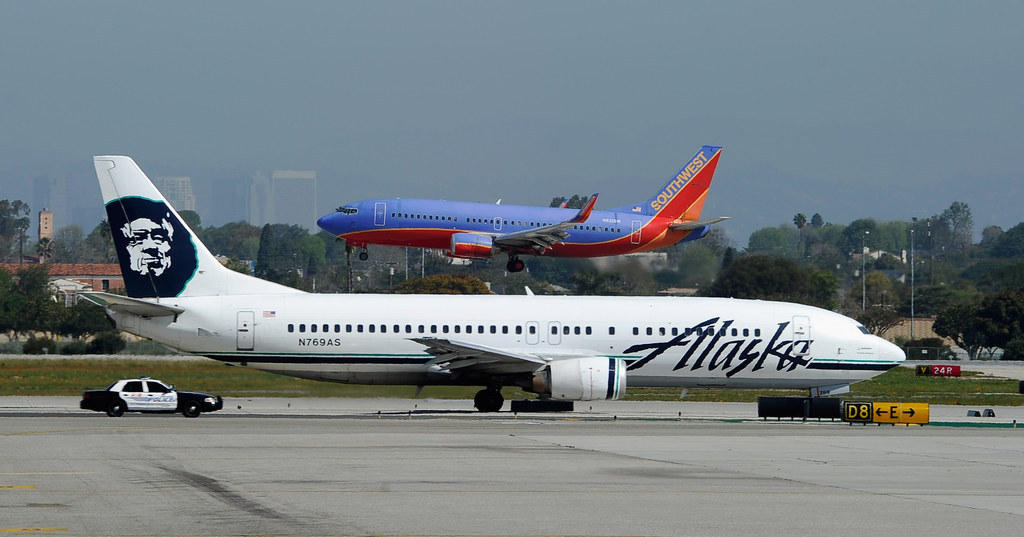 Alaska Airlines' spokesperson Halley Knigge spoke to the Daily News and confirmed that these protocols are in place to make sure that there are no medical emergencies while "flying over water."
BuzzFeed News has reached out to the airline for comment.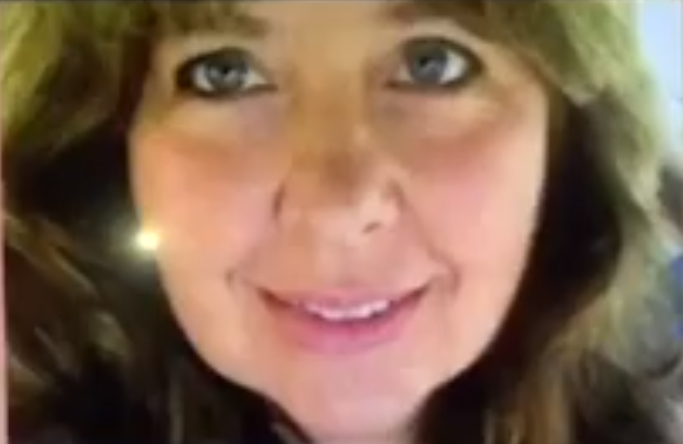 The Washington Post reported that at first Alaska Airlines "refused to pay for anything," and that Sedway and her family found it difficult to find a place to stay for the night so last minute.
"They need to polish their policies, apply some common sense," Sedway told NBC's Bay Area affiliate. "A simple mask, a word, shouldn't be enough to pull a whole family off an airplane."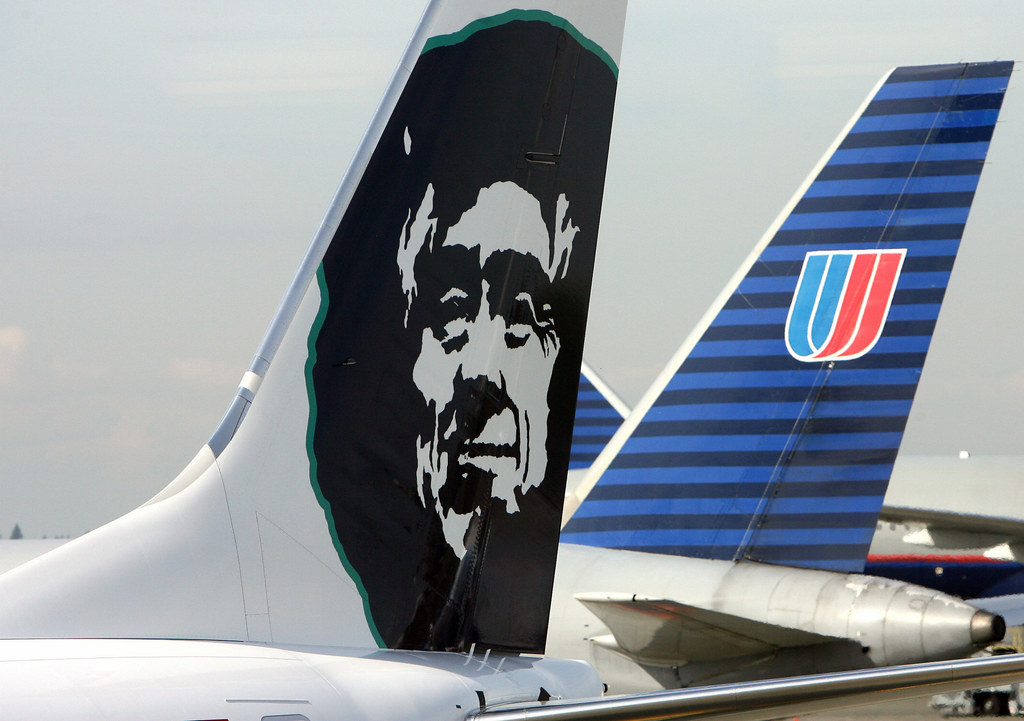 On Facebook, Sedway wrote that the delay would cause her to miss a chemotherapy session and mentioned she was considering taking legal action against the airline.

In a statement to BuzzFeed News, Alaska Airlines said that they have apologized to Sedway and agreed to compensate her family for their accommodations:
We regret the inconvenience Ms. Sedway experienced yesterday. Her family's tickets have been refunded and we'll cover the cost of her family's overnight accommodations in Lihue. Our employee had the customer's well-being in mind when we sought the advice of trained medical professionals.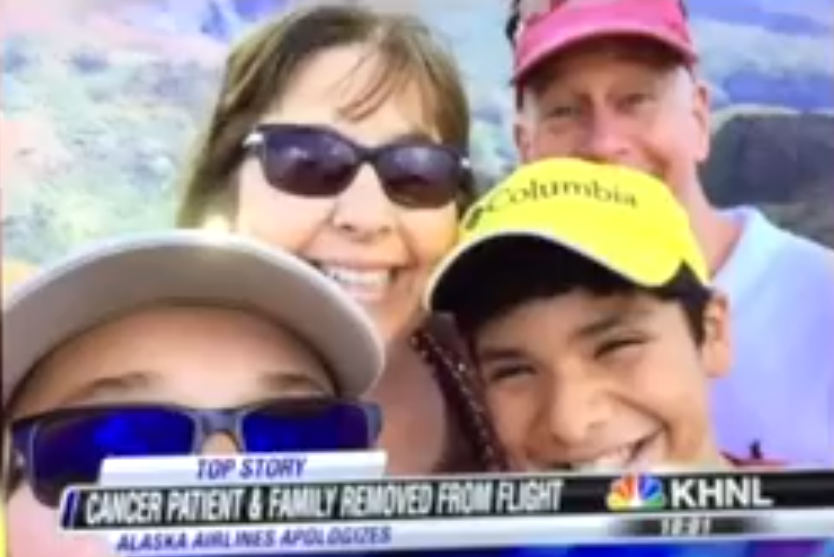 Today, the family headed home. Sedway wrote on her Facebook that they are planning to donate the refunded money to cancer research.
Our family talked during the flight home from Hawaii, and decided how we wanted this situation to conclude.

As with most unpleasant times, there are silver linings, if we're determined to find them. Here, we plan to donate the airfare, to be refunded by Alaska Airlines, to the Multiple Myeloma Research Foundation – MMRF.

In the future, we hope this airline will look at events of this kind with increased wisdom and sensitivity.