Activists and allies, politicians and representatives from the National Parks Department gathered Monday night in Greenwich Village, New York – the historic epicenter of the LGBT rights movement – to discuss the possibility of a Stonewall Inn National Park.
President Obama is preparing to designate The Stonewall Inn – the site of the 1969 Stonewall Riots – as a national park in honor of gay rights. It would consist of The Stonewall Inn bar and the small park across the street.
It would be the first national monument to gay rights in the U.S.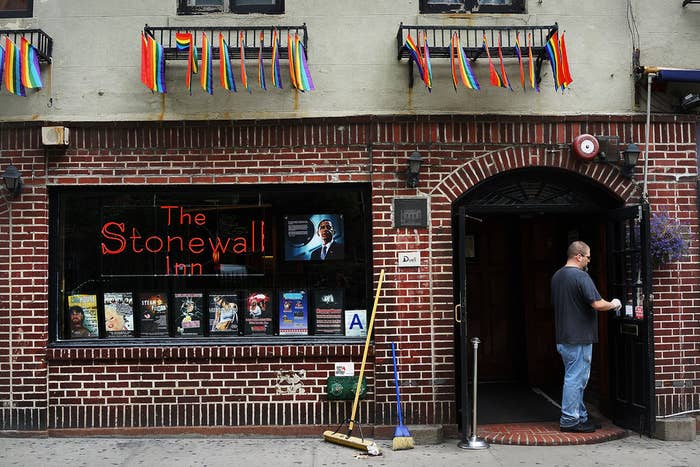 We asked LGBT advocates and allies what Stonewall means to them:
1.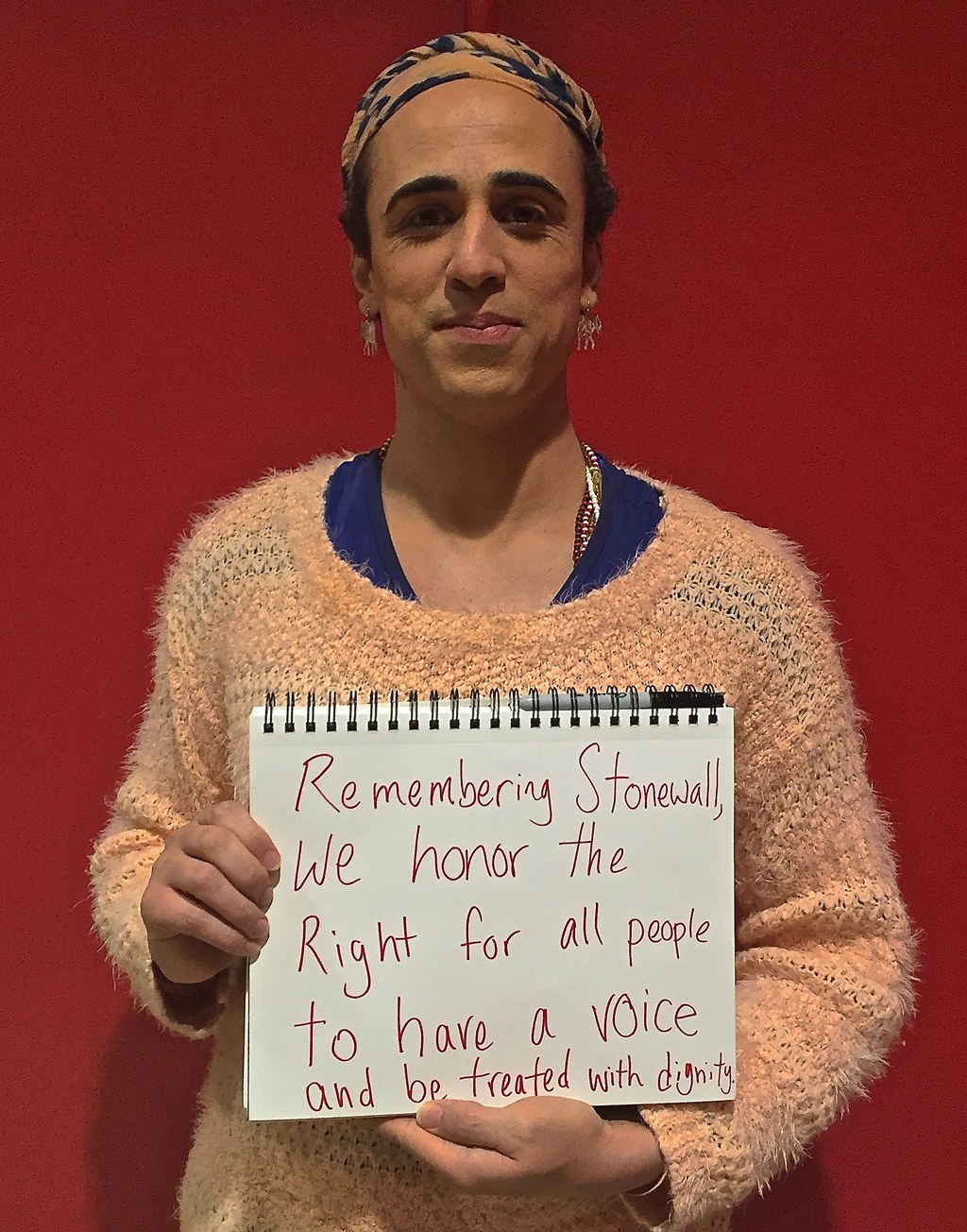 2.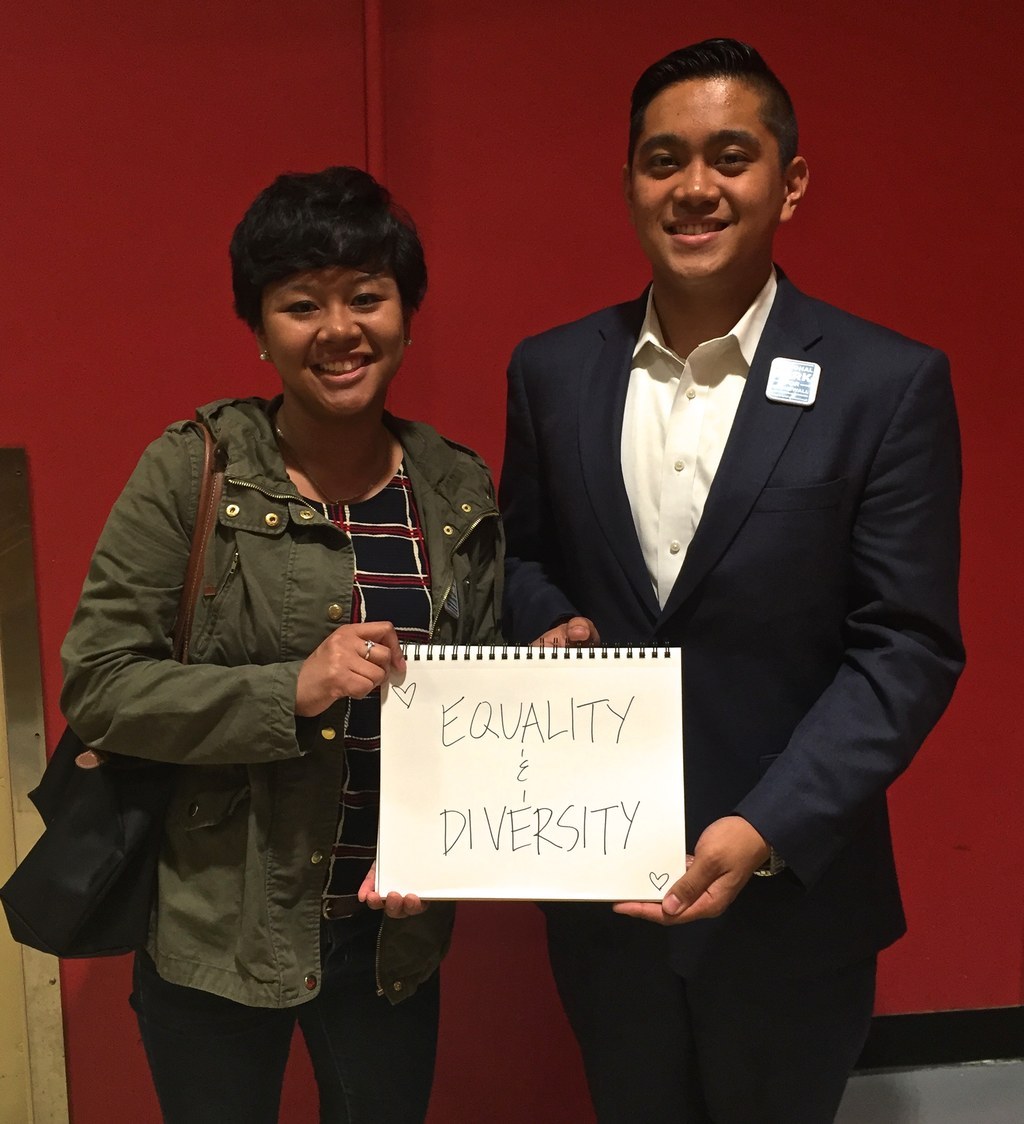 3.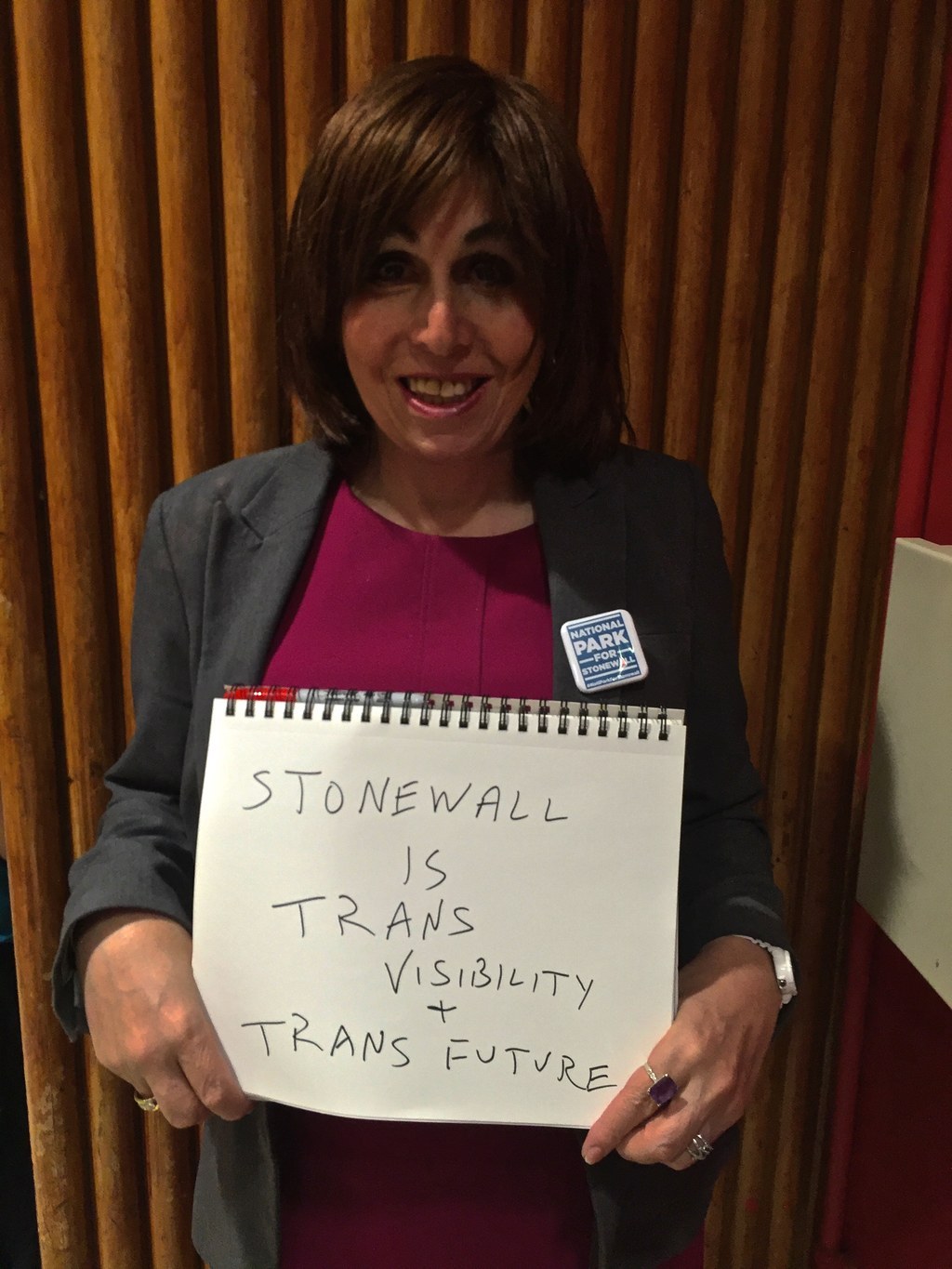 4.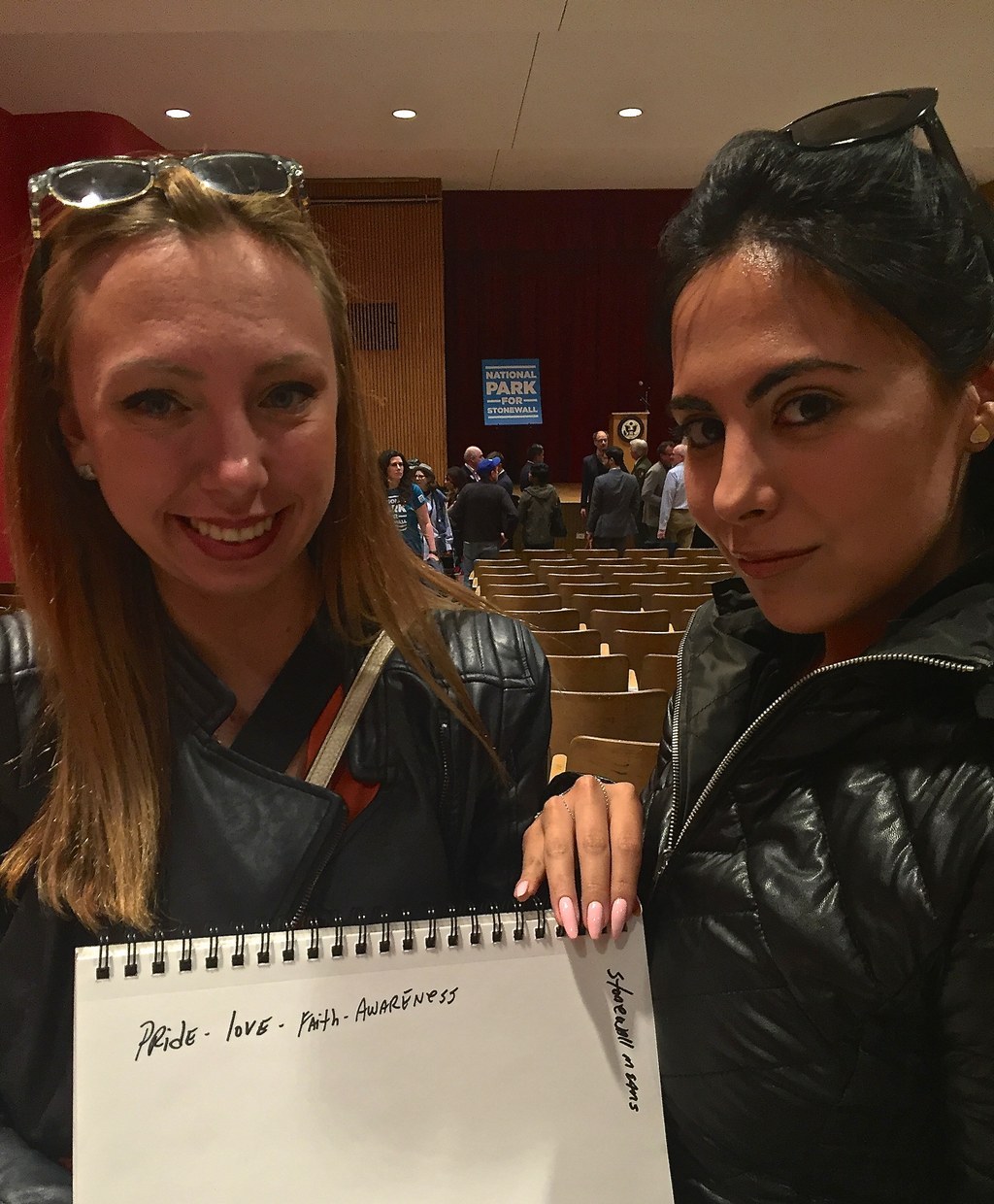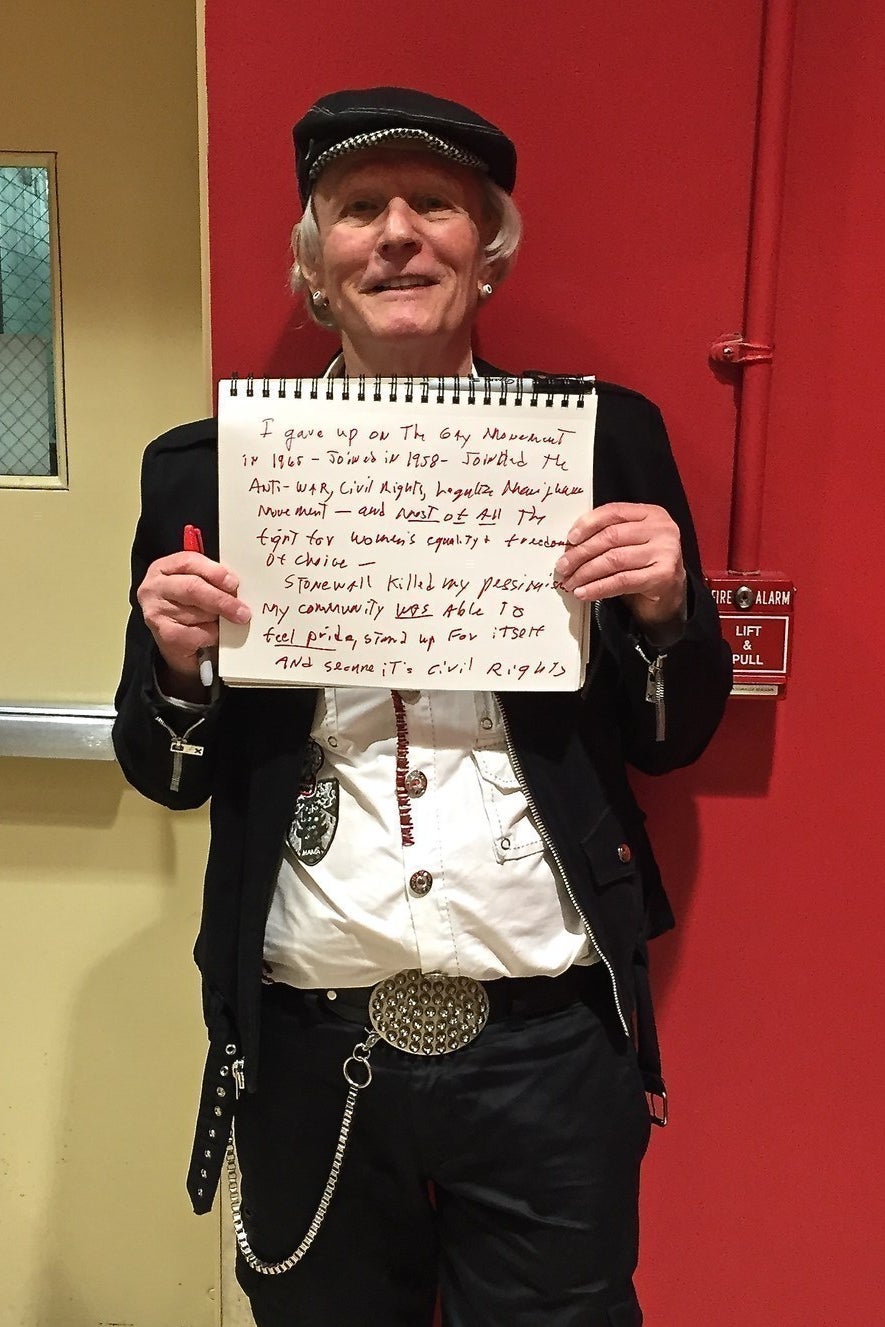 "I gave up on the gay movement in 1965 – joined in 1958 – joined the anti-war, civil rights, legalize marijuana movement – and most of all the fight for women's equality & freedom of choice. Stonewall killed my pessimism – my community was able to feel pride, stand up for itself, and secure it's civil rights." – Randolfe Wicker, 78.
6.
7.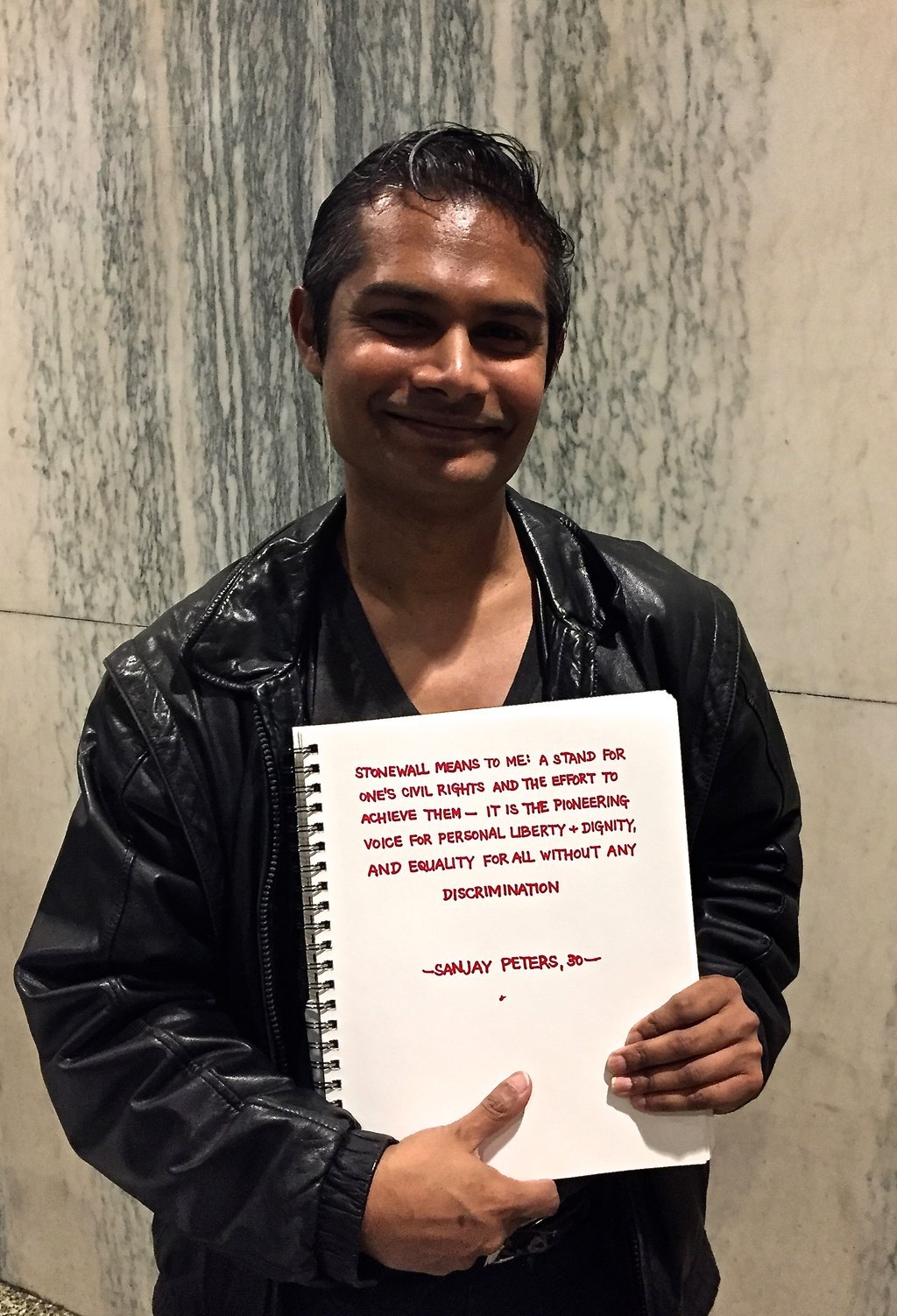 8.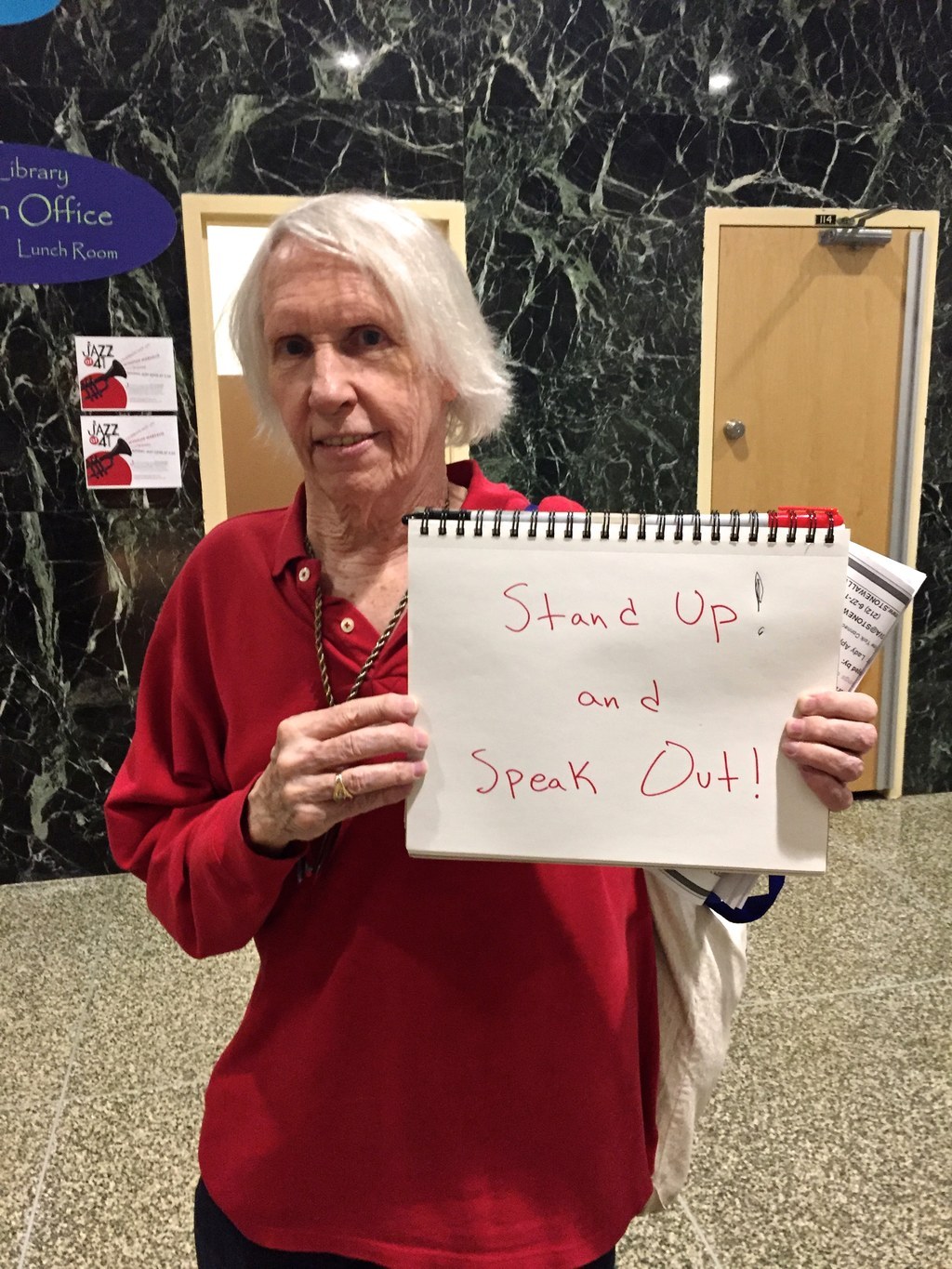 9.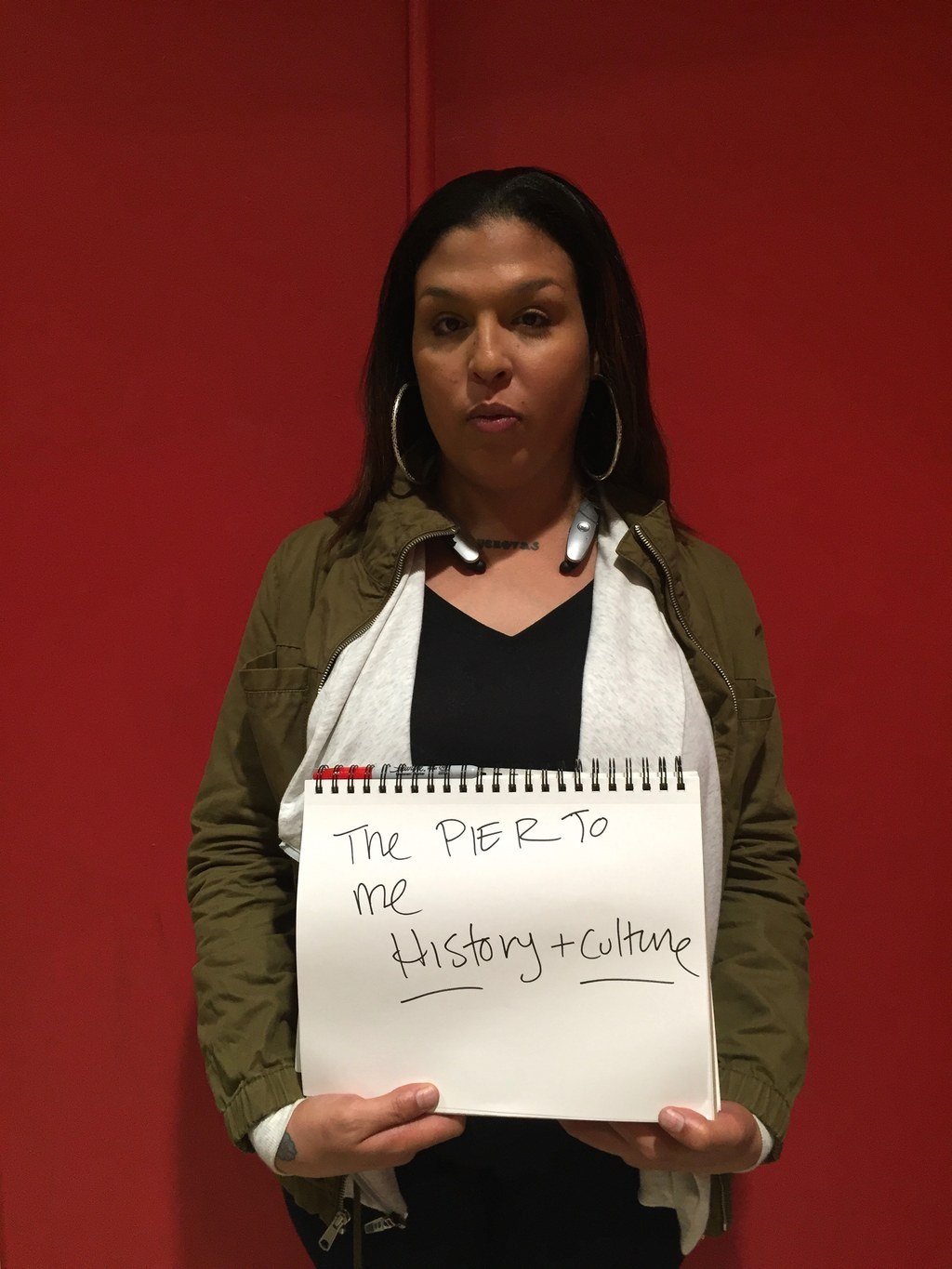 10.