3 Doors Down guitarist and founding band member Matt Roberts was found dead Sunday in Wisconsin at the age of 38.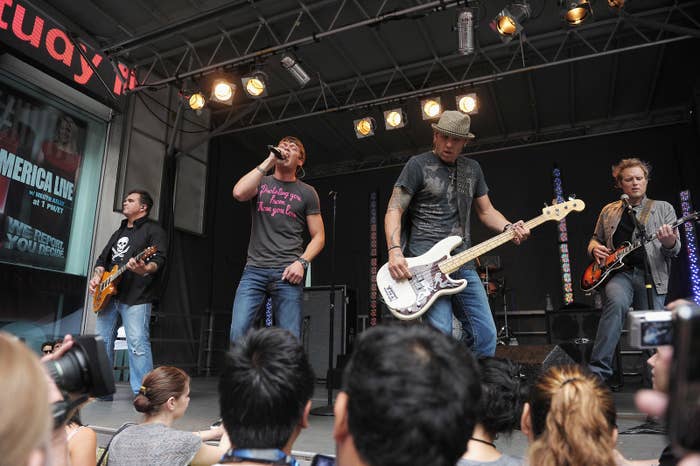 Roberts was in West Bend, Wisconsin, to perform at a charity show for veterans when he was found collapsed in a hotel hallway.
Police were called and found Roberts dead. The cause of death is not yet known, but an autopsy is planned for Sunday, police said.
His father, Darrell Roberts, who announced his son's death on stage at the charity event, had accompanied Roberts to the Rockin' for Heroes show.
Darrell told TMZ that his son had a "prescription drug problem."
"We go up to our room, we got adjoining rooms and—he was always looking after me as his dad—so my key didn't work and he went and came back in just a few minutes and got me a new key. He opened the door for me and he said, 'Just make sure you open the adjoining room in case you need anything,'" Darrell Roberts said. "He was always looking out for me."
Roberts left 3 Doors Down in 2012 for health reasons, including blood circulation problems. He founded the band alongside lead singer Brad Arnold and bassist Todd Harrell in 1996 in Escatawpa, Mississippi.
On the band's Facebook page, Arnold said Roberts' "memory will live on through the songs we all created."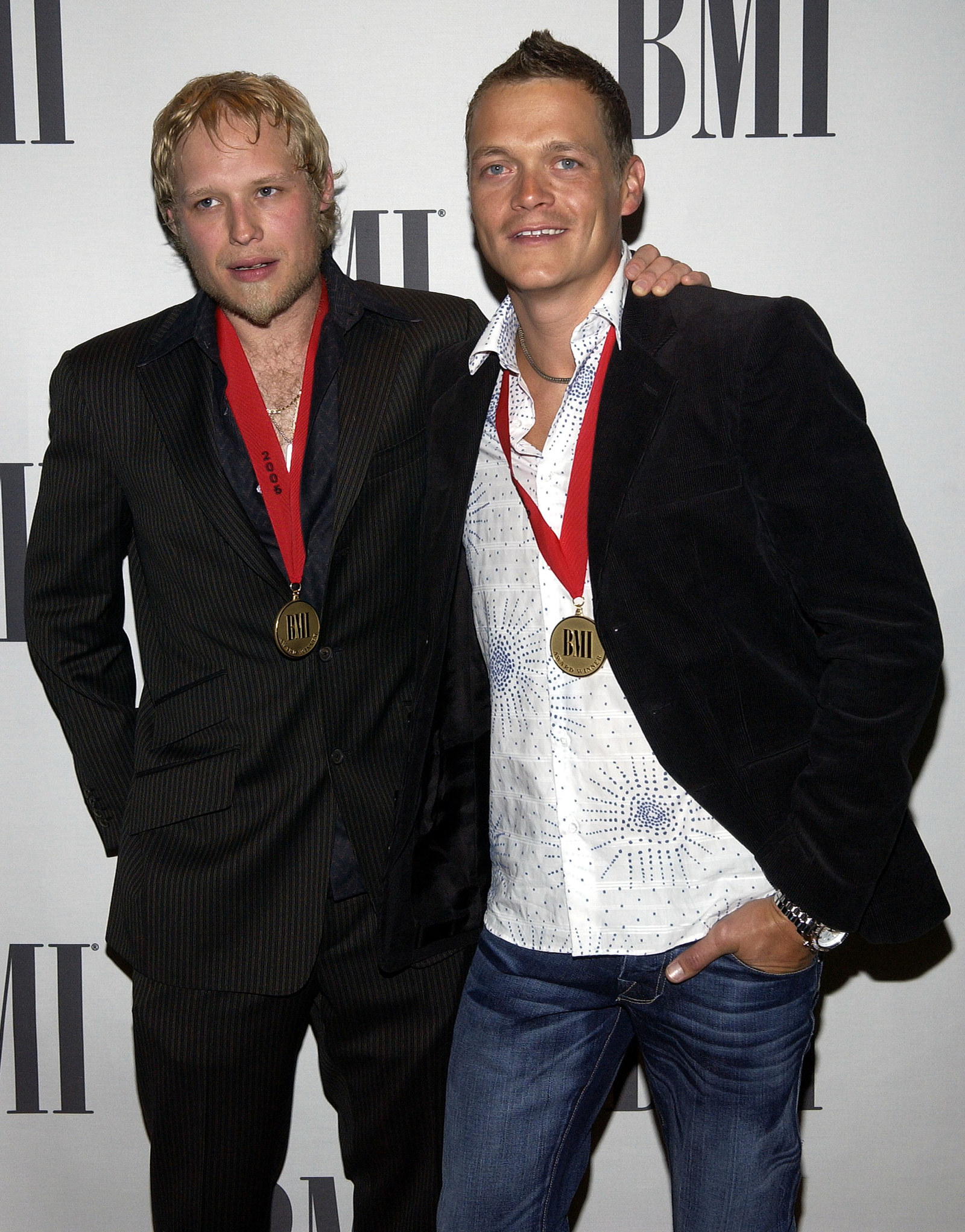 The group made it big with the Grammy-nominated 2000 hit "Kryptonite," solidifying their fame with songs on the American Pie soundtrack and the canonical "Now That's What I Call Music" compilations.
The band released five studio albums during Roberts's tenure: The Better Life, Away from the Sun, Seventeen Days, 3 Doors Down, and Time of My Life. The band released their latest album, Us and the Night, in March without Roberts.