"My life was just not conducive to raising a healthy, happy child," Kirke said about her decision to have an abortion at age 21. "I just didn't feel it was fair."
The Girls star said she didn't feel comfortable telling her mother that she was pregnant, so she had to get all the money for the abortion herself. "I realized that if I didn't get the anesthesia, I could afford to do this thing."
Kirke added that even where abortions are relatively easy to access, "there's these little hoops we have to jump through to get them."
"It's these obstacles and it's the stigma that makes these things – not completely unavailable, and that's the tricky part."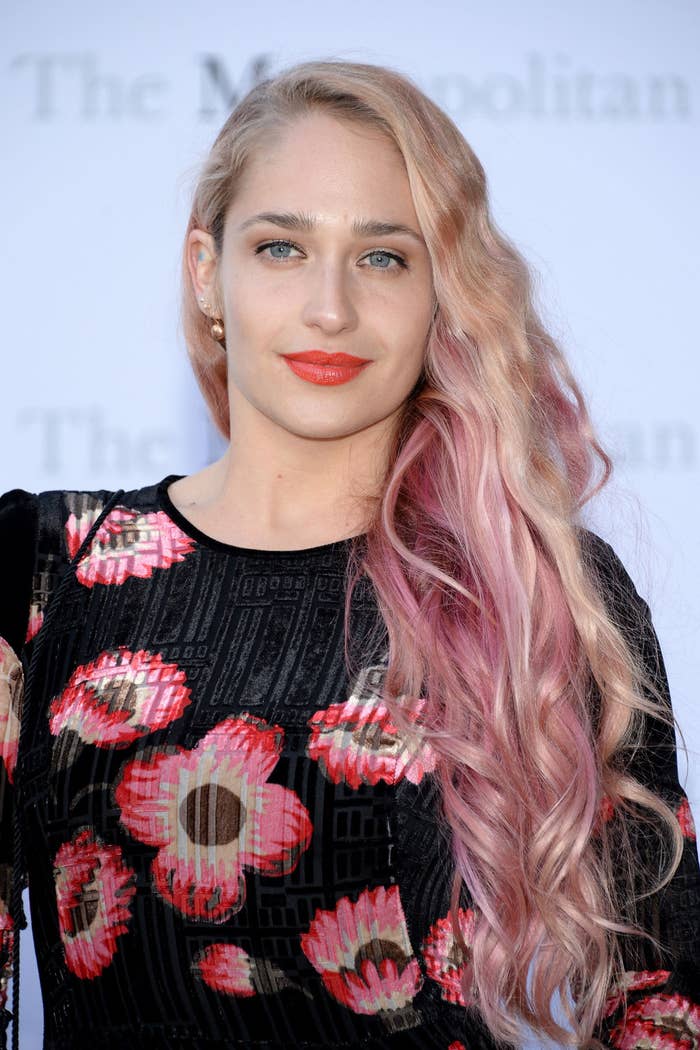 "I've always felt that reproductive issues are something that women should be able to talk about freely, especially amongst each other," Kirke continued. "And I still see shame and embarrassment around terminating pregnancies."
The 29-year-old said she has always been ready to share her stories about abortion or other reproductive issues, especially with other women.
She also spoke about the future for her 8-year old step daughter and 4-year-old daughter: "I'm already anticipating their issues with self esteem, their issues with their bodies, the whole luggage that comes with being a woman."
By the time they're in their teens and twenties, she hopes reproductive rights become "one less thing to battle around their bodies."