$100,000 Reward For Two Convicted Murderers Who Drilled Out Of Maximum Security NY Prison
Richard Matt and David Sweat escaped through an elaborate series of tunnels after cutting though their cell walls with power tools. They are the first inmates to escape the prison since its foundation in 1865.
Convicted murderers Richard Matt, 48, and David Sweat, 34, escaped from maximum security Clinton Correctional Facility in Dannemora, New York, early Saturday morning, authorities said.
In a press conference with Gov. Andrew Cuomo Saturday afternoon, State Corrections Officer Anthony Annuci said that Matt and Sweat cut through their adjoining cell walls and escaped through an "elaborate series of tunnels."
After cutting through the steel walls and pipes, the convicts scaled down a six-story-high catwalk and escaped through a manhole about a mile away.
Cuomo said prison officials suspect the convicts used power tools to cut through their walls, possibly acquired from outside contractors working in the prison.
In order to fool the prison guards conducting night checks every two hours, the convicts used decoy dummies made up of sweatshirts and other materials to make it appear as if they were still in their beds, Annuci said.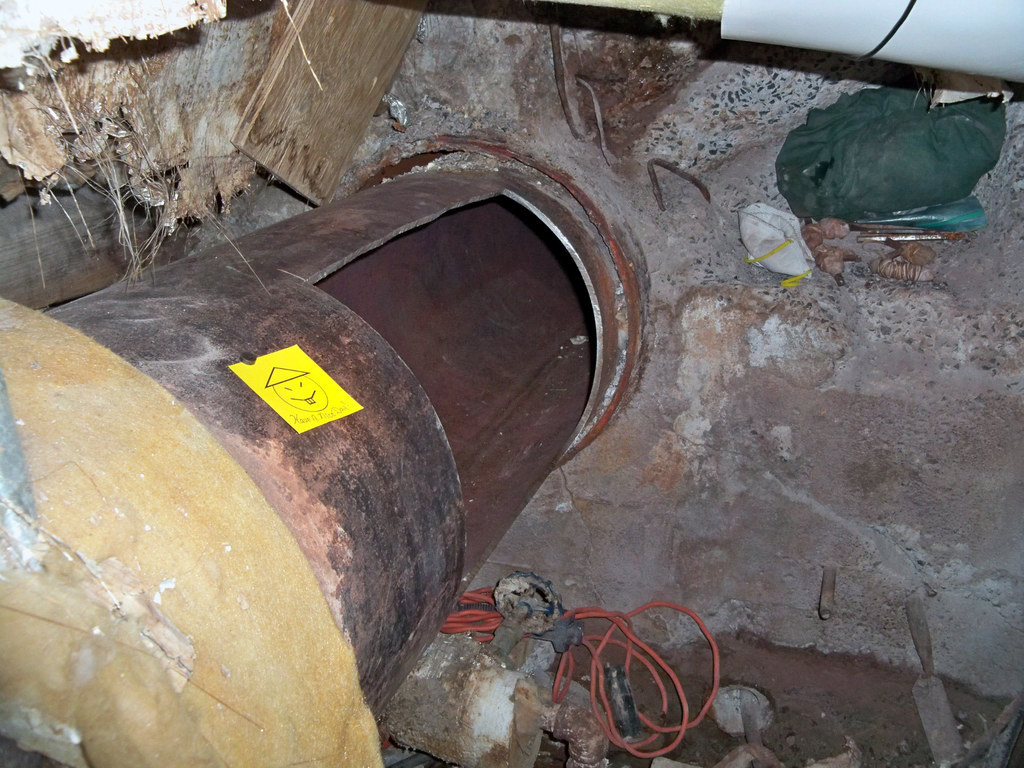 The escapees also left the guards a note on a pipe, the Associated Press reported. The note said "Have a nice day," and also included an inappropriate drawing. They were not noticed to be missing until 5:30 a.m. Saturday.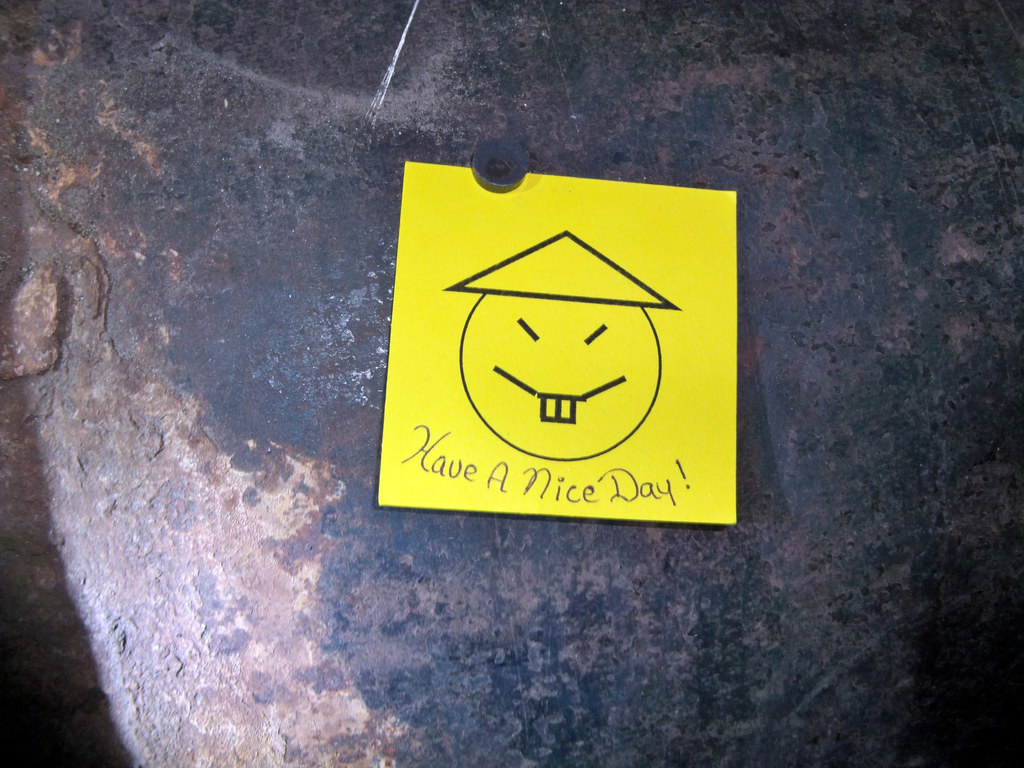 Cuomo toured their escape route, describing it as "elaborate, sophisticated" and "truly extraordinary," but said the first order of business was to "find the two individuals and return them to prison."
The governor called the escapees "dangerous individuals" that are "not to be trifled with."
He implored New Yorkers to "exercise that spirit of community which makes New York so special" by reporting anything they might see or hear regarding the convicts.
Cuomo announced Sunday a $100,000 reward for information about the escapees.
The governor said in a press conference that the "elaborate" escape marked the first time in the prison's history that an inmate was able to escape from its maximum security area. The prison opened in 1865.
"This is quite an unusual occurrence," he said.
Cuomo urged anyone with information to come forward to help law enforcement capture the escapees.
"This is a crisis situation for the state and these are dangerous men," he said.
Roadblocks have been set up along the way to the Canadian border, WIRY-AM reported, which is located approximately 20 miles from the prison. More than 200 law enforcement have been employed in the search.
Maj. Charles E. Guess of the state police said in the press conference that multiple agencies are participating in the manhunt, as well as K-9 bloodhound units and three helicopters.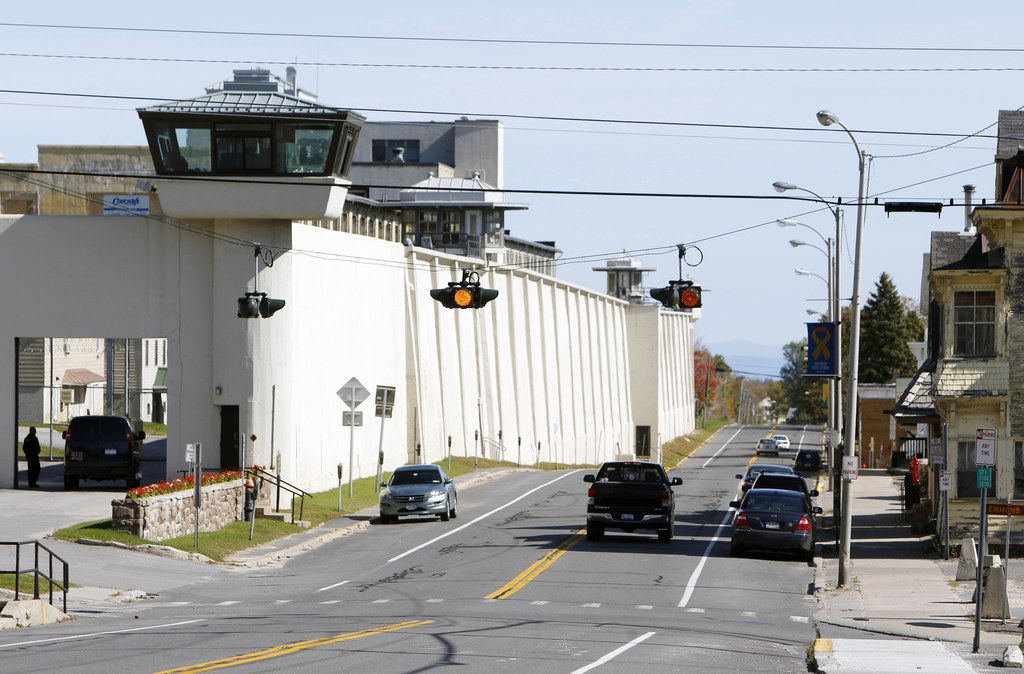 The New York State Police described the two convicts in a post on Facebook on Saturday, encouraging citizens to call in if they see someone fitting their descriptions.
Sweat was sentenced to life without parole after being found guilty for the murder of a Broome County Sheriff's Deputy in 2002.
He is 5-foot-11, 165 pounds, according to state police, with brown hair, green eyes, and tattoos on his left bicep and his right fingers.
Matt is serving a sentence of 25 years to life after being convicted for "three counts of murder, three counts of kidnapping, and two counts of robbery," including the kidnapping and beating to death of a male victim in 1997.
State police describe him as 6 feet tall, 210 pounds, with black hair and hazel eyes. Matt also has tattoos: One on his back reads "Mexico Forever," while he has a Marine Corps insignia on his right shoulder, as well as a heart on his chest and left shoulder.
"Both are considered a danger to the public," New York state police warned. "If located do not approach them."