A middle school teacher in Texas faces sex abuse charges after allegedly admitting to getting pregnant by her 13-year-old student.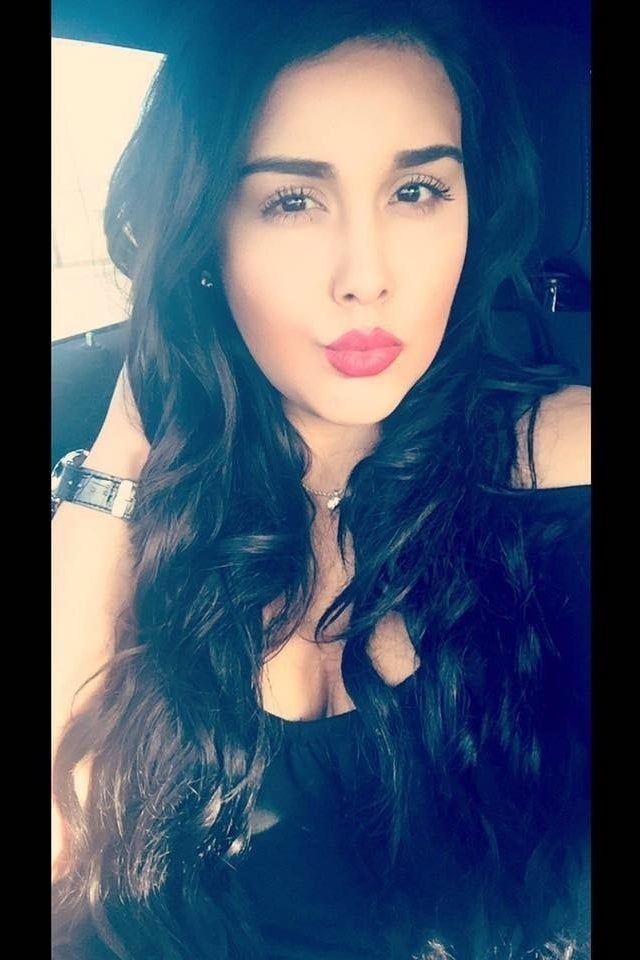 Alexandria Vera, 24, was arrested Wednesday and charged with continuous sexual abuse of a child.
A peace officer from the Aldine Independent School District in Houston was assigned to investigate the relationship between the English teacher and the now–14-year-old boy.
Vera told the officer that her sexual relationship with the student began in September 2015 — when he was 13. In Texas, having sex with anyone below the age of 17, unless there is less than a three-year age gap, is statutory rape and can be qualified as child abuse.
Vera turned herself into police on Wednesday and is being held in Montgomery County Jail.
In court documents provided by the district clerk's office, Vera described her relationship with her student in detail and claimed that his parents knew and were supportive.
Vera told the investigating officer, J. Gonzales, that she and the student met during a summer school session in 2015.
She described the student as initially rude, but said he later started flirting with her despite her requests to stop.
When the school year started, the student was assigned to her English class and at one point she contacted him via Instagram to see if he was OK after being absent from school. He then "asked if they could hang out," and Vera agreed.
On their first date, Vera said they "drove around" and kissed in the car. The next day, Vera said she went over to his house near the end of September 2015 when his parents weren't home and they "had sex" for the first time, the report states.
In October, Vera met the student's parents at an open house, then afterward went over to their house and was "introduced as his girlfriend." She said the parents were "accepting of their relationship," the court documents state, and that she was invited to family events.
Vera said she and the student "had sex on almost a daily basis at her home," then she would drive him to his house to catch the bus to school. She also told Gonzales that they are in love.
In January, Vera said she got pregnant, but told Gonzales that the student's family was "very supportive and excited." However, she had an abortion after Child Protective Services showed up at school to ask Vera about her relationship with the student, the court documents state.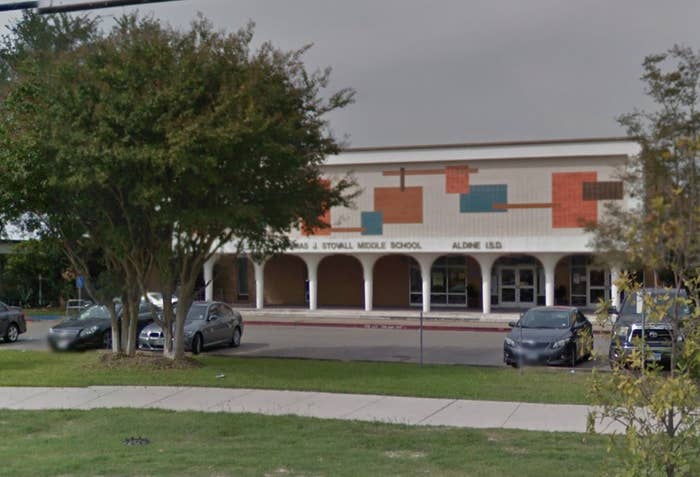 Vera initially denied the relationship or the pregnancy to CPS, but provided her cell phone for a digital search.
Gonzales analyzed her phone, he said in the documents, and "found many messages" between Vera and the student which "were consistent with what she had disclosed."
The student was also interviewed about the relationship and described having sexual intercourse with Vera.