Suicide Bombing Of European Union Car Kills At Least Three In Kabul
The Taliban claimed responsibility for the attack, which killed a British citizen and two locals.
A suicide bomber on Sunday crashed into a European Union car in Kabul, Afghanistan, causing an explosion that killed at least three people and wounded more than 20, according to officials.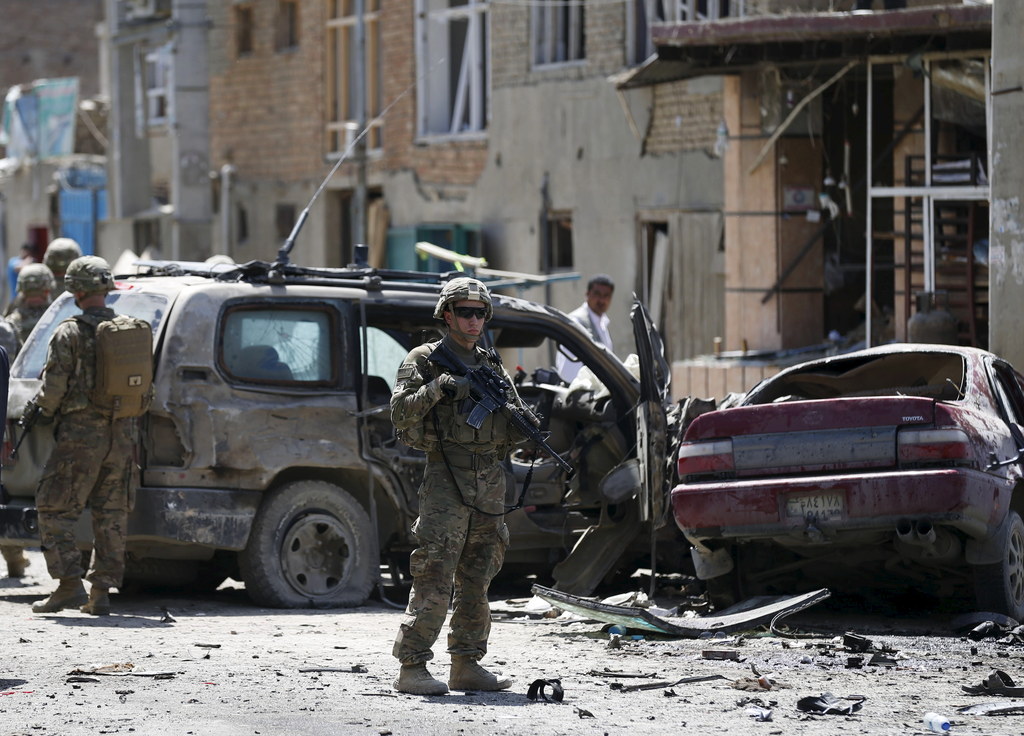 The attack targeted the three members of the European Afghan police training mission (EUPOL) who were in the car near the city's international airport, according to EUPOL Head of Mission Pia Stjernvall.
EUPOL confirmed that a member of the mission's security staff was killed, while two other officials suffered injuries.
The deceased EUPOL staff member was British, according to the U.K. Foreign and Commonwealth Office, which also said two Afghan teenage girl bystanders were killed in the blast.
"My thoughts are with the family and friends of our colleague and all the others who were involved with this tragic and cowardly attack against people who have come to this country simply to help the people of Afghanistan," Stjernvall said in a statement.
Of the 23 wounded, many were reported to have lost limbs, while one infant was said to be in a critical condition, according to the BBC.
The Taliban claimed responsibility for the attack, according to British Foreign Secretary Philip Hammond, who condemned what he described as the "cowardly actions."
"These attacks must not stop the people of Afghanistan, with the support of the international community, working towards a more peaceful future," Hammond said in a statement.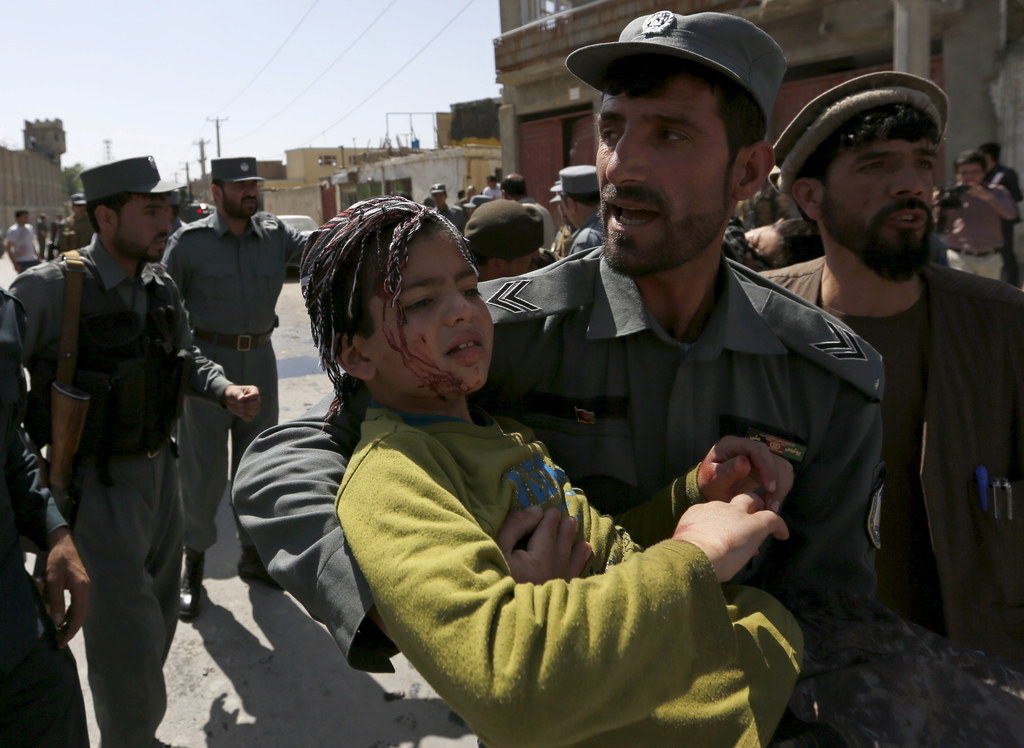 Insurgents have launched numerous attacks around Afghanistan since the withdrawal of the majority of foreign troops from the country last year.
On Wednesday, gunmen open fired in a hotel popular with foreigners in Kabul, while two separate car bombers have targeted buses containing employees of the attorney general's office in Afghanistan.
The majority of those killed and wounded have reportedly been Afghan bystanders.
Zabihullah Mujahid, spokesperson for the Taliban, claimed responsibility for Sunday's attack in a statement obtained by the BBC, as well as other attacks over the past few weeks.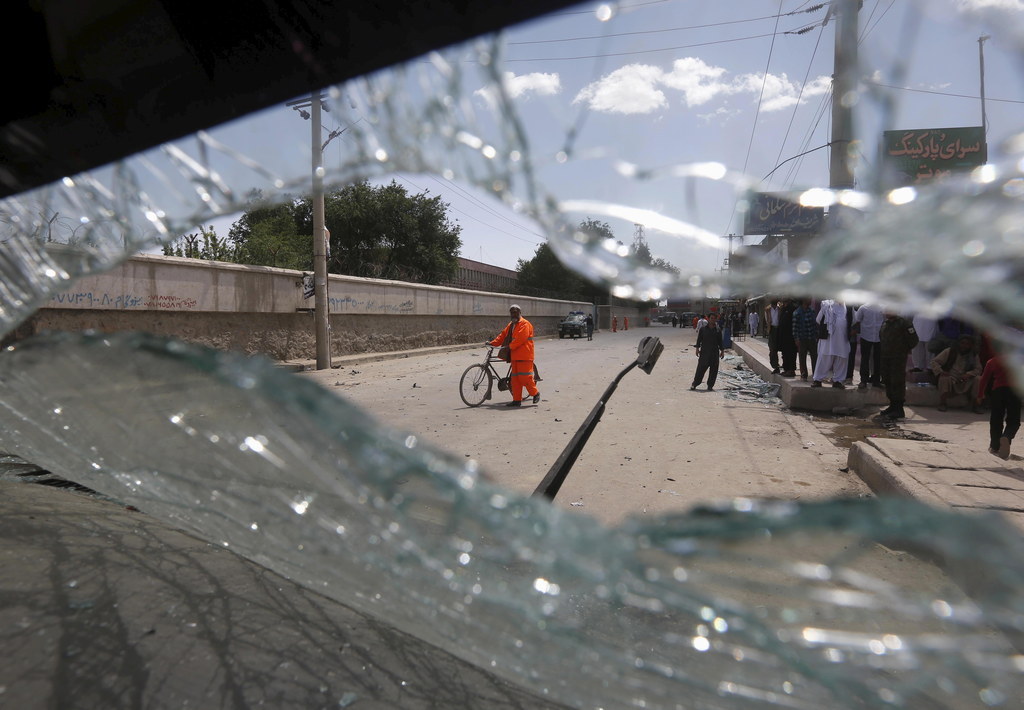 Pia Stjernvall said these attacks will not deter the foreign officials from continuing in their mission to train Afghan police.
"We are as committed as ever to Afghanistan and will go on to work with our Afghan and international partners for a safer Afghanistan," Stjernvall said.