After A Fallen Sheriff's Son Lost An Auction For His Squad Car, The Winner Handed Him The Keys
Five years after their dad passed away, Tanner and Chase Brownlee lost an auction for their father's squad car, but were given a huge surprise.
Deputy Sam Brownlee of the Weld County Sheriff's Office in Colorado was killed in the line of duty after a police chase in 2010. He left behind a wife and two sons, Tanner and Chase.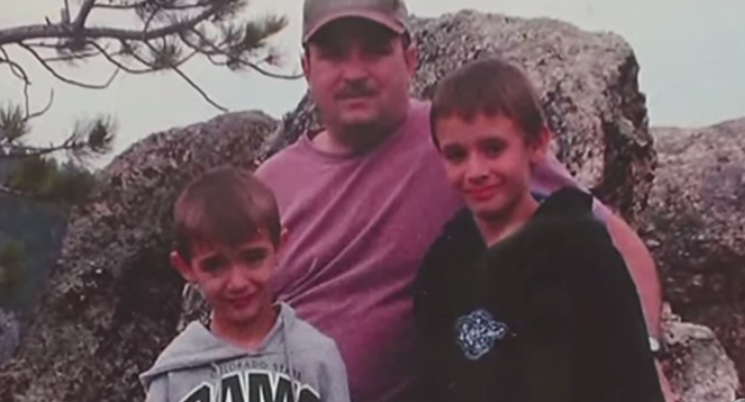 On Thursday, Sam's squad car was put up for auction by the sheriff's office to fund COPS, an organization that helps families of officers killed in the line of duty, and Tanner and his younger brother Chase decided to bid on it.
"It would mean a lot to me and my brother; we've been through a lot," Tanner, 20, told a local ABC affiliate.
After starting a GoFundMe page to raise money, Tanner was ready to start bidding.
"I think if it goes past the limit we have, I just have to hope that someone has it in their heart to win the car and give it to me and my brother," Tanner said about their financial limit for the auction. "We don't really have a backup plan."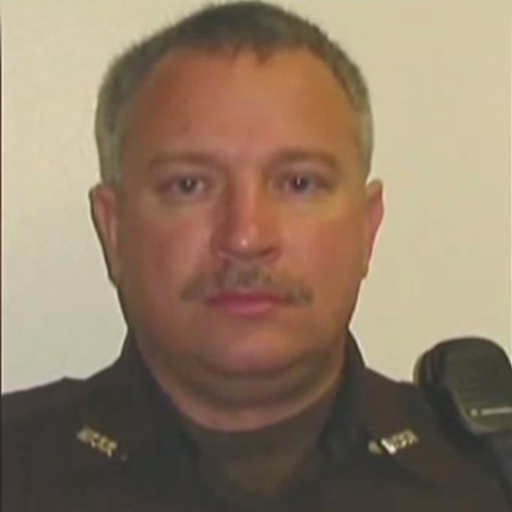 The car was valued at $12,500, but another bidder named Steve Wells outbid Tanner for the car with $60,000. Tanner was distraught, until it quickly became clear that his wish had come true when Wells handed him the keys.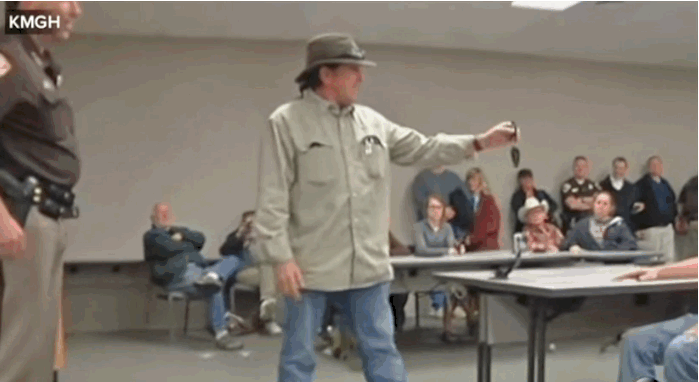 Tanner said Wells was a complete stranger and that he had no idea the local rancher was planning on buying his father's car for him.
It is unknown whether or not Wells had any personal connection to Sam Brownlee, or is just a good Samaritan. He has declined any interviews to keep the attention on Tanner, but reportedly owns thousands of acres of oil-rich property in Weld County.
"This is kind of the end of Sam's legacy here," Weld County Sheriff Steve Reams told KMGH. "It's the last tangible thing we have that he was connected to."
"[I realize] how much this car meant to him — I understand it now," Tanner told 9News. "I want to keep that and hold on to it."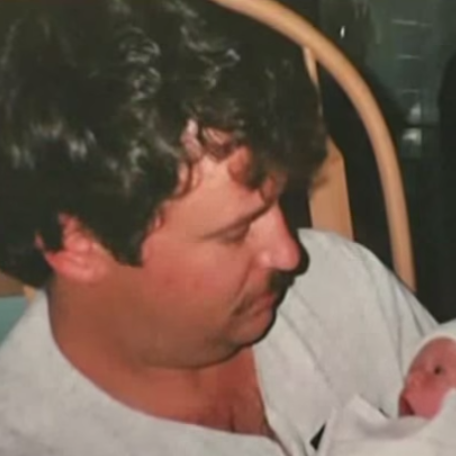 BuzzFeed has reached out to Tanner Brownlee and the Weld County Sheriff's Office for comment.
Steve Wells is a rancher and paid $60,000 for the car. An earlier version of this article misstated he was a farmer and paid $62,500. Thanks to a keen-eyed Twitter user for pointing this out.