Whitney Houston's Hologram Is Going On A World Tour In 2016
Haunting a concert hall near you.
A hologram of the late singer Whitney Houston, who died in 2012, will do a world tour performing the singer's hits beginning in 2016.
Pat Houston, president of the Whitney Houston estate and Houston's sister, partnered with Hologram USA to create and produce a hologram of the deceased singer to do a tour of the world.
The two announced the tour on Friday in a statement, calling the hologram the "ultimate celebration" of Houston's life and work.
"I was heartbroken when Whitney passed away in 2012," said Greek Billionaire Alki David, CEO of Hologram USA and FilmOn. "The opportunity to help share her spectacular gifts with the world again is exactly what I hoped for when I built the hologram business."
Pat Houston echoed David's excitement about the project.
"It's a great opportunity for her fans to see a reinvention of one of the most celebrated female artists in history," Pat said, "and to continue a legacy of performances that will not be forgotten in years to come."
The tour will include an interactive show consisting of Houston's greatest hits and surprise non-holographic guests. It will travel to many major cities around the world, but is also expected to air on cable television.
The announcement comes a few weeks after Houston's daughter, Bobbi Kristina Brown, died at age 22 a few months after being found unresponsive in her bathtub.
Houston herself was found drowned in a hotel bathtub in 2012. Cocaine use and heart disease were reported to be contributing factors to her death.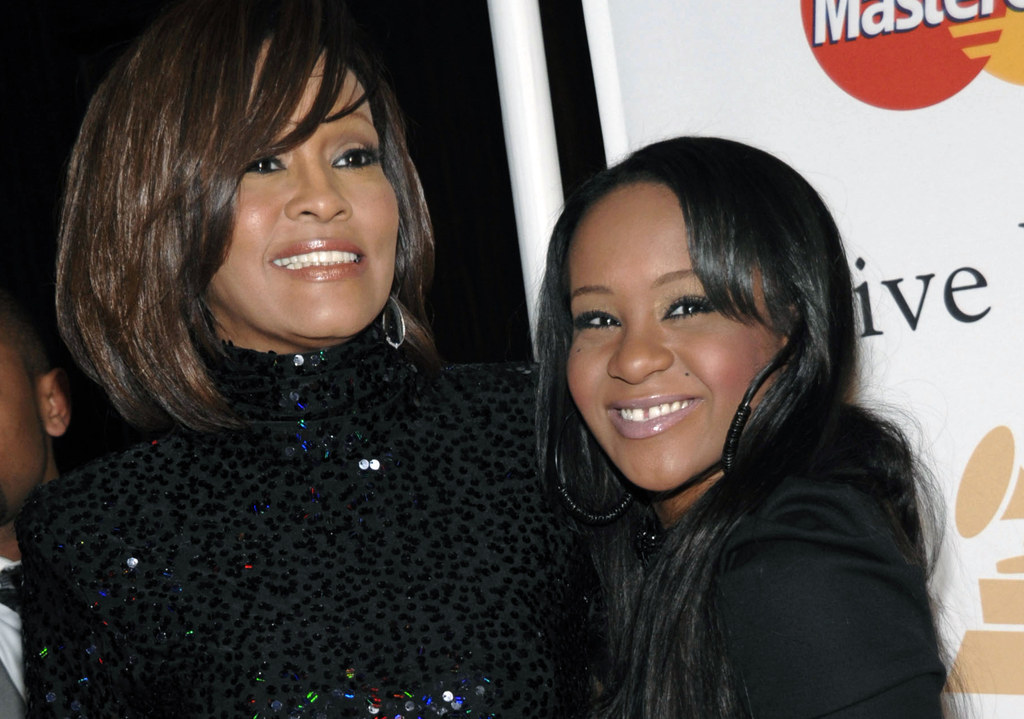 Though Houston's performances will be the first world tour by a solo deceased musician, Houston is not the first performer to make money off an afterlife tour.
In 2012, a hologram of rapper Tupac Shakur – who was shot and killed in 1996 – gave a surprise performance at Coachella with living rappers and friends-in-life, Snoop Dogg and Dr. Dre.
Holograms of other deceased stars, such as Michael Jackson, Elvis, and Patsy Klein, have made surprise appearances at numerous events since the technology become popular around 2010.
Hologram USA is also helping to organize a comedy club/museum in LA featuring performances by "dead comedy greats" such as Richard Pryor, George Carlin, and Joan Rivers.