Second Mistrial Declared For Alabama Cop Accused Of Paralyzing Indian Grandfather
In February, Officer Eric Parker tackled 57-year-old Sureshbhai Patel. However, two juries have now been unable to determine whether the action was unconstitutional.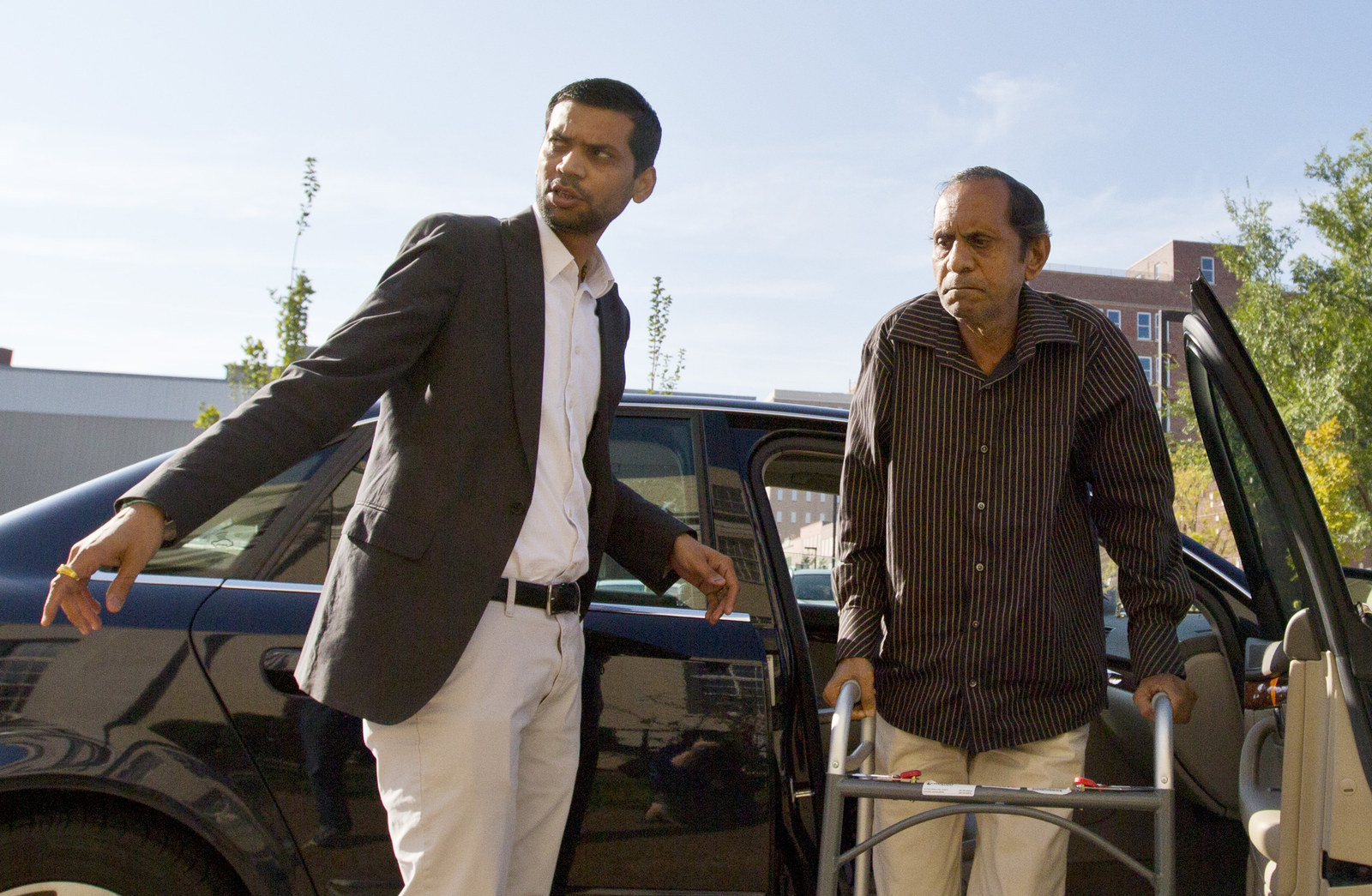 For the second time in less than two months, an Alabama jury has been unable to agree on whether a police officer was justified when he arrested a 57-year-old man from India, partially paralyzing him in the process.
The mistrial declared this week is the second for Madison Police Officer Eric Parker, 27, at the federal courthouse in Huntsville, Alabama. In February, Parker was charged with a felony for allegedly violating the civil rights of Sureshbhai Patel, a 57-year-old Indian citizen who was visiting to help care for his newborn grandson.
The first federal trial took place on Sept. 11. Both criminal trials resulted in a hung jury and mistrials were declared. The latest jury — comprised of three men and nine women — spent over three days deliberating the case. On Wednesday, the jury returned to the federal court to declare they had reached an impasse.
U.S. District Judge Madeline Hughes Haikala said in an announcement that despite "intense discussions," two jury votes showed no hope of reaching consensus. When Haikala asked if further time to deliberate could potentially be productive, the jury foreman said no.
"Is the jury deadlocked then," Haikala inquired next.
The foreman responded in the affirmative.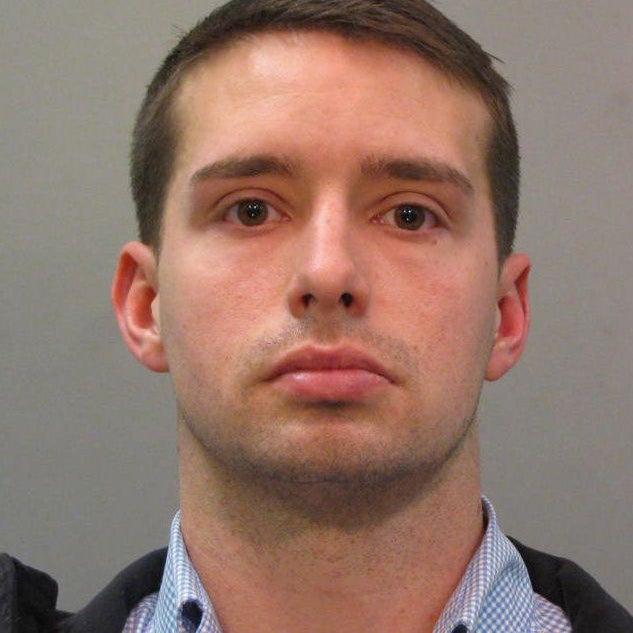 Ex-officer Eric Parker, left, and Sureshbhai Patel, right.
On Feb. 6, Patel was walking through his son Chirag Patel's neighborhood in Madison shortly after his arrival in Alabama. His son's neighbors called police to report a suspicious "skinny black guy" who was walking up driveways and looking inside garages, according to a statement by the Madison Police Department.

Officers arrived at the scene and approached Patel, who was on his second visit to the U.S. and spoke only limited English. The communication barrier led to officer Parker forcing Patel to the ground, causing him to sustain serious spinal injuries.
Patel, who was hospitalized after the incident, was diagnosed with partial paralysis.

On Feb. 12, the Indian government "expressed concern at what appears from media reports as the excessive use of force by police," and made a public request to U.S. law enforcement officials to investigate the incident.
To find Parker guilty on charges of deprivation of rights under color of law, prosecutors have to prove that Parker willfully deprived Patel of rights protected by the U.S. Constitution.
During deliberations, jurors reviewed a 10-minute "dash-cam" video of the arrest, in which Parker, after handcuffing Patel, appears to sweep the 57-year-old's feet out from under him, landing him face first on the lawn.

Robert Tuten, Parker's attorney, said in opening statements that Patel was to blame for the incident.
"When you come to the U.S., we expect you to follow our laws and speak our language," AL.com reported the attorney as saying.
Parker has said that Patel did not comply with his orders to stop, resisted attempts to search him for weapons, and could not answer questions about his identity.

"It concerned me that he was going for that weapon I presumed he had," Parker told jurors during the most recent trial. Regarding the takedown itself, Parker repeated his claim from the first trial that he "lost [his] balance, as well, and fell."

Patel's three prosecutors argued that there was no way the small, elderly, man posed a threat to police officers, and that not understanding commands is not the same as not complying.
Patel, testifying through a Gujarati translator, denied accusations of resisting searches or pat-downs.
"I did not try to run away, but I did go back a couple of steps to show them my house, my house," Patel testified on Wednesday, AL.com reported. "They put their hands on me and I was just standing and did not move."
Another responding officer, a 20-year veteran of the department, told the jury that he agreed Patel posed no threat to Parker, and that he did not see him make any movements that suggested reaching for a weapon.
Prosecutors did not immediately announce whether they would seek a third trial.