Sacha Baron Cohen And Isla Fisher Donated $1 Million To Syrian Refugees
The donation could "save thousands of lives," Save The Children CEO Justin Forsynth said.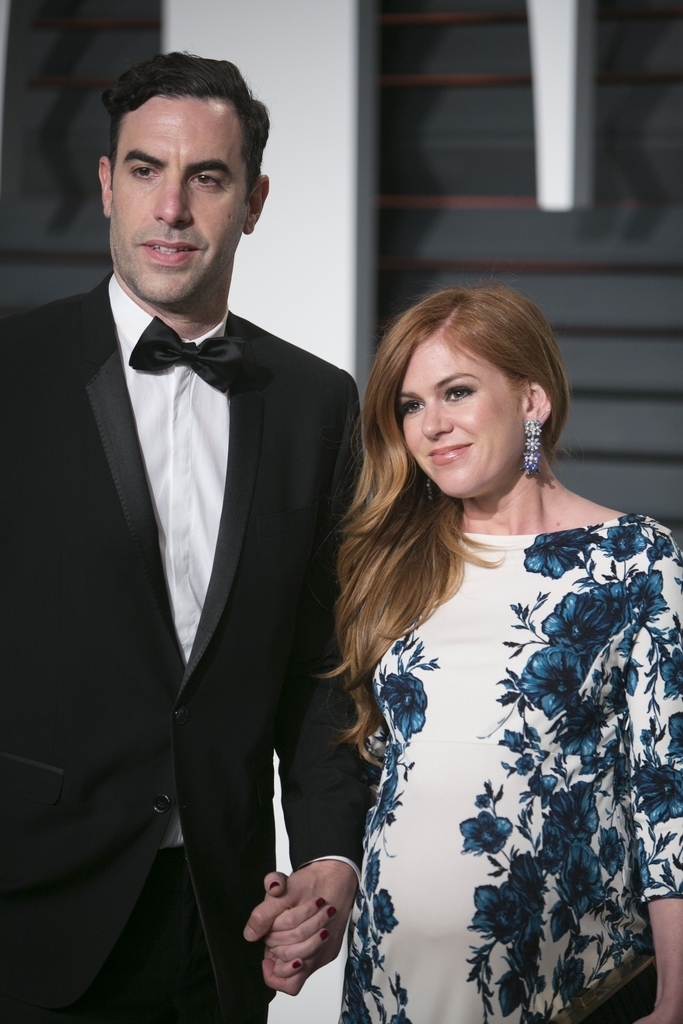 Actors Sacha Baron Cohen and Isla Fisher are donating $1 million dollars to help Syrian children and refugees, charity officials announced Sunday.
Borat star Cohen, 44, and his Australian wife Fisher, 39, known for her role in Confessions Of A Shopaholic, designated $500,000 of the donations to Save The Children U.K. to pay for measles vaccinations for children in northern Syria.
The other half of the sum is to go to the International Rescue Committee (IRC) to help refugees fleeing from war in Syria and neighboring countries, with health care, sanitation, and shelter – specifically for women and children.
In a press release, IRC President David Miliband called the gift a "great expression of humanity" and a challenge to the rest of the world "to do more for the most vulnerable."
CEO of Save The Children Justin Forsyth said the donation would "save thousands of lives," and said that the publicity the celebrity couple is giving to the cause is a donation in itself.
"By allowing us to make their generous donation to Syrian children public," Forsynth said, "Sacha and Isla are helping highlight the tragedy of the issue today.
Since the beginning of the conflict in Syria, around 4 million families have fled their countries, the United Nations estimates. According to the IRC, one million of these refugees fled to Europe just in 2015.
The same day IRC announced Fisher and Baron's generous donation, Miliband publicly urged the U.S. and Britain not to "close its doors" to refugees.
"There's a lot of fear – fear of the other, and anxiety of the unknown," Miliband told the Guardian. "But the truth is that sanctuary for refugees and American safety go hand in hand – this is an American success story."