The chef de mission for the Australian Olympic team, Kitty Chiller, announced Sunday that her team would not be staying in Rio de Janeiro's village for Olympic athletes due to many serious issues with the facilities.
Chiller said problems with the accommodation included blocked toilets, leaking pipes, no lights in the stairwells, and puddles on the floor around exposed wiring.
The village will host up to 17,200 people, including athletes and team officials, during the games and up to 6,000 during the Paralympic Games.
Teams began to arrive at Rio's village on July 22 and will continue to arrive all this week, ahead of the Olympics, which begin on August 5.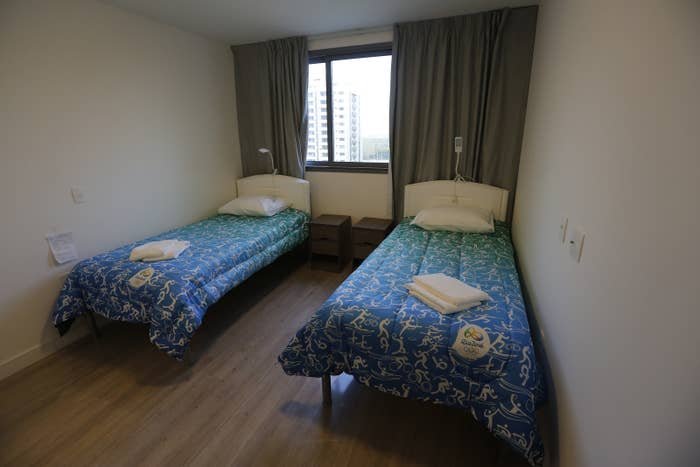 In a statement, Chiller said she and organizing members of the Great Britain and New Zealand teams performed a plumbing "stress test" Saturday, which resulted in water "coming down walls," a "strong smell of gas," and electrical shorting.
Last night (Saturday), we decided to do a "stress test" where taps and toilets were simultaneously turned on in apartments on several floors to see if the system could cope once the athletes are in-house.

The system failed. Water came down walls, there was a strong smell of gas in some apartments and there was shorting in the electrical wiring.
The Australian organizing team was due to move into the facilities on July 21, but has been staying in nearby hotels instead. As more athletes arrive, they will be put up in hotels as well, Chiller said.
A spokesperson for the International Olympic Committee told BuzzFeed News that some of the rooms have been finished, while others are still being worked on "overnight and 24 hours a day" by IOC and Rio 2016 workers.
"Unfortunately, Rio 2016 expects this to take another few days," the statement added. "Athletes that are arriving in the Village and whose accommodation is not finished will be placed in the best available accommodation in other buildings."
The spokesperson also commented specifically on Australia's statement, saying that the IOC understands the boycotting of its facilities is a "temporary measure," and that "Australia still expects that its accommodation will be delivered to an appropriate standard in the coming days, which will allow them to move their athletes into their Games time residences."
In her statement, Chiller said she had decided "no Australian Team member will move into [their] allocated building," but said she would reassess the situation on Sunday evening.
The IOC spokesperson added that "several hundred other residents" are expected to move into the Village Sunday.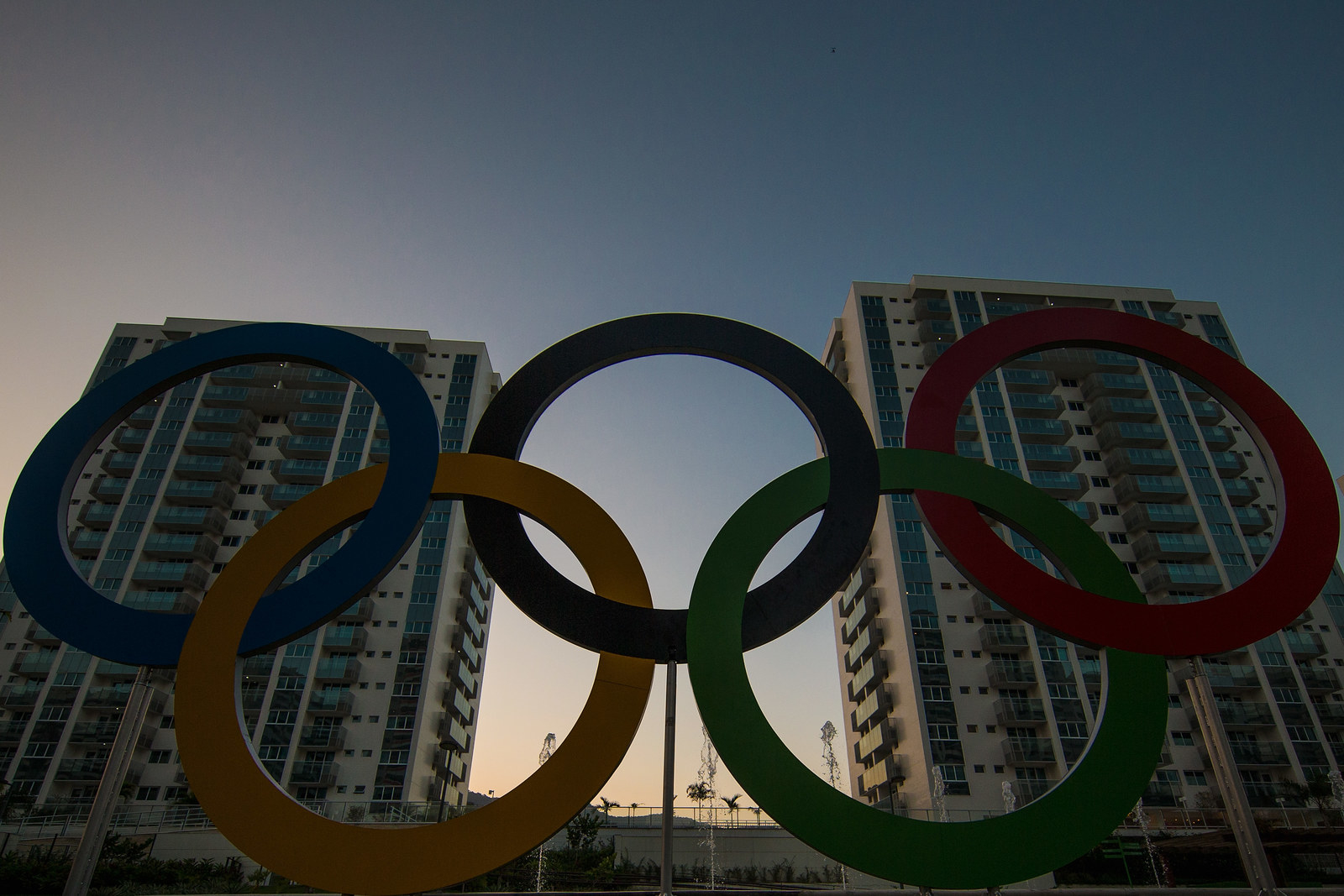 Despite being included in Chiller's statement, neither Great Britain nor New Zealand shared Australia's views on the conditions of the village.
In a statement sent to BuzzFeed News, the British Olympic Association said that, though there were initial problems with Rio's facilities, Team GB is "confident [its] accommodation is ready to receive athletes and will be the highest standards within the Village."
Team GB were one of the first National Olympic Committees (NOCs) to take possession of Olympic Village accommodation and have been on site for a week. Since then we have been meeting on a daily basis with the local organising committee and our colleagues from other NOCs to find solutions to issues that have arisen in the Village for the benefit of all delegations.

We are confident that our accommodation is ready to receive athletes and will be to the highest standards within the Village. Whilst we have encountered some maintenance difficulties this is not uncommon with new build structures of this type and we have been working hard to overcome them.

Many of our athletes will be received into our preparation camp in nearby Belo Horizonte first as they focus on acclimatisation and training.
New Zealand brought in its own team of handymen to make the village apartments livable for its athletes before they arrived, Chef de Mission Rob Waddell told New Zealand press Thursday.
"There's been plenty of work to do. It would be fair to say there has probably been more work than we anticipated," Waddell said, describing the problems as "minor."
"It's typical of any games environment," Waddell said, saying that the Brazilian teams working on the building were cooperative and helpful.
"You just knuckle down and help out with some of these things. It's been a good team effort," the former Olympian added. "It has meant some additional workload on top of what we are already doing but we feel like we are back on track."
Olympic villages have seen their fair share of troubles in the past. In 2014 there were so many issues with the facilities in the Russian city of Sochi — including toilets that did not flush, brown water, and a lack of floors — that #SochiProblems trended on Twitter for over a week.