A Lawmaker Asked If Women Could Get Gyno Exams By Swallowing A Camera
A doctor had to explain that when you swallow things they do not end up in the vagina.
On Feb. 23 the House State Affairs Committee met in Boise, Idaho, to discuss a bill that would ban doctors from prescribing the abortion pill through Telemedicine.
The Associated Press reported that after Dr. Julie Madsen, a physician testifying in opposition to the bill, described the procedure of telemedicine colonoscopies, Idaho Representative Republican Vito Barbieri asked her, "Can this same procedure then be done in a pregnancy? Swallowing a camera and helping the doctor determine what the situation is?"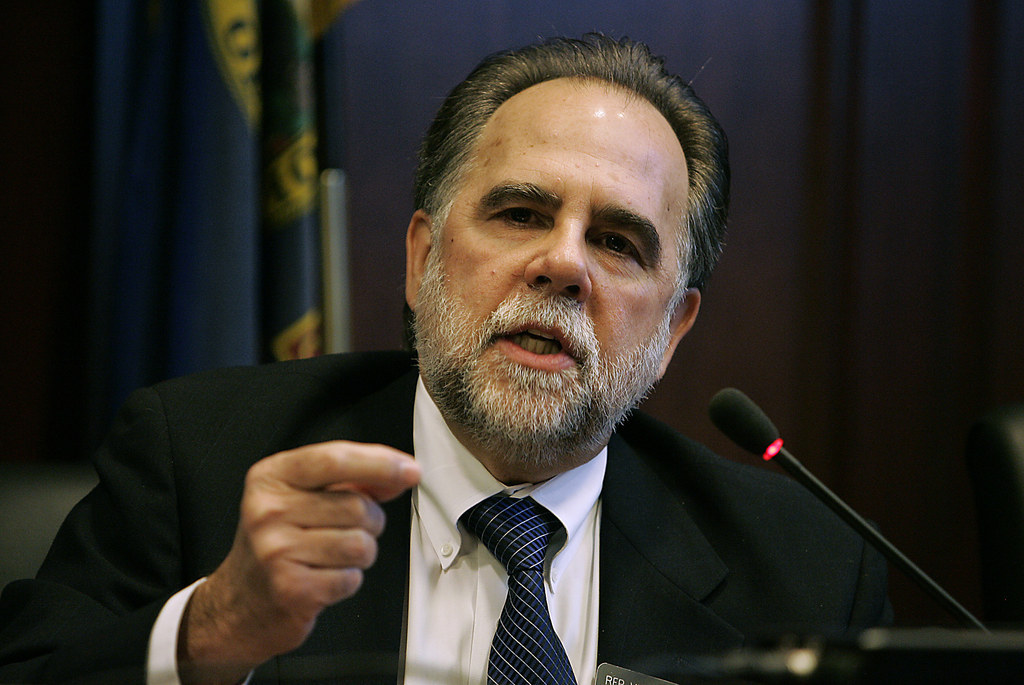 In response, Madsen explained that no, this is not possible because when a woman swallowing something does not mean it ends up in her vagina.
Barbieri responded, "Fascinating. That makes sense."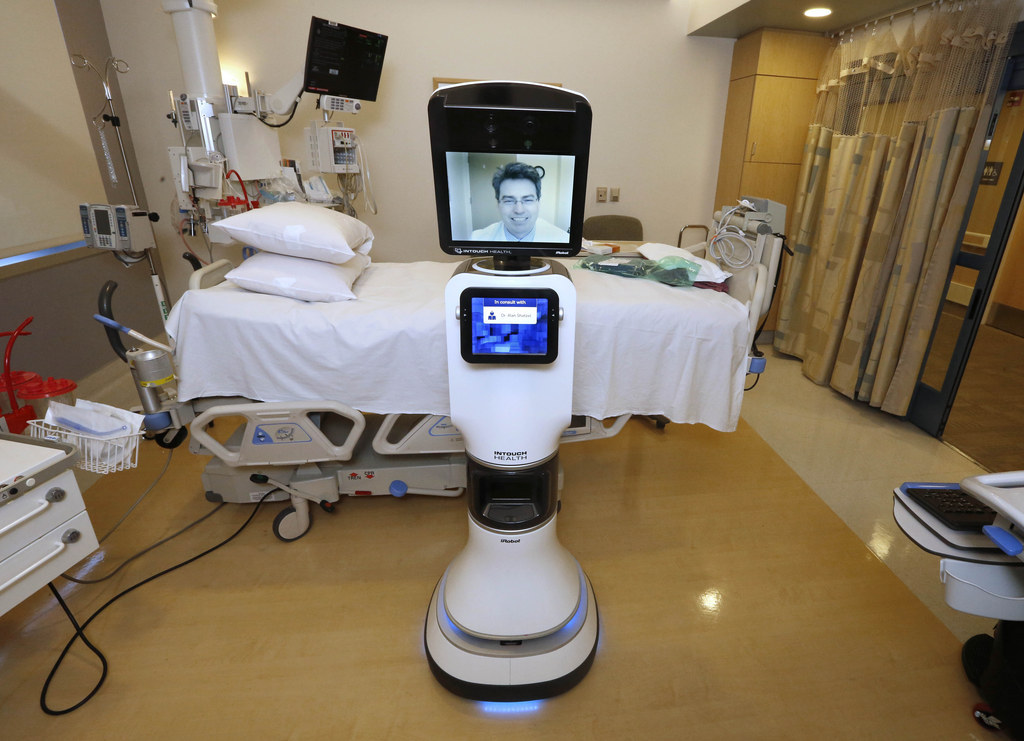 He later stated that the question was rhetorical.
Barbieri, who supported the bill, is on the board of a crisis pregnancy center in northern Idaho, and is known for his strict stance against abortion.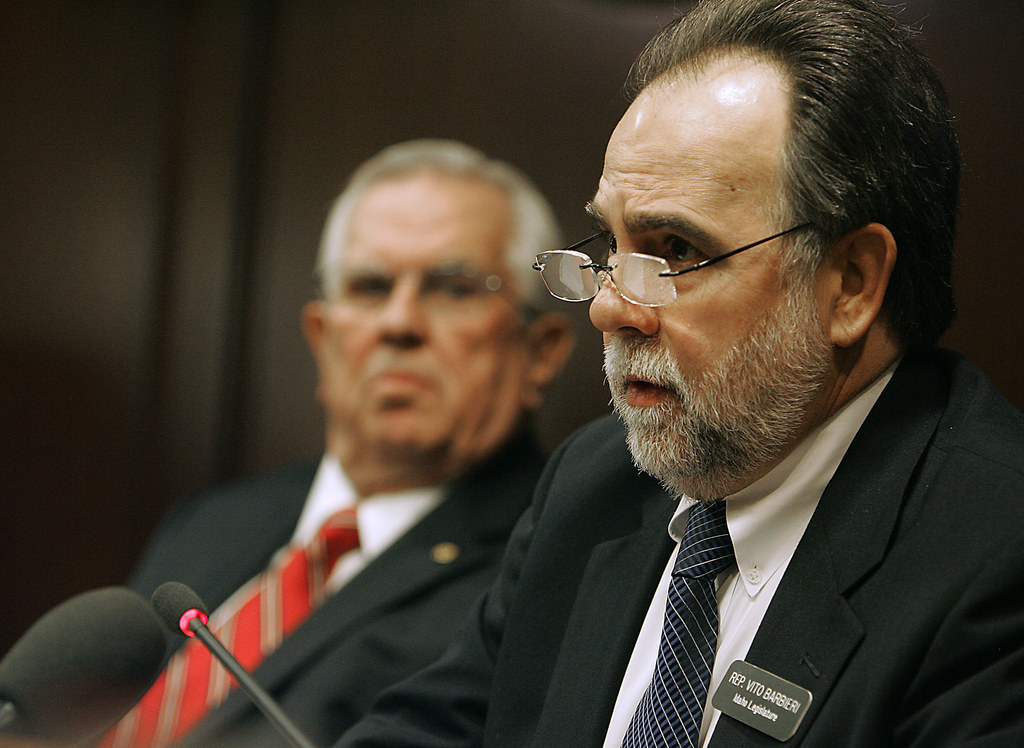 The bill was approved 13-4 and will now pass on to the House floor.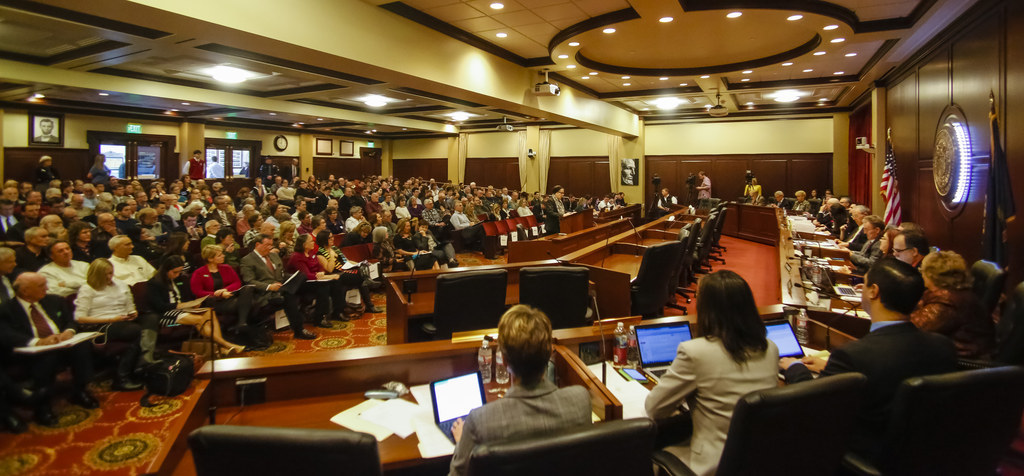 In the next few months the committee, considered the most conservative in Idaho's Republican-majority statehouse, will continue to look at a a number of bills legislating abortion.
This month they defeated a bill that would ban discrimination against LGBT state residents.