Pregnant Inmates Will No Longer Be Shackled In New York State
Under the new law, prison staff are banned from being present during labor and delivery unless explicitly asked by the mother or medical staff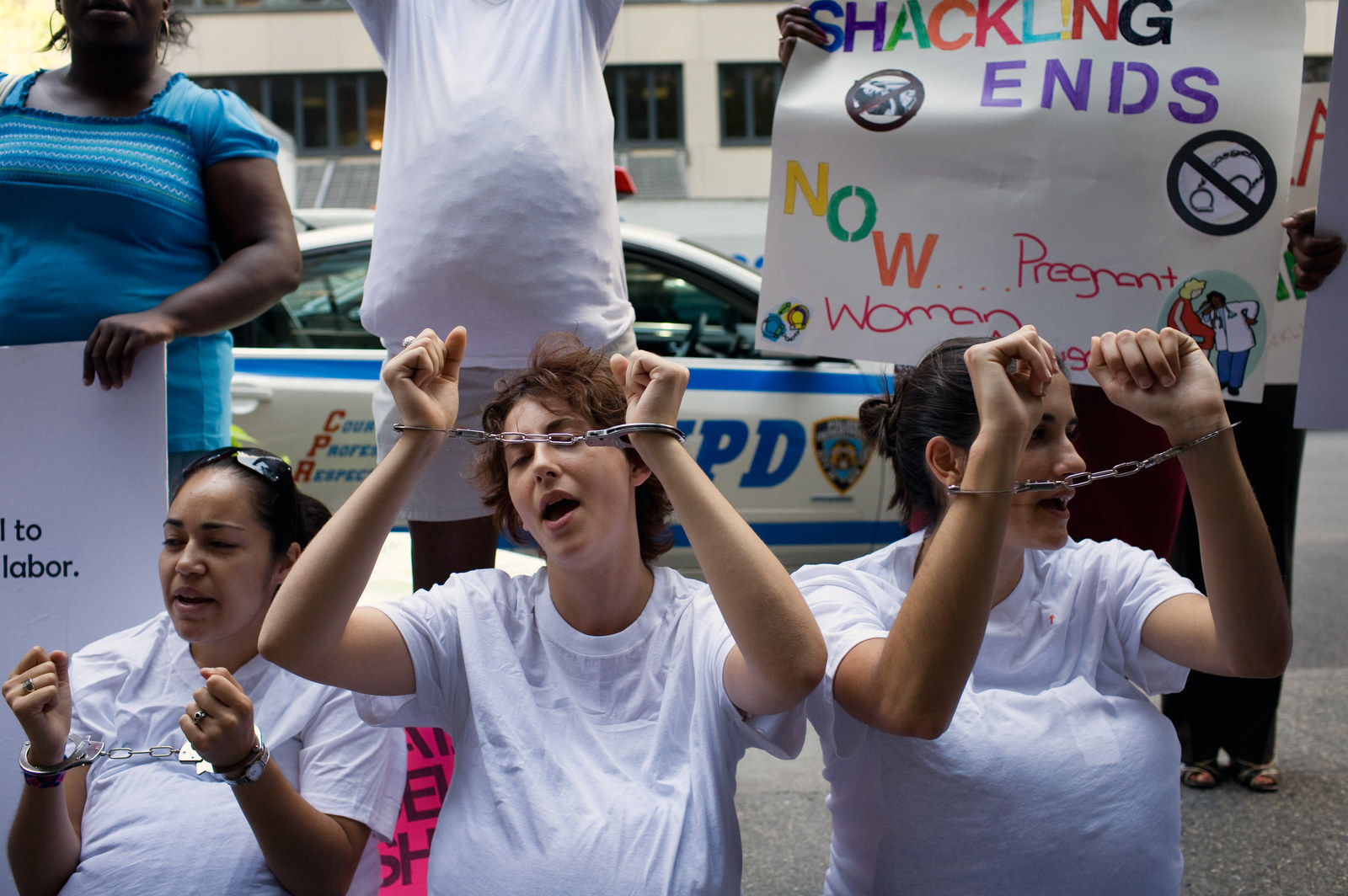 New York Governor Andrew Cuomo signed an anti-shackling bill into law Tuesday that will prevent pregnant inmates from being put in restraints while being transported or within eight weeks of delivery, except in extraordinary circumstances.
The bill also prohibits prison staff from being present during labor and delivery unless explicitly asked by the mother or medical staff.
"These common sense reforms strike the right balance that protect the health and dignity of a pregnant inmate, while also addressing public safety concerns," Cuomo said in a press release. "This legislation has made New York's criminal justice system fairer and stronger."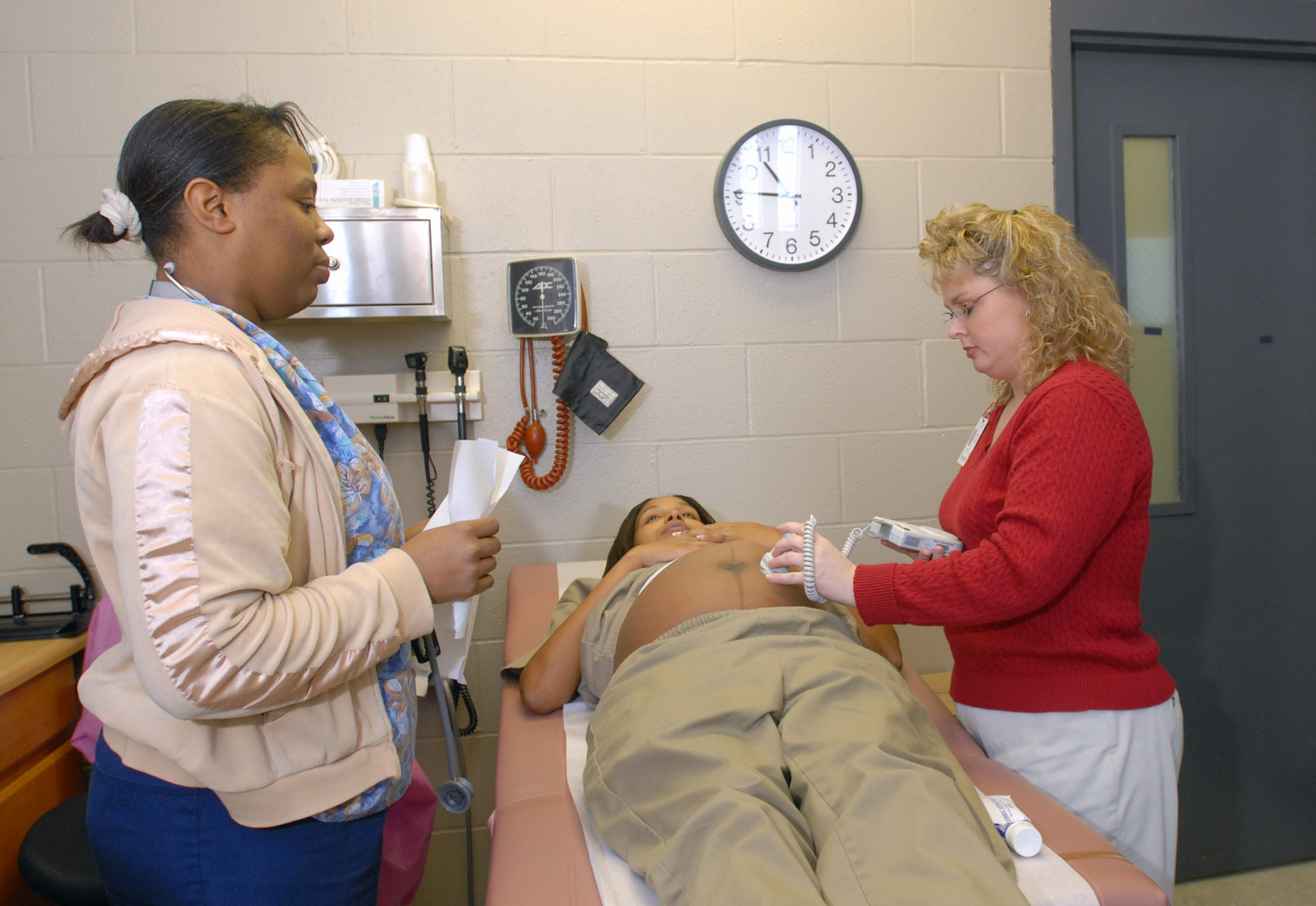 The new anti-shackling bill strengthens a law passed in 2009 banning the use of restraints on inmates during labor and delivery.
A report released earlier this year by the Correctional Association of New York (CA) Women In Prison Project, found 23 out of the 27 inmates interviewed reported being shackled during pregnancy.
In order to prevent further violations of both laws, the bill has included preventative measures. These steps include the barring of correctional staff from the delivery room, the CA explained in a press release, as well as amendments to staff training and mandatory annual reports of all incidents in which guards deemed shackling necessary.
In a statement emailed to BuzzFeed News, Soffiyah Elijah, Executive Director of the CA, called the bill the most progressive legislation of its kind in the country.
"Ending the barbaric practice of shackling pregnant women is essential to protecting babies and their mothers," she added. "The criminal justice system must always acknowledge the humanity and dignity of the people involved, and this law will help to codify that for pregnant women."
Throughout 2015, Cuomo instituted a series of prison reform initiatives in his state. These include a $3.3 million dollar grant for re-entry task forces; a ban on diet restrictions as disciplinary sanctions; and a ban on solitary confinement for juvenile, pregnant, or mentally disabled inmates, among other reforms.

On Tuesday, Cuomo also published an open letter to members of the state legislature, calling on them to help "restore trust" between the citizens and authorities by helping to reform New York's criminal justice system.