Record-Breaking Powerball Jackpot Now At $1.5 Billion
The next drawing will take place Wednesday, and the new prize now stands at $1.5 billion. Lottery officials said it is the world's largest jackpot.
A record-shattering Powerball jackpot went unclaimed Saturday night, setting the stage for a jaw-dropping $1.5 billion drawing on Wednesday.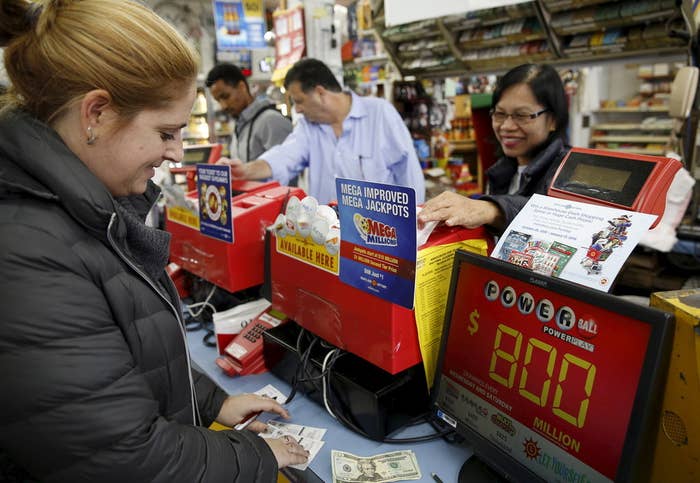 Leading up to Saturday's drawing, the jackpot had soared to nearly $950 million — by far the the largest in U.S. history. But hours after the winning numbers — 32, 16, 19, 57, 34, and Powerball 13 — were drawn, lottery officials revealed that no one had purchased a winning ticket.
The next drawing, scheduled for Wednesday, currently offers a $1.5 billion jackpot. It's the largest-ever lottery prize in the world, officials said Sunday. And that number may keep on rising as more and more people rush to buy their tickets before Wednesday's drawing.
Though no one took home Saturday's jackpot, ticket holders in Texas, Connecticut, California, Arizona, and a handful of other states won smaller prizes. According to lottery stats, a total of 18,315,365 people won something Saturday.
These almost unfathomably large jackpots are no stroke of luck. Last fall, lottery officials changed the odds of matching the Powerball numbers from around 1 in 172 million, to 1 in 292.2 million.
The change makes it harder to win, which makes the prizes grow larger and larger over time. That, in turn, attracts more people to buy lottery tickets.
The largest jackpot before Saturday's Powerball was a Mega Millions jackpot of $656 million in 2012. The pot was split among multiple winning tickets.
The three winners included Merle and Patricia Butler, a retired couple from Illinois. They received $218.6 million, and told Mega Millions they "are just everyday people who have worked hard all our life ... We just happened to hit it big."
They said they used "part of the winnings to do some real good."
The other winners were a group of three from Maryland who asked only to be identified as the "Three Amigos," and one anonymous winner from Kansas.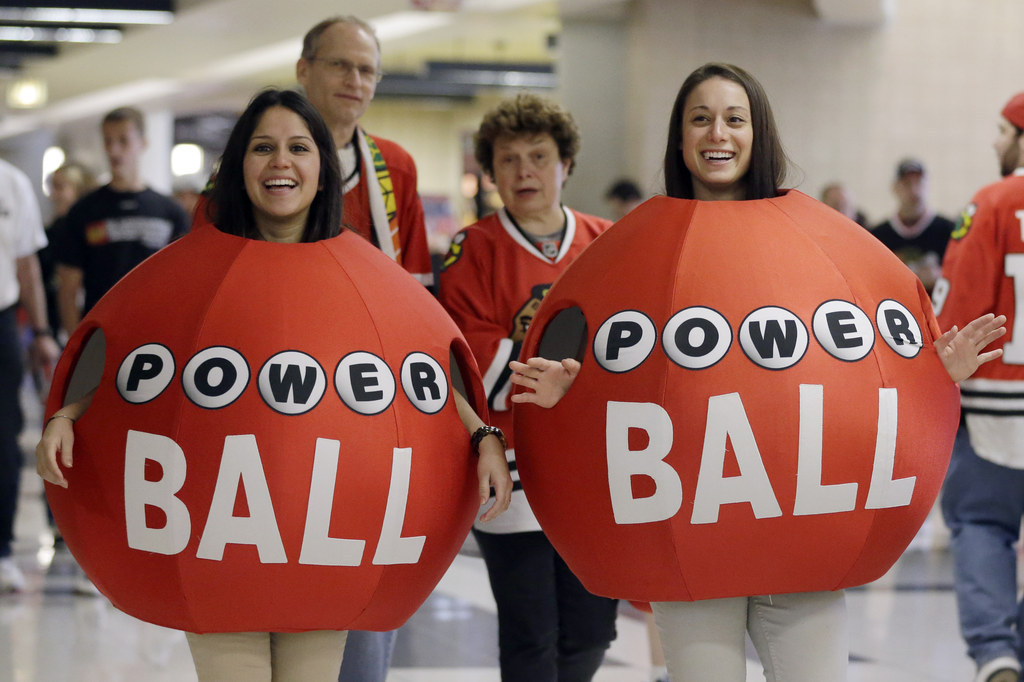 Those who have purchased tickets have a better statistical chance of being hit by lightning, eaten by a shark, or giving birth to Siamese twins, CNN Money pointed out, but that's much less fun to think about than taking a bath in crisp $100 bills.
So good luck to all you hopefuls, and may the odds be ever in your favor.