Pope Francis was giving his weekly general audience outside the Vatican in Rome on Wednesday when he spoke openly on worldwide pay inequality between men and women.
"As Christians, we must become more demanding...[by] supporting with decision the right to equal retribution for equal work," he said. "Disparity is a pure scandal."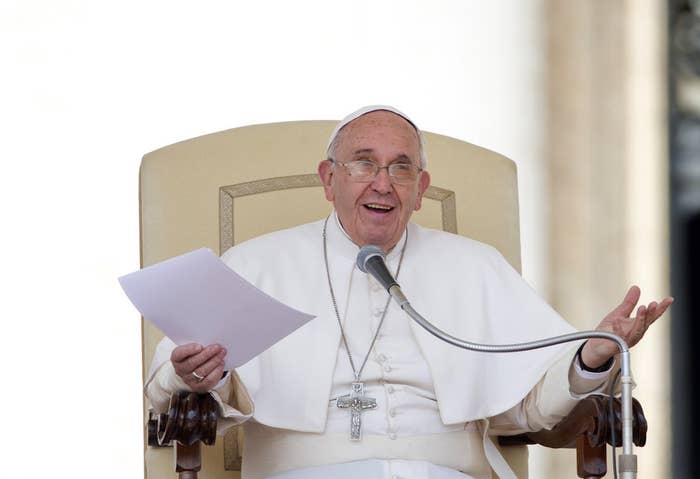 The pope was discussing divorce rates and the changing marital environment. He cited inequality between husband and wife in parenting and in the workplace as one of the main causes of "marriage dissolution."
"The equality enjoyed by the spouses must produce new fruit, " Vatican Radio reported the pope saying. "Equal opportunities in the workplace, a new valuing of motherhood and fatherhood, and a greater appreciation for the openness of families to those most in need."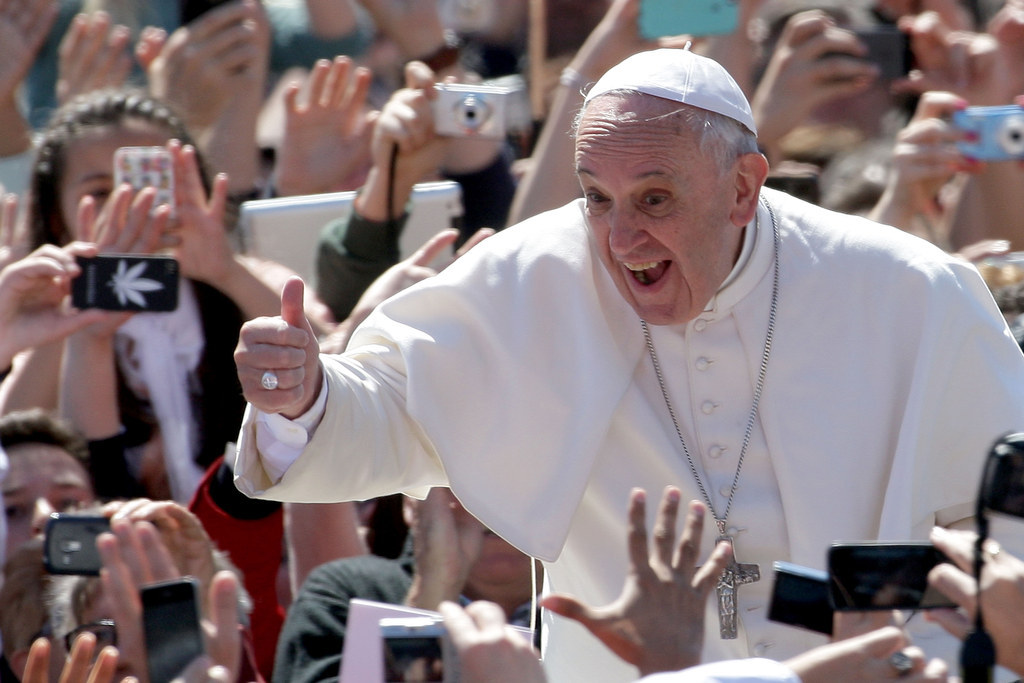 Pope Francis is not the first pope to endorse wage equality between men and women, but his statements as many argue that pay inequality is "a myth" despite pervasive statistical evidence.
Much of the argument over the existence of pay inequality points to women taking more time off to take care of children, and therefore earning less than men.
In this speech, Francis addressed inequality in the workplace, in pay, and in motherhood and fatherhood as chief causes of divorce.
In 1995 Pope John Paul II endorsed similar moves toward gender equality in the workplace and in childrearing in his "Letter to Women."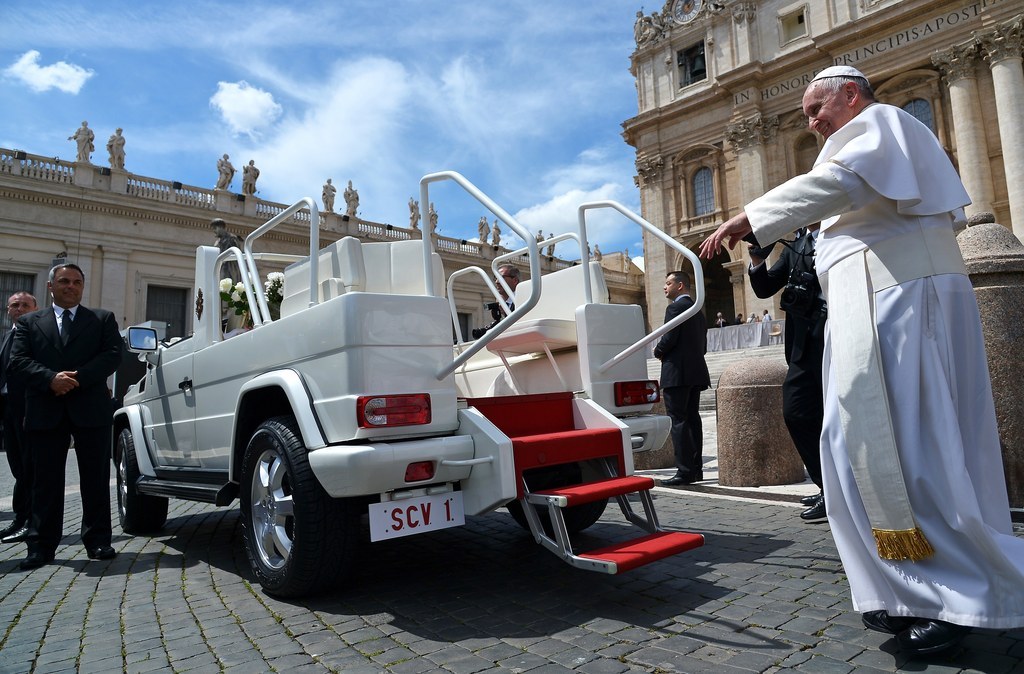 Though the pope has often expressed views considered more "open minded" than those of past popes on issues of feminism, atheism, and homosexuality, his idea of "the Catholic family" still has conservative limits.
In February, Francis endorsed a referendum denying marriage and adoption rights to same-sexy couples, and later that month publicly compared transgender people to nuclear weapons.