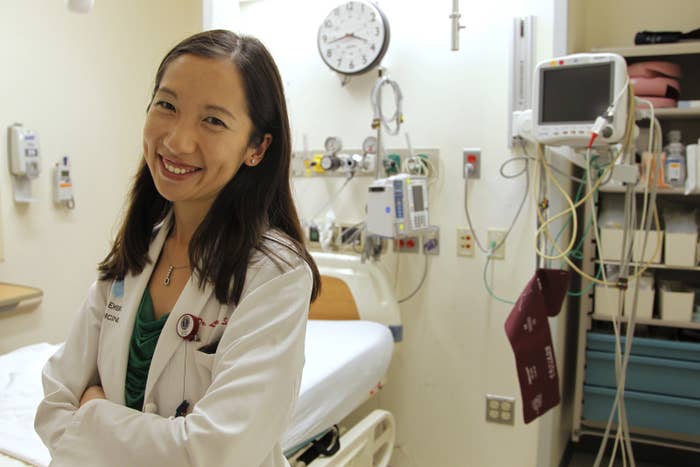 Leana Wen, Baltimore's health commissioner, will take over as Planned Parenthood's new president, the organization announced Wednesday.
She will replace Cecile Richards, who served as Planned Parenthood's president since 2006 and whose plans to step down from the role were first announced by BuzzFeed News in late January.

"After considering some truly formidable women, the search committee unanimously, even joyfully selected Dr. Leana Wen," Anna Quindlen, the chair of the search committee, said in a statement.
"Like so many of our patients, she is an immigrant determined to do the best for this country. As she likes to say, her whole life has been leading to this position."

She will be the first physician taking on the role of president at Planned Parenthood in more than 50 years, and the first immigrant. Wen immigrated from Shanghai when she was 8 and was granted political asylum.
Wen has served as Baltimore's health commissioner since 2015. During her time in the role, she focused on combatting the opioid epidemic in her city by issuing a blanket prescription to the overdose-reversing drug Naloxone to all residents and supported the use of needle-exchange trucks in the city.
Wen has also gained recognition for her work pertaining to reproductive health and sexual education. She has been a vocal opponent of President Trump's family planning policies, and in March Wen joined a winning lawsuit against the Trump administration for their rollback of the Teen Pregnancy Prevention Program, which resulted in the restoration of $5 million worth of funds to two Baltimore clinics.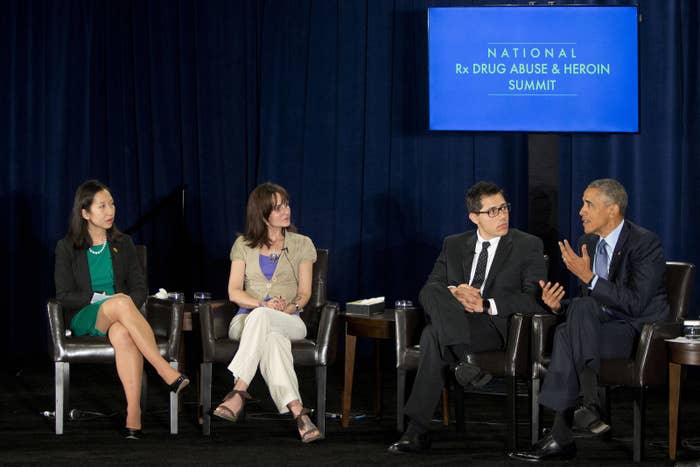 In a statement sent out by Planned Parenthood Wednesday afternoon, Wen said she was "truly honored" to be named the president of the prominent women's health and advocacy organization. She said she herself was a Planned Parenthood patient.

In a separate statement, sent from the Baltimore health commissioner's office, Wen said her taking on her new role was about "the fight" against "the single biggest public health catastrophe of our time." This threat, she continued, "is the threat to women's health and the health of our most vulnerable communities."
"The cost of taking on this fight is leaving a job I love and colleagues I admire and draw inspiration from every day," she said in her statement. "But at this critical juncture in our nation's history, it is my obligation to take on this challenge and fight with everything I have."

Wen's last day as Baltimore's health commissioner will be Friday, Oct. 12.