"Pharma Bro" Martin Shkreli, who made headlines for jacking up the price of a lifesaving drug from $13.50 to $750, was arrested by the FBI Thursday, and many people reacted with glee on social media.
Many reactions made reference to Shkreli reportedly owning the sole copy of Wu-Tang Clan's new album, Once Upon a Time in Shaolin, for $2 million.
Even Debra Messing of Will & Grace and Mysteries of Laura fame joined in the schadenfreude party.
But in the midst of the revelry, some people began to notice something familiar about the former hedge fun manager...
"That guy's shady, but he's not the real Slim Shady." —Eminem, probably.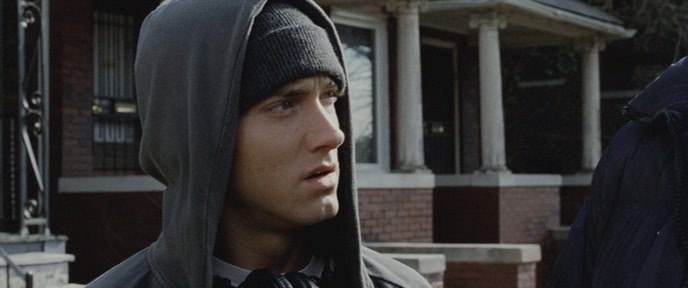 Other than the two having a similar hoodie style, the comparison also referred to Shkreli's initial response to the accusations of him hiking the price of the lifesaving drugs in which he tweeted Eminem lyrics.
Nicely done, Caro, nicely done.
Others saw the Eminem reference, but thought he really bore more of a resemblance to King of Emo Conor Oberst aka Bright Eyes.
But all these musical comparisons seemed to have been getting some people a bit confused...
However, regardless of which early-2000s music phenomenon commentators thought the man resembles, the general mood remained something along these lines...
And they're sure to keep the burns burning.