After reading about an artist in the '60s who charged women 50% of what she charged men to make up for the wage gap, graphic designer Elana Schlenker thought it was time to bring the idea back.
"I'd been seeing the 78% statistic everywhere," Schlenker told BuzzFeed News, referring to the amount of money the average woman makes compared to a man according to the US Census Bureau. "I know a lot of women don't feel appreciated or as valued as they should in the workplace, and I thought there was something I could do to help a little."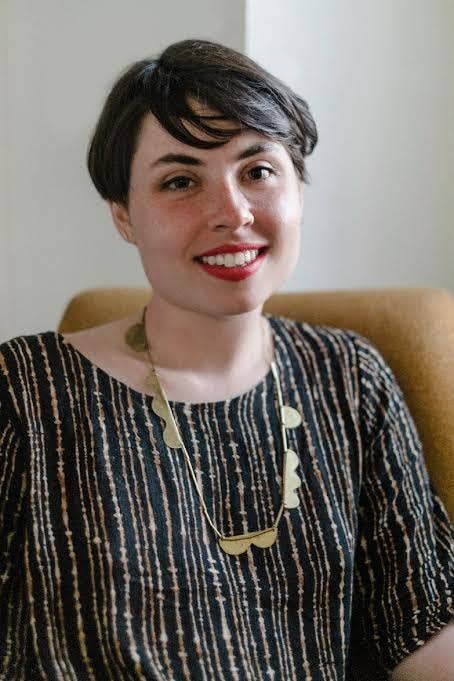 So the 31-year-old decided to open a pop-up shop selling items exclusively made by women, charging women 76% of the full price, the amount women in Pennsylvania make of a man's salary. It's called 76<100 and the slogan is "Pay What You're Paid."
Schlenker, who created the annual Art Magazine, often came across "many women artists who don't get their due," she said. "This was a great way to work with these amazing women artists while making women feel appreciated."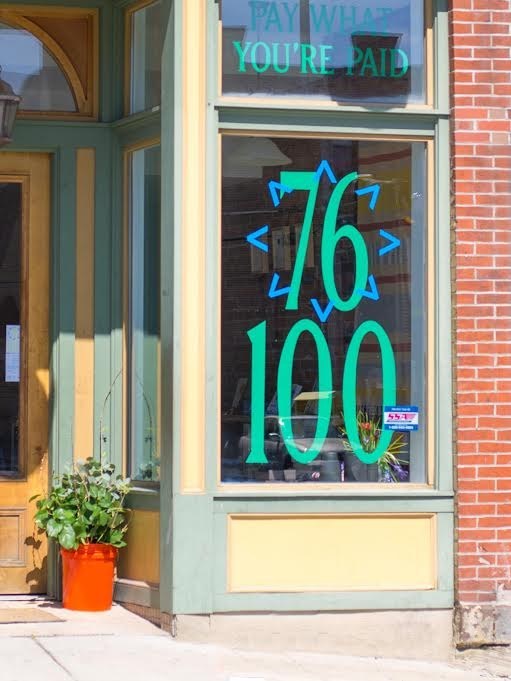 The shop is up in Pittsburgh for the month of April, and the artists get almost the full price of their items, except for the 5% of the total profit that helps maintain the shop.
The items sold are all handmade and vary from home decor to food or publications.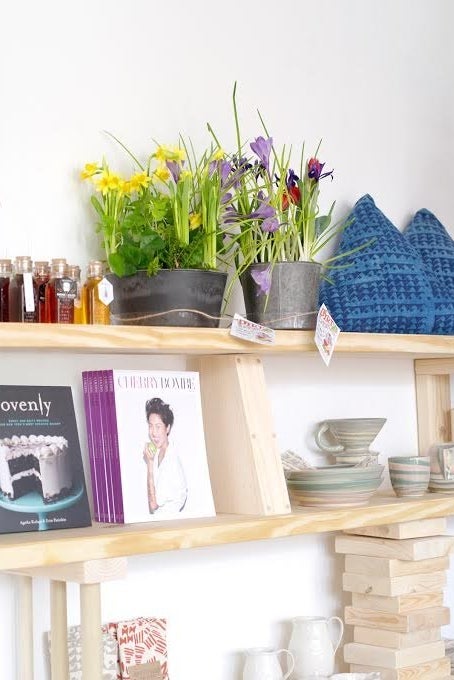 In the fall the shop is heading to New Orleans where it will become 66<100, as women in Louisiana are paid 66 cents to a man's dollar.
"I would like to keep traveling to different cities around the country, adjusting to their statistic," Schlenker told BuzzFeed News. "Eventually I want to try to get a number of permanent businesses involved in this pricing structure, even just for Equal Pay Day."
<100 also hosts regular events, including "Negotiation Workshops" that teach women how to negotiate pay.
The shop also has classes for local young adults, where they learn about the wage gap and create things with artists. All of their events are catered by women-run food businesses.
"One thing that's been very important to me is that people are aware that 76% is a simplification," Schlenker added. For this reason she has materials in the store that explain the wage conditions of trans people and women of color.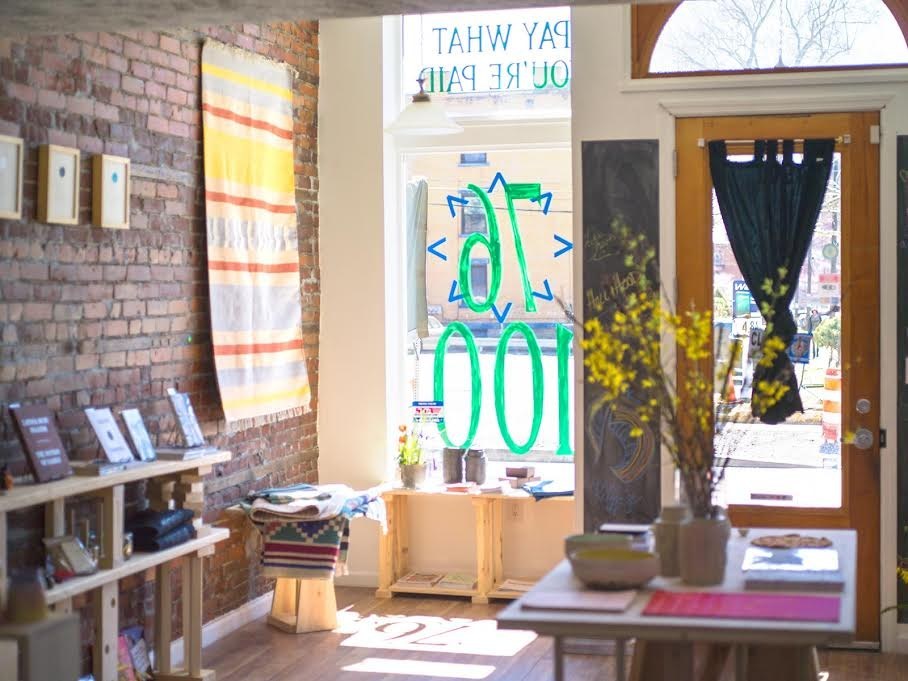 Though Schlenker has received some negative attention online, mostly from people claiming the wage gap is "a myth," she says the reaction has been overwhelmingly enthusiastic.
"Often when couples come in I feel bad charging the men more," she said, "but one man insisted he pay the full price, and wouldn't let me charge him the 76%."
"Even though the shop is based on a negative statistic, I wanted it to be a positive space," Schlenker said. "I want it to be a place where women and men can discuss pay equality safely."