Legendary Actor Omar Sharif, Star Of "Doctor Zhivago" And "Lawrence Of Arabia," Dies At 83
The celebrated actor died of a heart attack in his home country of Egypt.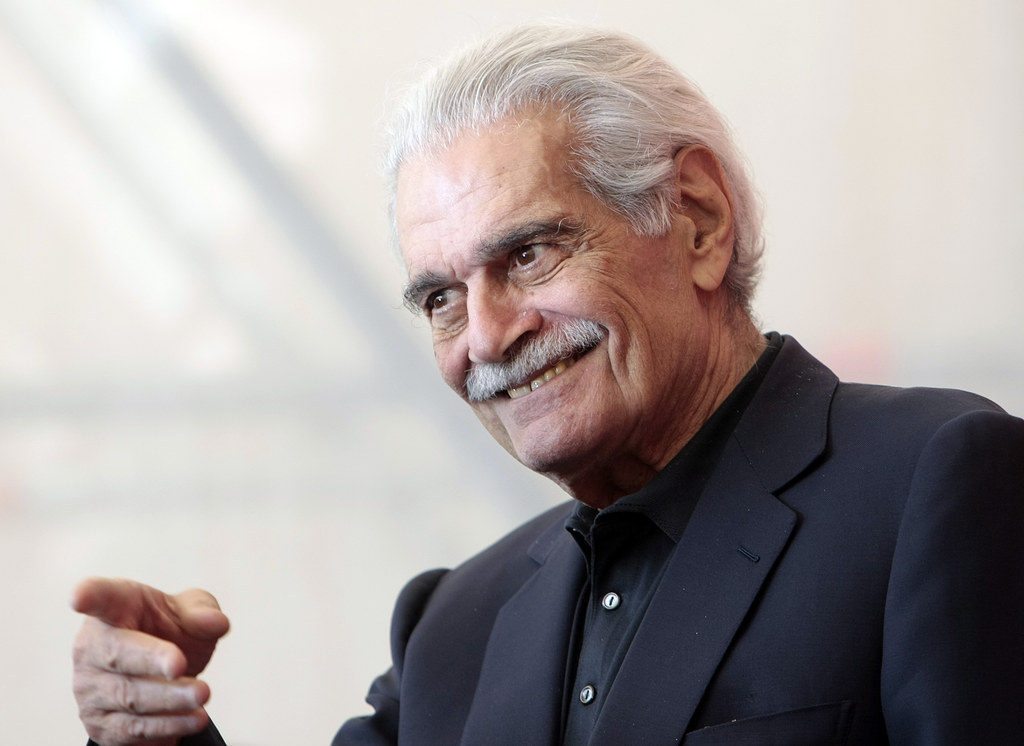 Omar Sharif, the Egyptian-born actor most famous for his award-winning roles in 1960s classics Lawrence of Arabia and Doctor Zhivago, died of a heart attack in Cairo Friday morning, his agent confirmed. He was 83.
In May, his agent announced that the actor had been diagnosed with Alzheimer's disease. In a blog entry for the Alzheimer's Association, Sharif's grandson, Omar Sharif Jr., who is an actor and gay rights activist, wrote about his grandfather's disease:
A World champion bridge player, an Academy Award nominated actor, a man proficient in seven languages with a higher IQ than anyone I'll likely ever meet… Alzheimer's does not discriminate in its victims.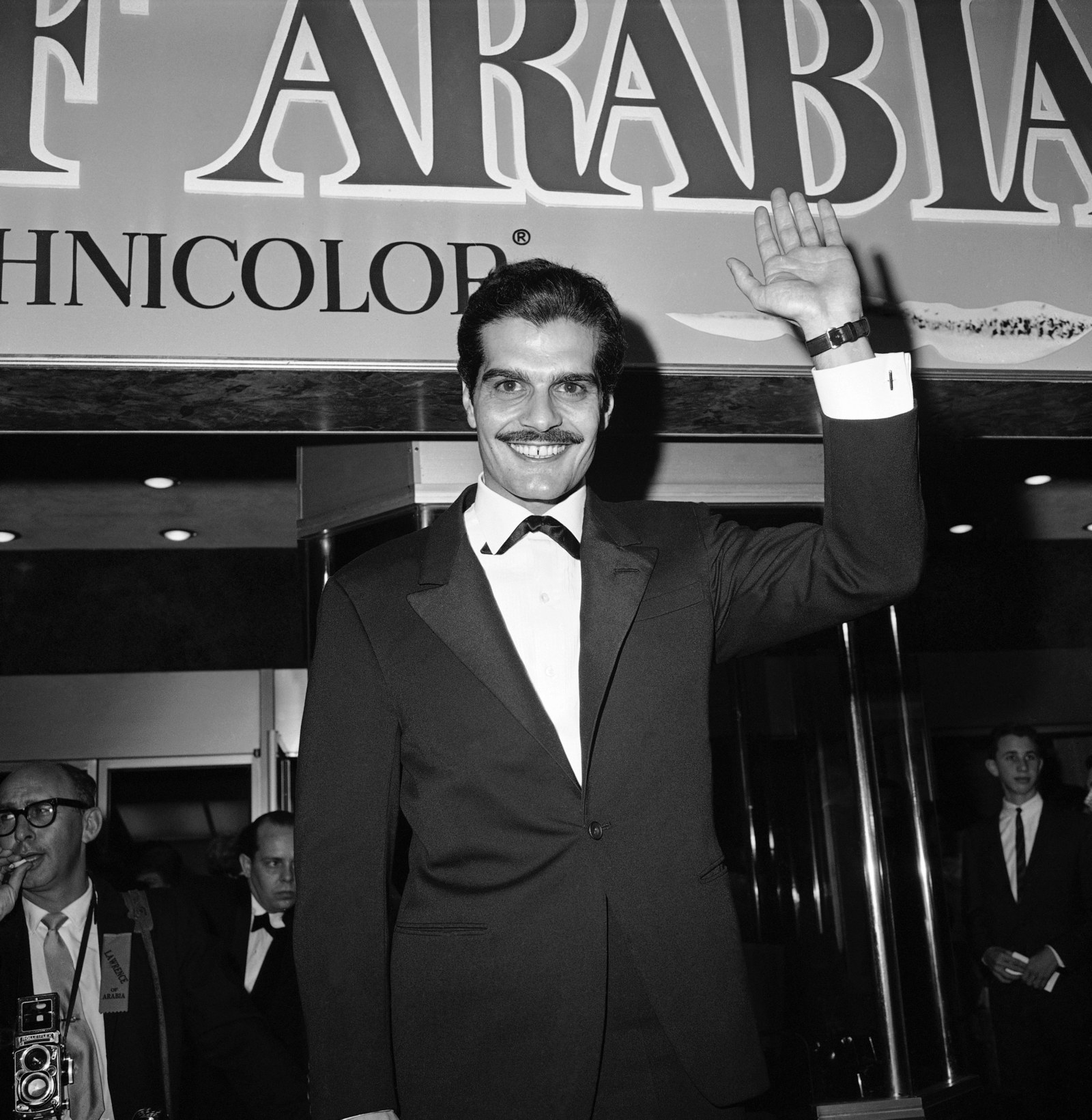 Sharif was born Michel Demitri Chalhoub in Alexandria, Egypt in 1932. He was born Melkite Catholic, but converted to Islam and changed his name in order to marry celebrated Egyptian actress Faten Hamama.
The two met early in Sharif's career when Hamama, who was already famous, agreed to let a young Sharif be her first on-screen kiss in Struggle in the Valley in 1954. They were soon after married and had one son, Tarek El-Sharif.
Sharif found international fame with his first English language film in the role of Sharif Ali in the epic Lawrence of Arabia in 1962. For this role, Sharif was nominated for an Academy Award and won two Golden Globes in the categories of Best Supporting Actor and New Star of the Year.

His next most celebrated role, which arguably placed him among the most respected actors of the 20th century, was as the title role in David Lean's 1965 adaptation of Boris Pasternak's novel, Doctor Zhivago.

Sharif's son, Tarek, also appeared in the the film as Yuri, the young Doctor Zhivago, at the age of eight. For the film, in which Sharif played a Russian physician caught up in the revolution, he reportedly went through strict daily regimens of straightening his hair and waxing his skin in order to appear lighter and "less Egyptian." He admitted in an interview years later that this process had almost caused him to have a nervous breakdown.
Following these big breaks, Sharif often starred as important historical characters. He appeared as Genghis Kahn in Genghis Khan and Che Guevara in Che!.

During the beginning of his international film career, Sharif mostly lived in Cairo with his wife and child, traveling to Europe and America to film international films and attend premiers. In the decade following the Egyptian Revolution, the Nasser government imposed increasing travel restrictions on Egyptian citizens, limiting Sharif's availability for films. As his career reached its height, Sharif decided he needed to stay in Europe and left his family in Egypt. By 1966 he and Hamama were separated and by 1974 they were divorced.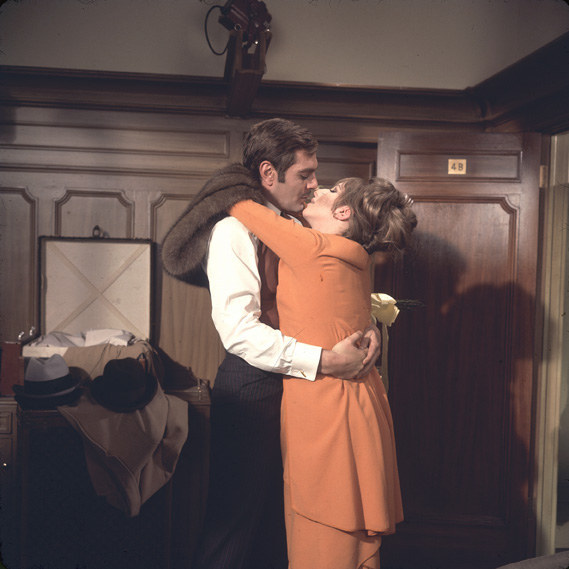 Sharif's new status as a Hollywood bachelor gained him a playboy reputation. He befriended other glamorous movie stars such as Peter O'Toole, was often seen in Parisian casinos and dance halls, and often had publicized love affairs with other celebrities. His affair with Barbara Streisand, which began when he played her husband in her film debut Funny Girl, was harshly criticized by the Egyptian press, due to Streisand's vocal support of Israel during their war with Egypt. The Egyptian government threatened to withdraw Sharif's citizenship, but did not follow through.
Sharif was also celebrated as one of the world's best players of contract bridge, a complex and high-energy card game often used for gambling. As his acting career waned in the '80s and '90s, Sharif co-authored several instructional bridge-playing books and licensed his name to a bridge computer game in the early '90s.
In the 2000s, his gambling habit took a turn and landed him with a one-month suspended prison sentence and a nearly $2,000 fine for striking a police officer in a Parisian casino. In 2006 he told an interviewer that he was retiring from any form of gambling because he wanted to "live a different kind of life, be with my family more because I didn't give them enough time."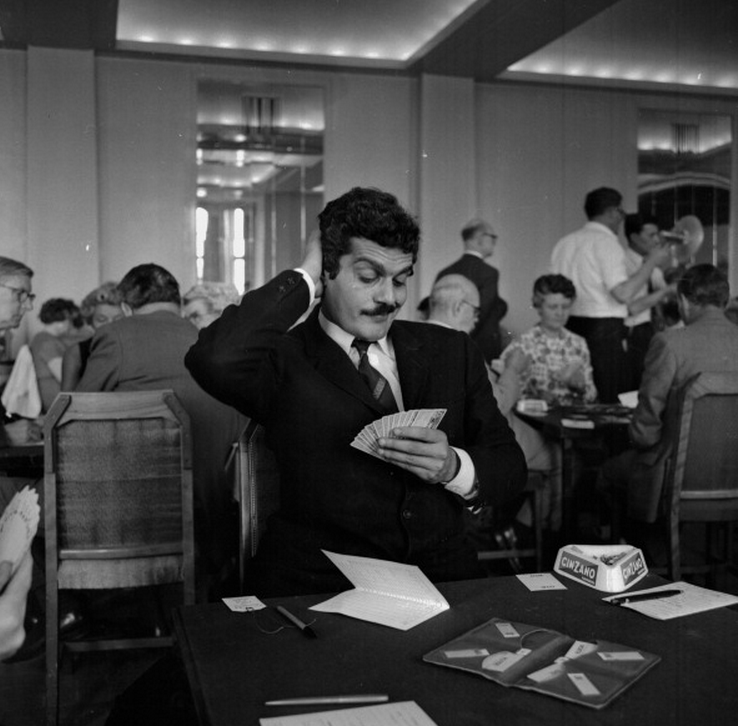 Sharif's last film, the 2003 French drama Monsieur Ibrahim, won him both the César Award and Venice International Award for Best Actor. The movie was well-received internationally and was nominated for a Golden Globe.
Sharif lived apart from Tarek and Hamama for most of his life, but spent his last years in hotels in Paris and Cairo. He maintained a relationship with his son, who made a public announcement to the press about his father's Alzheimer's in May. Sharif never remarried and in 2007 told Al Jazeera that Hamama was the only woman he had ever loved. Hamama died seven months before her ex-husband, in January, 2015.
Sharif is survived by his son and two grandsons, Omar and Karim.