Three officers involved in the death of Linwood Lambert – a Virginia man who died outside of a hospital after repeated tasings by police in 2013 – will not be charged, prosecutors announced Tuesday.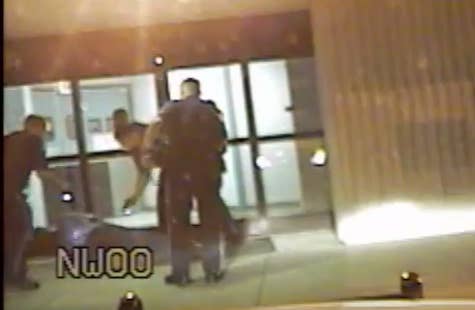 The 46-year-old man died of a heart attack while in police custody on May 4, 2013, after being taken to the hospital following his arrest at a Super 8 motel in Virginia.
But on Tuesday, almost three years to the day of Lambert's death, Richmond and Halifax county prosecutors said in the decision provided to BuzzFeed News that the South Boston Police officers were "negligent" and "incompetent," but there was no evidence of a criminal level of negligence.
Prosecutors cited conclusions by the medical examiner that low levels of cocaine and a rare condition called Excited Delirium — and not the tasers — led to Lambert's death. His family, which has filed a $25-million wrongful death lawsuit against the police department, railed against the decision.
"I'm devastated," Lambert's sister, Gwendolyn Smalls, told BuzzFeed News shortly after the prosecutors' announcement Tuesday. "It is unbelievable that it would take three years to come to this conclusion."
Smalls, who is the family member most active in the legal battles, said that Halifax county prosecutor Tracy Martin's conclusions were a complete shock to her and her family.
"I thought there was a slim chance she wouldn't charge [the police officers], but I went in there optimistic," Smalls said of her meeting with Martin on Monday. "We had so much evidence on our side."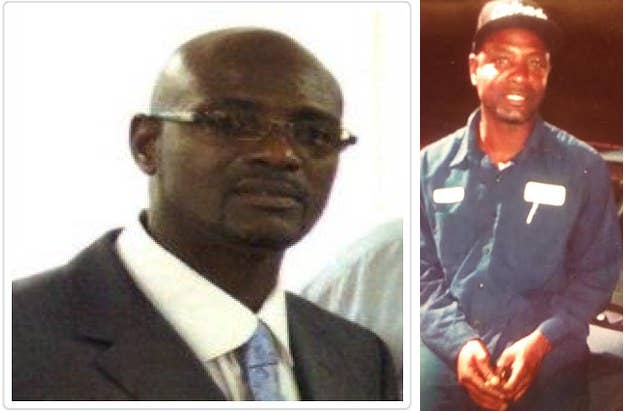 According to the prosecutor's report, Lambert had been behaving erratically in his hotel room, talking to himself and breaking objects. Lambert himself called 911 asking for help. When the police arrived, Lambert peacefully agreed to go to a nearby hospital, but instead ended up in a jail cell.
Around an hour later, Lambert was dropped off at an emergency room in full cardiac arrest, according to the family's lawsuit, which cites medical records.
When arriving at the ER, Lambert broke a squad car window and ran toward the hospital doors.
In security and squad car camera footage provided to BuzzFeed News, Lambert can be seen running with his hands bound before three officers repeatedly used tasers on him, shackled his legs, and continued to tase him once he was on the ground.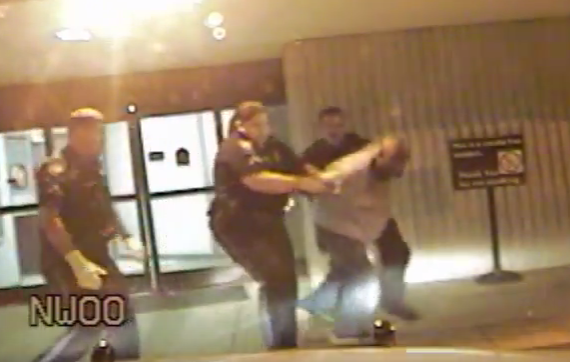 A consultant retained by prosecutors determined that the three officers discharged their tasers 20 times, but Lambert was only hit three times for less than five seconds each.
The expert said that any tasing that occurs for less than 15 seconds in total is safe.
"His actual exposure [to the tasers] was not a direct cause of his death," Halifax county prosecutor Tracy Martin said in a news conference Tuesday. "The visuals are bad, but the facts are different."
The officers can then be seen bringing Lambert into the hospital, where he died.
Martin said that excited delirium is a rare condition that can be exacerbated by drug use, external stress, physical struggle, and other stimuli, leading to death.
"The medical examiner concluded that tasers indirectly contributed to his death, but no more than other stressful impacts," Martin said. "Removing tasing would not have prevented [Lambert's] demise."
However, the family's lawsuit argued that police were obliged to provide Lambert with the medical care they promised him, instead of bringing him to jail and tasing him outside the hospital, a point Martin agreed with.
"He was entitled to any chance of survival, and this investigation was not intended to take that away from him," Martin said.
But Lambert was in a precarious situation and there was no way of knowing whether he would have survived if he had been transported to the hospital earlier, she said.
While "certain aspects of policing fell below the public standard," Richmond county attorney Michael Herring also told reporters Tuesday that he could find no cause for criminal negligence to charge the officers.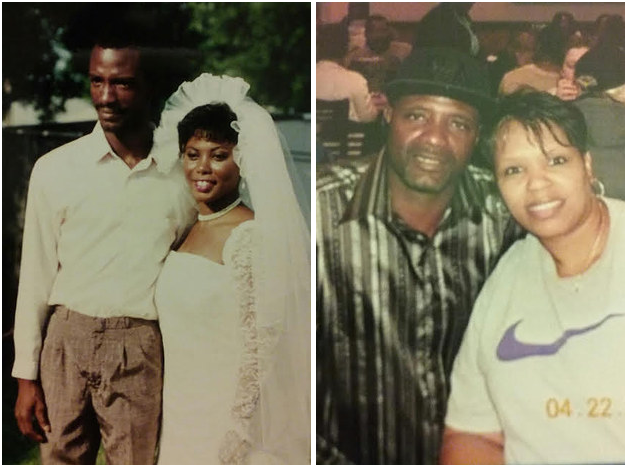 Smalls is not done fighting, she told BuzzFeed News.
As soon as she was told the decision she began plotting how to appeal and overturn it. "I told them yesterday it was premature to release the report but they did it anyway," she said.
There is an ongoing federal investigation into Lambert's death as well as a civil suit filed by Smalls and her family.
"I got about one hour of sleep, but then I woke up and started planning a march," Smalls said. She created signs and organized friends, family, and sympathizers to demonstrate outside of Martin's office Wednesday.
She has also scheduled meetings with her attorneys, the NAACP, and the FBI over the coming days.
"Tracy's move has made me very skeptical that these people are gonna do anything," Smalls said.
"I still believe there's hope," Smalls added. "They say it ain't over until the fat lady sings, and she hasn't sung yet."