Melania Trump's website has been scrubbed from the web after questions arose about the accuracy of her college degree.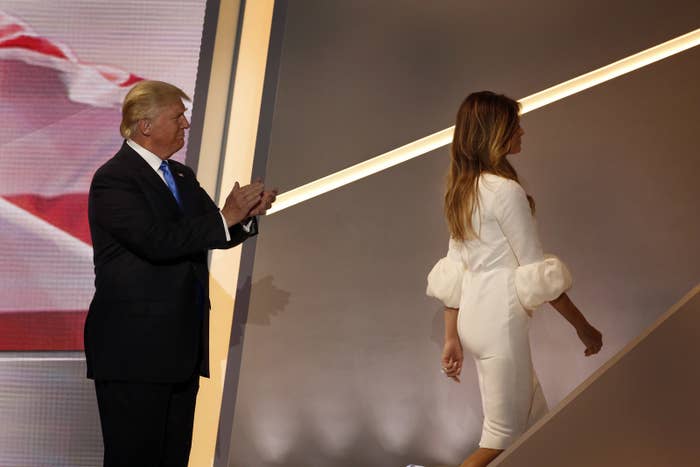 The Huffington Post reported last week that even though Trump's website said she received a degree in design and architecture at "University in Slovenia," two people who wrote a biography about her said she dropped out after her freshman year.
Here's the relevant passage from Melania Trump ― The Inside Story: From a Slovenian Communist Village to the White House:
In her freshman year, the 19-year old Melanija Knavs attended lectures on the following subjects: elements of architecture, fine arts, fundamentals of technical mechanics, architectural construction, descriptive geometry, mathematics, and an ideological (read "communist") elective credit called "General Partisan Resistance and Social Self-protection". Melanija would have made it to her sophomore year, even having failed 2 exams, but she was supposed to have gotten and held a 1-month internship and kept a journal about it.
Here's part of her website bio:
Born on April 26, 1970 in Slovenia, Melania Knauss began her modeling career at the age of sixteen. At the age of eighteen, she signed with a modeling agency in Milan. After obtaining a degree in design and architecture at University in Slovenia, Melania was jetting between photo shoots in Paris and Milan, finally settling in New York in 1996.

The Slovenian-born brunette has appeared in high profile ad campaigns, and has worked with some of the top photographers in the fashion industry...
Neither Melania Trump nor Donald Trump's office immediately responded to BuzzFeed News' request for comment.
The site, which contained images of her watch and jewelry line as well as modeling pictures and family photos, now reroutes to Trump.com.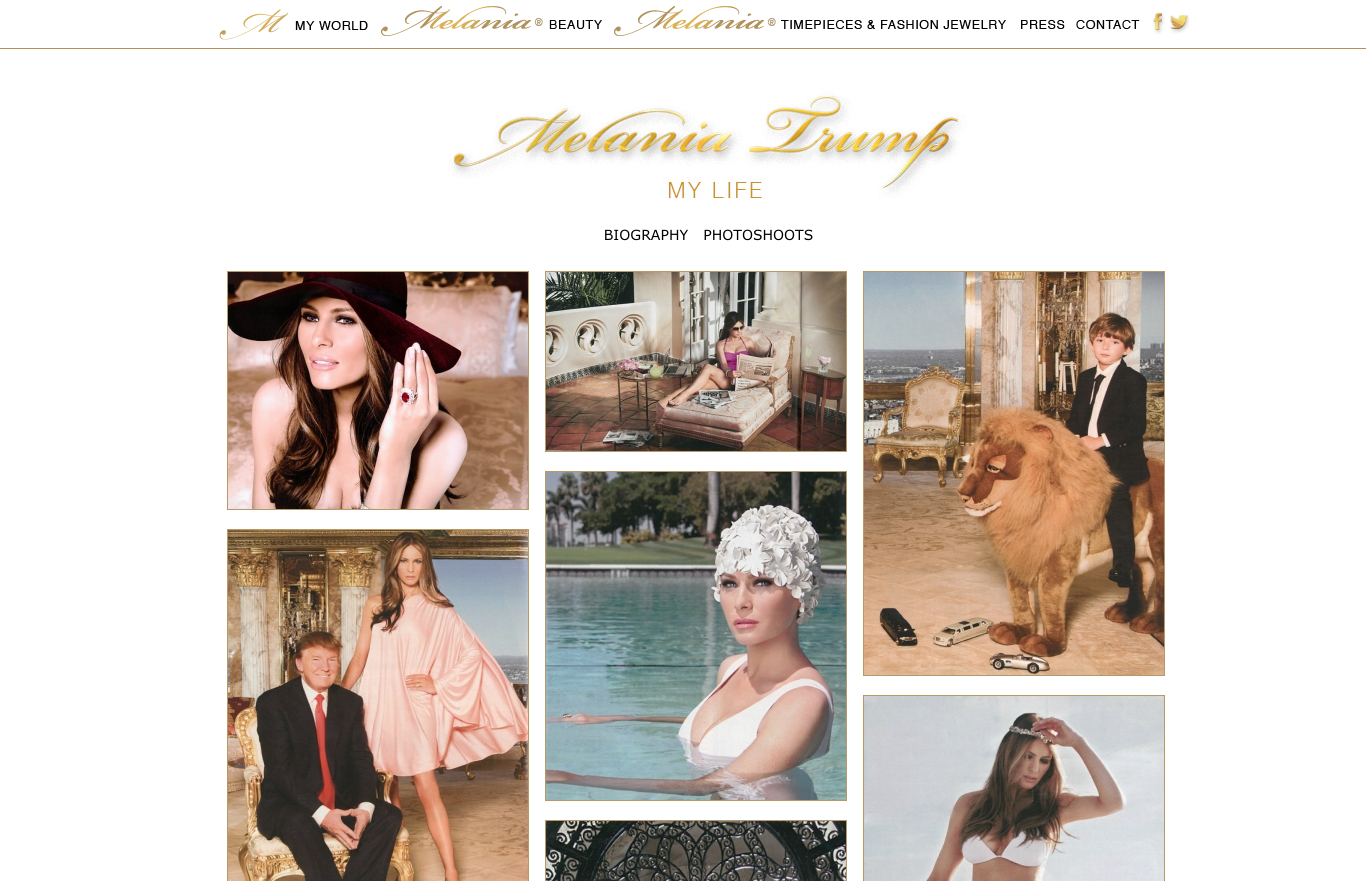 The disappearance comes a week after Trump was called out for apparently plagiarizing Michelle Obama's 2008 convention speech.
The day after people began noticing the missing site, Melania Trump posted this statement to her Twitter, saying it was removed because it "does not accurately reflect my current business and professional interests."
CORRECTION
Michelle Obama gave her convention speech in 2008. An earlier version of this article misstated the year.