Niagara Falls Is Frozen And It's Pretty Damn Beautiful
You're officially allowed to keep complaining about the cold.
Temperatures just dropped to 6° F on Feb. 17, and that means its officially time for Niagara Falls to turn into an ice palace.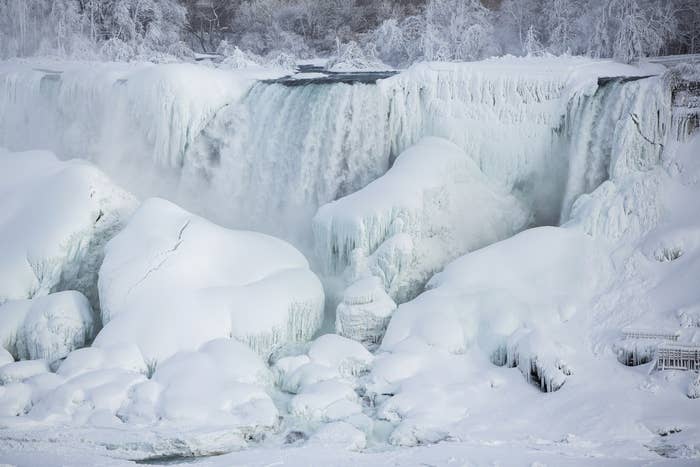 Though this happens almost every year, that doesn't make it any less beautiful. Or freezing.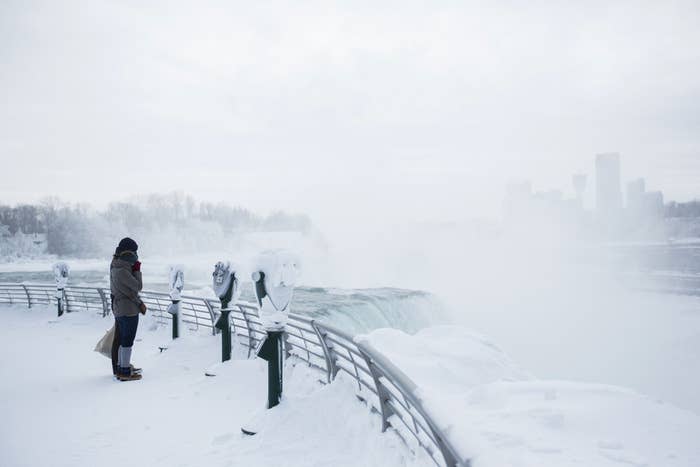 That's some serious shiver-me-timbers pretty.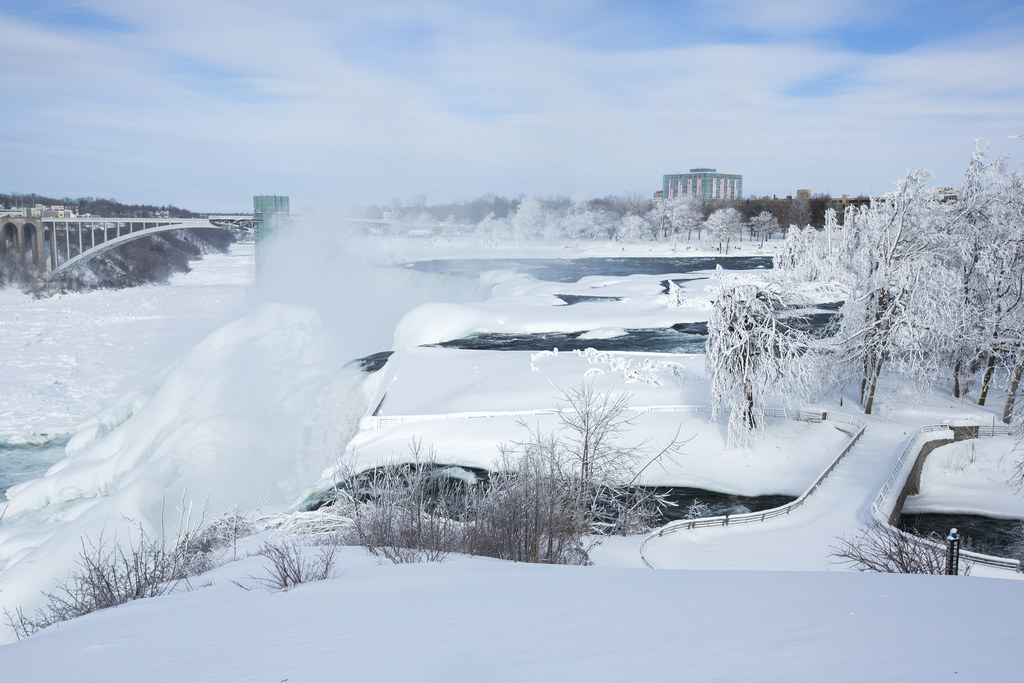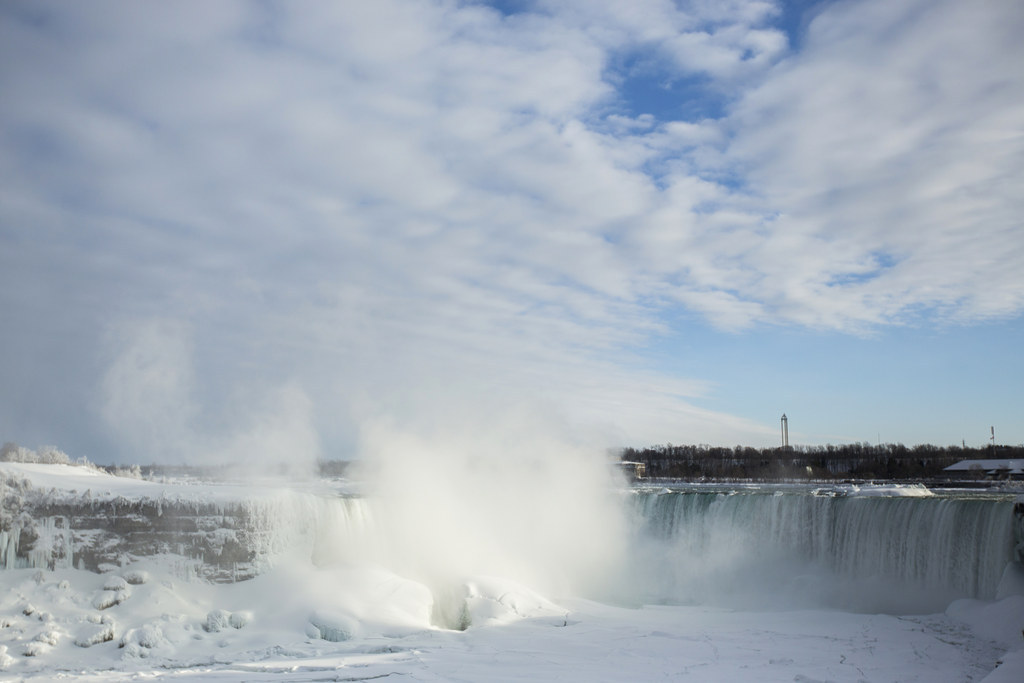 Brrrrr-eautiful.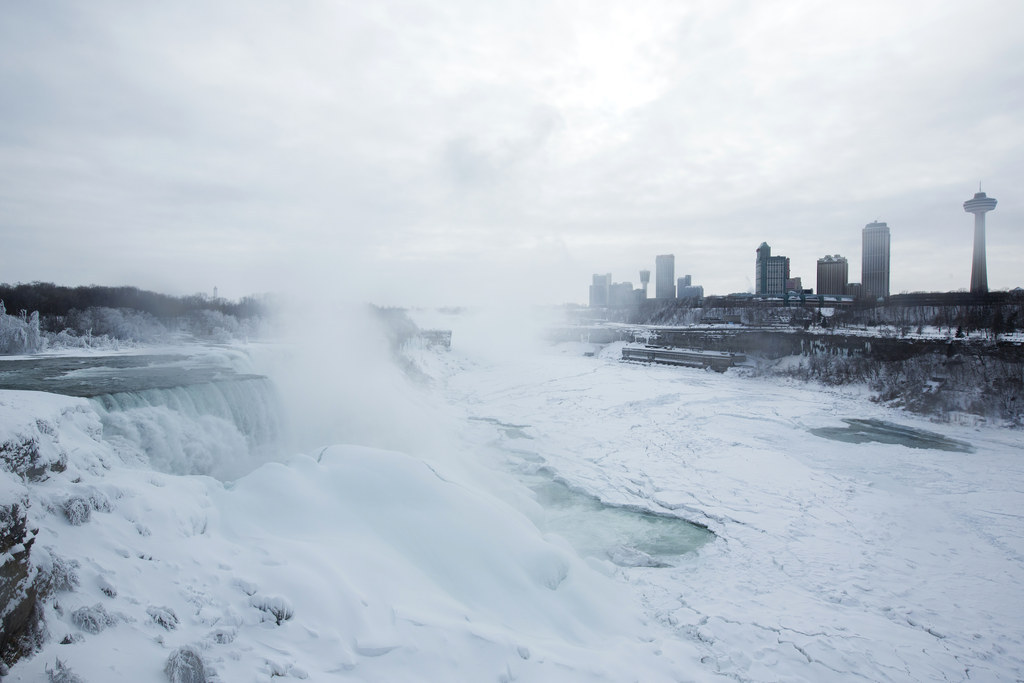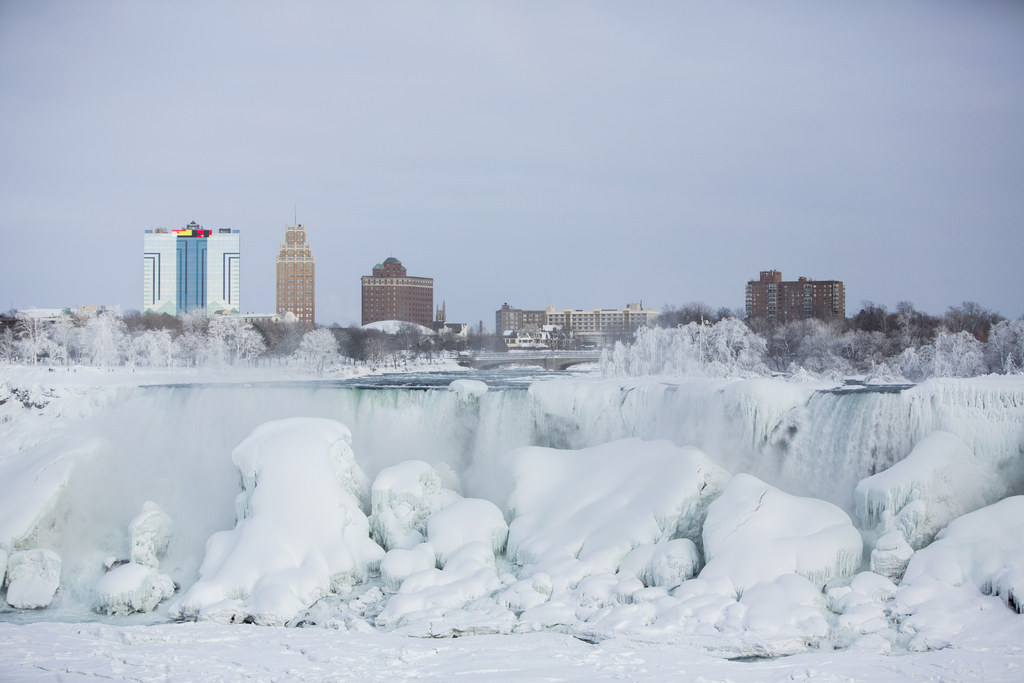 And just in case you still didn't think it was glorious, a rainbow showed up.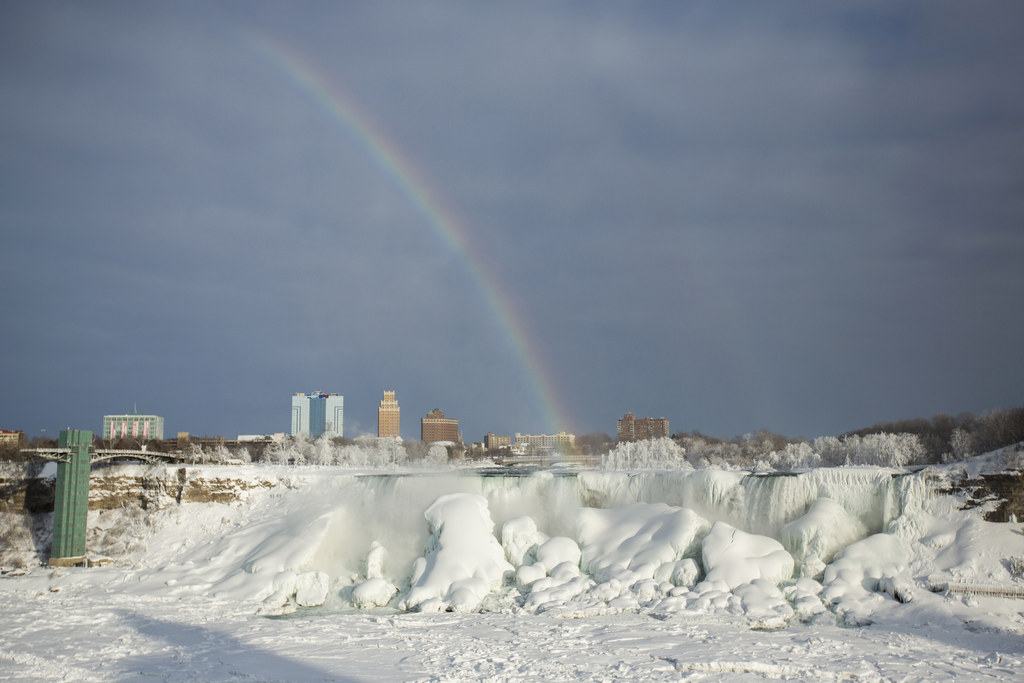 So if you have been too cold to appreciate the beauty of the snow this winter...