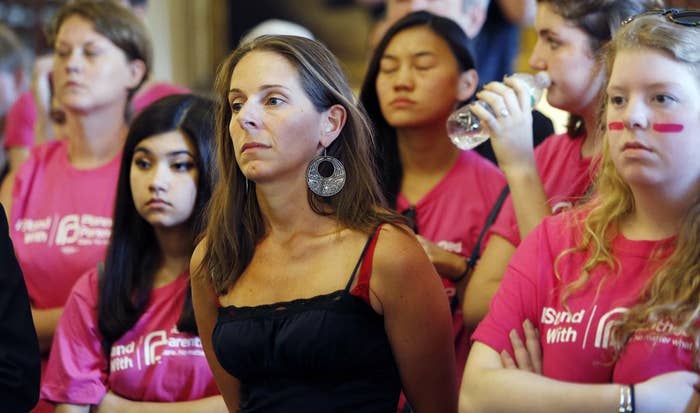 Two more states, as well as a biomedical firm, cut ties with Planned Parenthood on Friday over accusations that the women's health organization is illegally profiting from fetal tissue procured during late-term abortions.
The accusations have been made in six videos secretly recorded by the anti-abortion group Center for Medical Progress, which have sparked a national furor among conservatives.
In a statement to BuzzFeed News, StemExpress — which bills itself as a life sciences company committed to accelerating research and advancing medicine — said that "due to the increased questions that have arisen over the past few weeks, we feel it prudent to terminate activities with Planned Parenthood."
The firm, based in Placerville, Calif., had faced questions from Congress regarding its relationship with Planned Parenthood. Both organizations maintain that their voluntary tissue donation program is completely legal.
Planned Parenthood affiliates operate in all 50 states, but only three sites in two states — California and Washington — "facilitate the donation of fetal tissue for women who want to help with important medical research on serious diseases," a spokesperson for the nonprofit told BuzzFeed News.
But that hasn't stopped a growing number of states from defunding or investigating the organization, with Utah and Arkansas joining the fray on Friday. All investigations into the nonprofit have found them in compliance with all state and federal laws and regulations.
"It is apparent that after the recent revelations on the actions of Planned Parenthood, that this organization does not represent the values of the people of our state and Arkansas is better served by terminating any and all existing contracts with them," Gov. Asa Hutchinson said in a statement announcing his state's funding cutoff.
Alabama, Louisiana, and New Hampshire have recently ordered similar cuts, citing the allegations made in the Center for Medical Progress videos.
Planned Parenthood this week hit back, contending that federal laws prohibit withholding Medicaid funds simply because an organization provides abortion services.
"The federal government has made it clear that states cannot cut women off from high-quality health care at Planned Parenthood like this. It's unlawful, unpopular, and harmful to women — and that's why politicians who have tried to do this in other states have failed," Dawn Laguens, executive vice president of Planned Parenthood Federation of America, said in a statement Friday.
She added: "This is a part of a bigger, dangerous political agenda. Earlier this year, Governor Hutchinson signed six new abortion restrictions into law — and now he's taking aim at birth control, cancer screenings, and other care."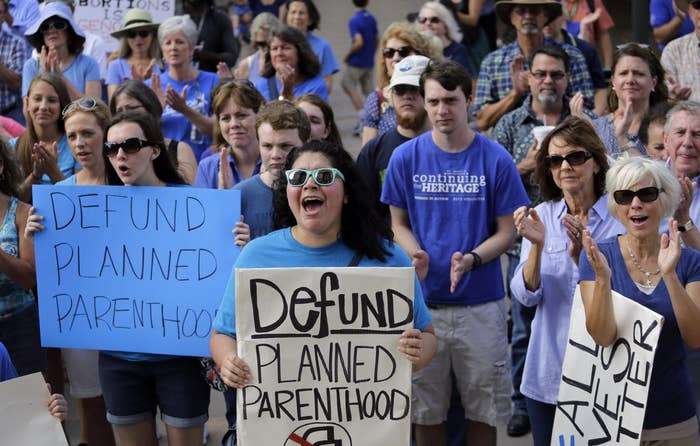 An earlier effort this year by Congressional Republicans to defund Planned Parenthood at the federal level was vetoed by President Obama. Meanwhile, all of the Republican presidential candidates have publicly demanded a federal cutoff.
Planned Parenthood also continues to feel pressure on the legal side as state lawmakers call for investigations into whether the organization's affiliates are in compliance with state and federal law.
California – which has opened investigations into both Planned Parenthood and the Center for Medical Progress – is the only state investigating the nonprofit where fetal tissue donor programs are actually operated.
So far, of the 12 other states that have opened investigations into Planned Parenthood, six — Georgia, Indiana, Massachusetts, South Dakota, Florida and Pennsylvania — have concluded that the nonprofit is in compliance.
Planned Parenthood confirmed that affiliates continue to be investigated in Arizona, Kansas, Louisiana, Missouri, Ohio, South Carolina, Tennessee, and Texas, despite there also being no fetal tissue donor programs operated there.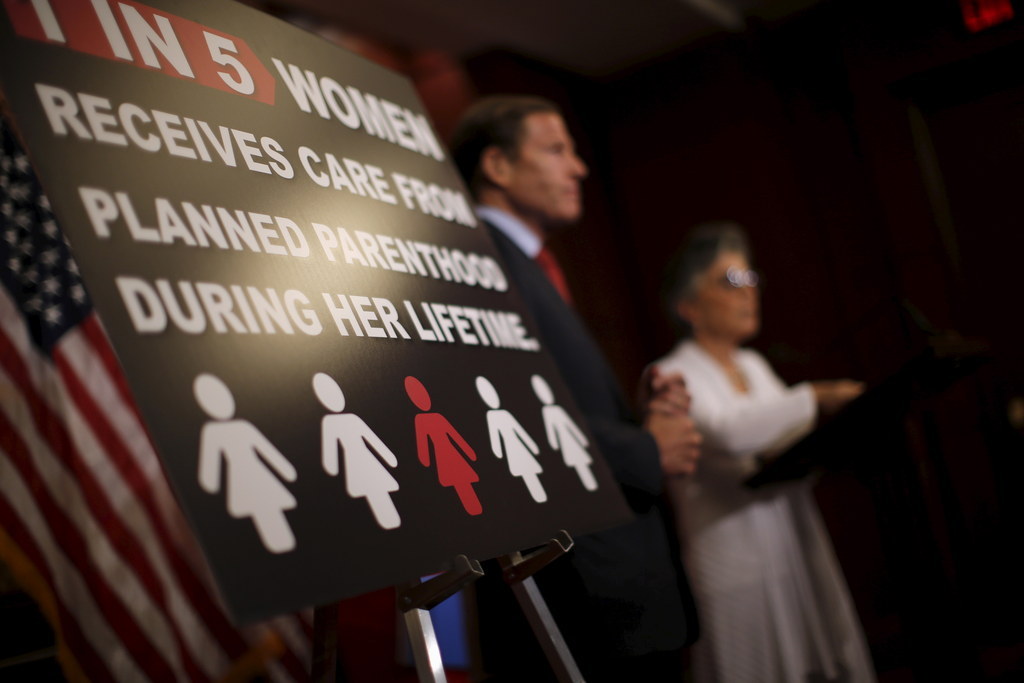 Though Florida's investigation found Planned Parenthood was generally compliant, state inspectors did initially accuse three clinics of preforming second-trimester abortions — which they at first claimed begins at 12 weeks — without proper licenses. However, Planned Parenthood, along with the American College of Obstetricians and Gynecologists, dispute the state's definition of second trimester.
"We measure [trimesters] according to accepted medical guidelines and in accordance with Florida regulations as up to 13 weeks and six days from a woman's last menstrual cycle," Laura Goodhue, executive director of the Florida Alliance of Planned Parenthood Affiliates told the Wall Street Journal.
Planned Parenthood also provided BuzzFeed News with a 2006 letter from the Florida Agency for Health Care Administration to then-Gov. Jeb Bush stating that the second trimester of pregnancy, in fact, begins at 14 weeks.
On Monday Planned Parenthood filed a lawsuit against Gov. Rick Scott's health care agency, Florida Agency for Health Care Administration, over what they considered inaccurate license violations.
In response the AHCA backed down from the initial results of their investigation, making Florida the fifth state to find Planned Parenthood in compliance with all laws.