Thursday afternoon Ricky Jackson, who was released last year from 39 years of wrongful imprisonment, received a phone call from a reporter from the Plain Dealer asking him about the $1 million he is to receive in reparations.
"Wow, I didn't know that," Jackson, 57, told the reporter. "Wow wow wow, that's fantastic, man. I don't even know what to say, this is going to mean so much."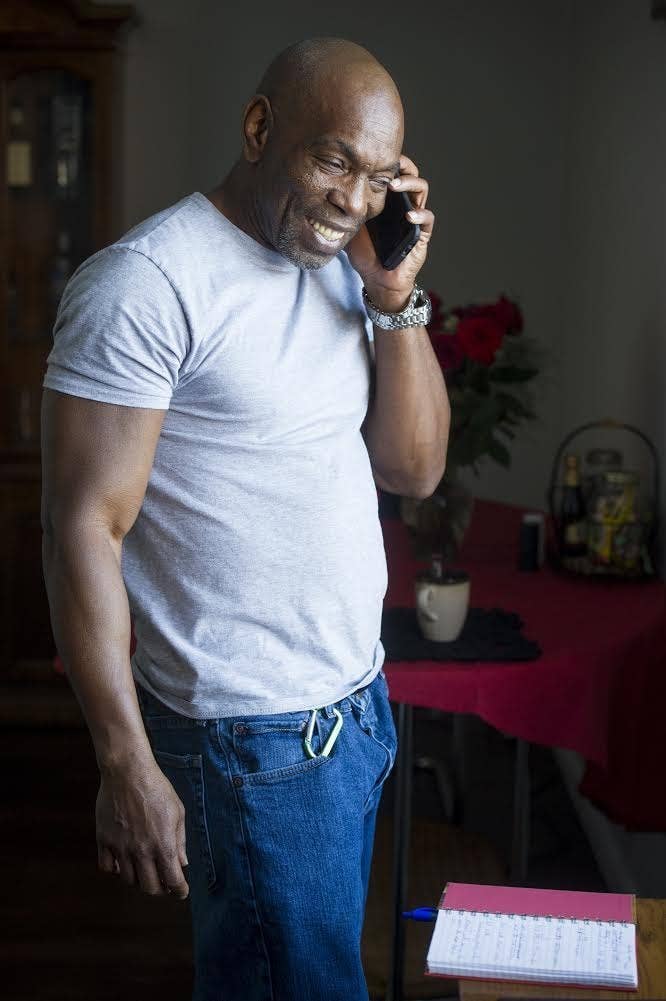 Jackson, who now lives in a one-room efficiency apartment in Cleveland, seemed thrilled at the news of the million. But that fee is only half the amount he will ultimately receive, and maybe even a third or quarter of the possible total.
The Ohio state auditor's office calculated the daily rate of compensation to be $142.20, multiplied by the 14,178 days Jackson was wrongfully held in state prisons.
On top of this Jackson is to receive a not-yet determined amount to cover lost wages, attorney's fees, and other expenses incurred during his prison sentence. His lawyer, Michele Berry, said the most likely career path he could have taken were he not incarcerated will be "determined by an expert."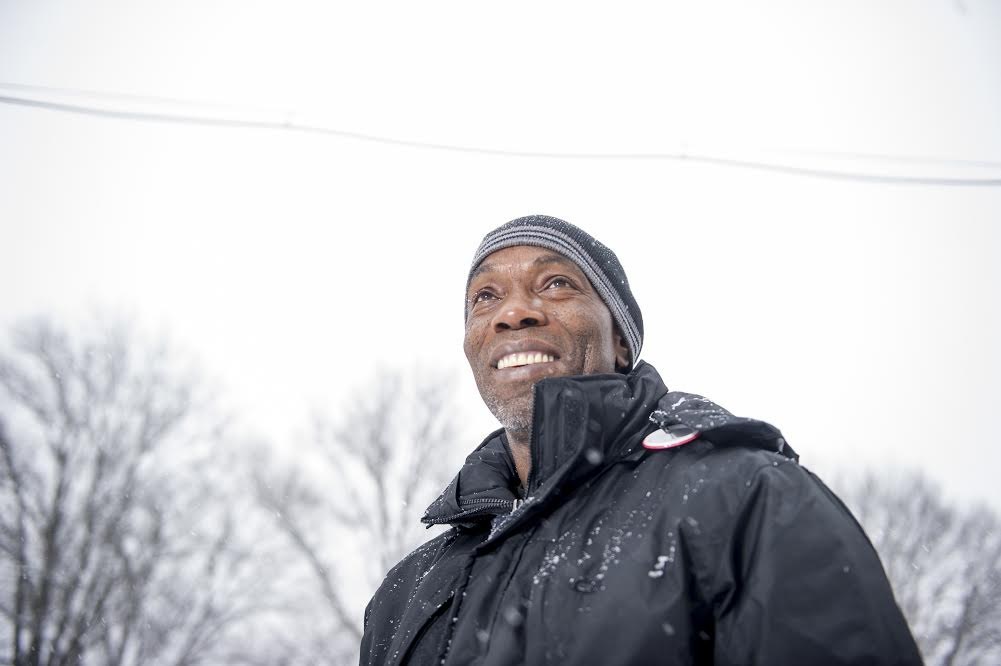 Berry told the Plain Dealer that the reparation fee is tax-free and will be deposited into an annuity account run by a court-appointed financial advisor.
BuzzFeed News has reached out to Berry and her client for comment.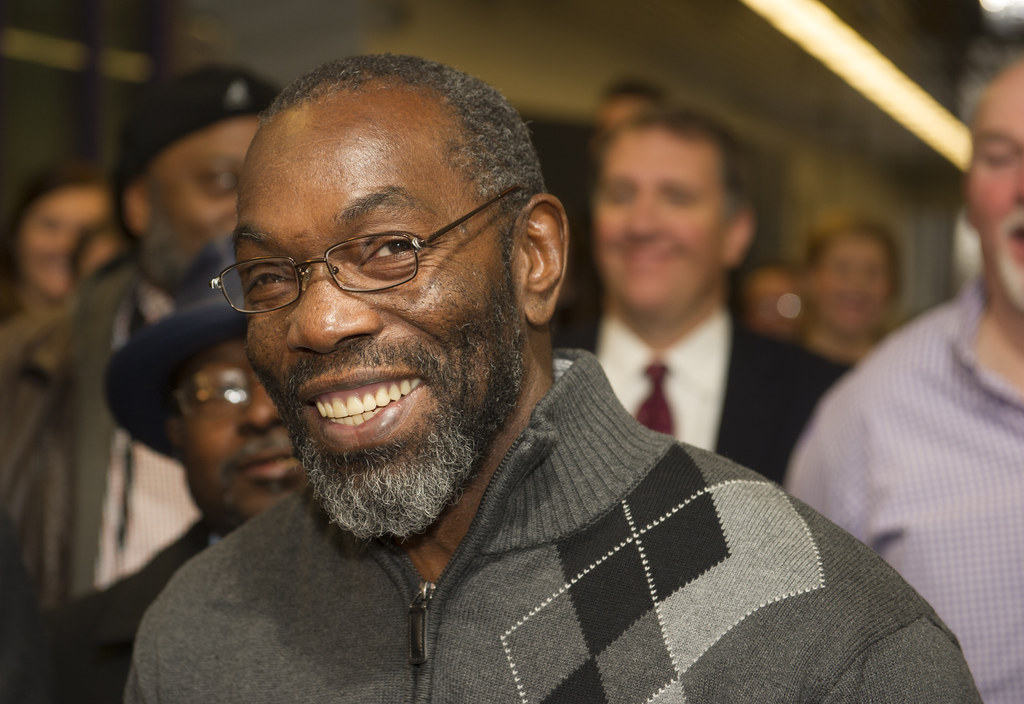 Jackson was convicted in 1975 along with his two friends, brothers Ronnie and Wiley Bridgeman, for the murder of money-order collector Harold Franks. He currently holds the record for the nation's longest period of wrongful incarceration.
He spent two years on death row, and was three months from his sentence being carried out before the death penalty was overturned in Ohio. His death sentence was then commuted to life imprisonment.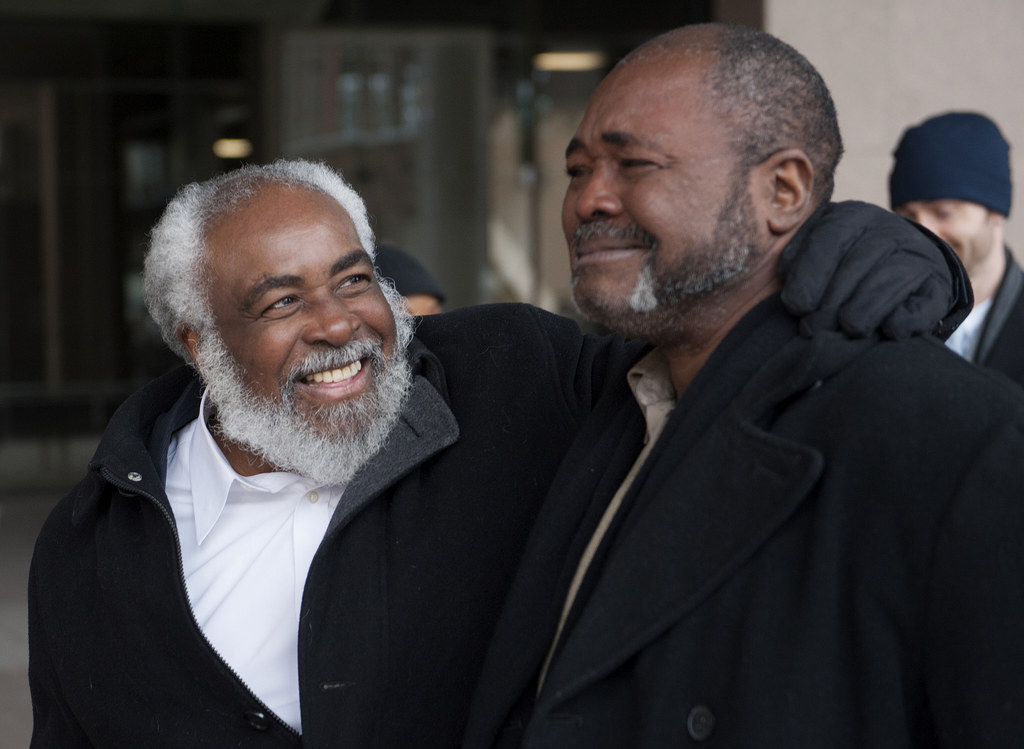 The sole witness to testify against them at the time of the murder was a 12-year old named Eddie Vernon. Vernon now says he never witnessed the crime but was bullied into testifying by the police.
Vernon, who was reportedly a frequent dinner guest of the Jackson family as a child, said that he originally reported witnessing the murder to the Cleveland police because he thought it was the right thing to do.
But soon the police were "roughing him up" and feeding him information about the murder to make his testimony more convincing. He says the police threatened to send his parents to jail for perjury if he refused to identify the three suspects at their trial.
Vernon says he was inspired to come forward and recant his testimony by a 2011 story on the case questioning his accusation.
Jackson and Vernon met after Jackson's release, and told the Plain Dealer, "When I saw the toll this case had taken on [Vernon] it dispelled all of my hatred. ... For me to appreciate this gift I'd been given, this second chance, I had to move forward. I had to forgive him."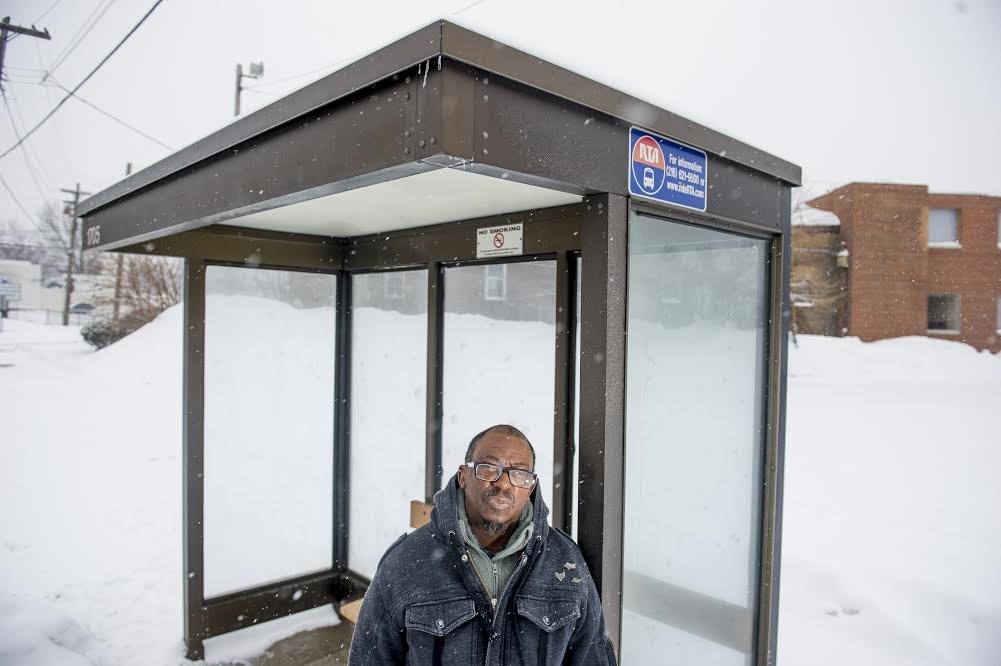 Jackson and the Bridgemans were exonerated in November with the help of the Ohio Innocence Project.
"The air is clear and crisp, the sky is full of stars, and the amount of stimuli is amazing," Jackson told a group of lawyers in Cleveland just after his release. "All the noise, the smells, the hustle and bustle was so overpowering. I was elated. It gave me a whole new outlook on the world."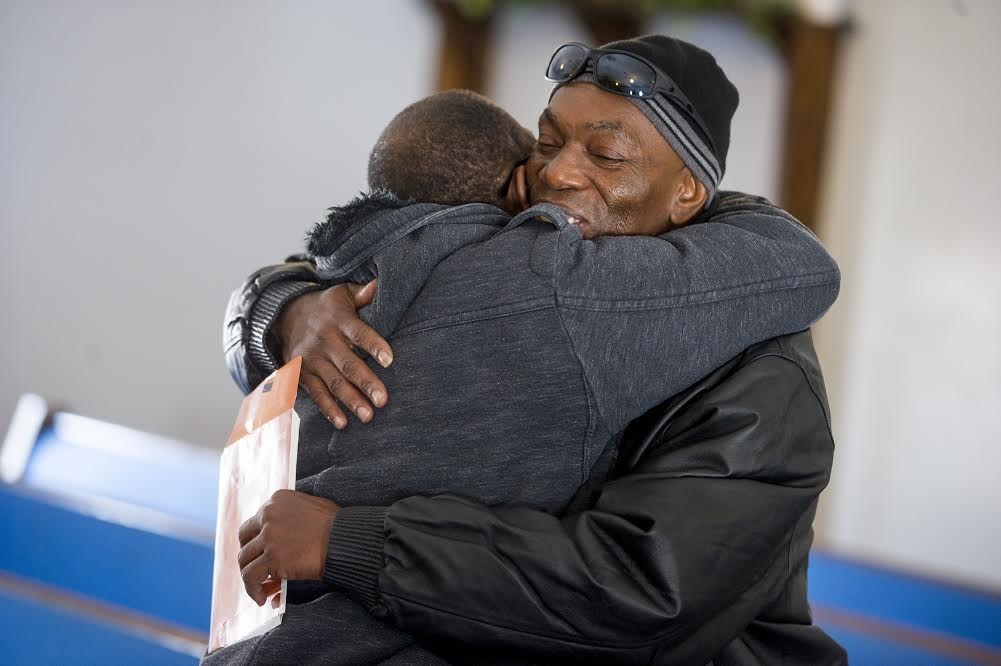 Jackson has yet to determine exactly what he will do with the money, but he told the Cleveland City Club, "I want to be a good man and put myself in a position where I can help people and contribute to society."