The new single "Girl Crush" from Grammy-winning country group Little Big Town has been pulled from many country radio stations for angering listeners who claim the song "promotes a gay agenda."
Their misdirected vitriol stems from the lyrics:
I want to taste her lips
Yeah, 'cause they taste like you
I want to drown myself
In a bottle of her perfume
I want her long blonde hair
I want her magic touch
Yeah, 'cause maybe then
You'd want me just as much
I got a girl crush
But "Girl Crush" isn't about a lesbian relationship — in fact, it's reportedly about a woman being jealous of her ex-boyfriend's new girlfriend.
"It's about a girl saying, you know, 'Why do you love her and not me?'" lead singer Karen Fairchild said during a commercial spot.
A co-host of a country music station in Idaho told the Washington Post that after playing the song she was flooded with angry calls from listeners saying they didn't want the song played in front of their kids.
"You are just promoting the gay agenda on your station," a Texas radio program director said she heard one caller say. "I am changing the channel and never listening to you ever again!"
When Fairchild was asked by the Post whether she found it frustrating some radio stations thought the song was a "lesbian song," she replied, "Just the fact that we're still discussing that ... there's so many problems with that."
"It shouldn't even matter if it's a lesbian song, is the first thing," the interviewer, radio personality Bobby Bones, added.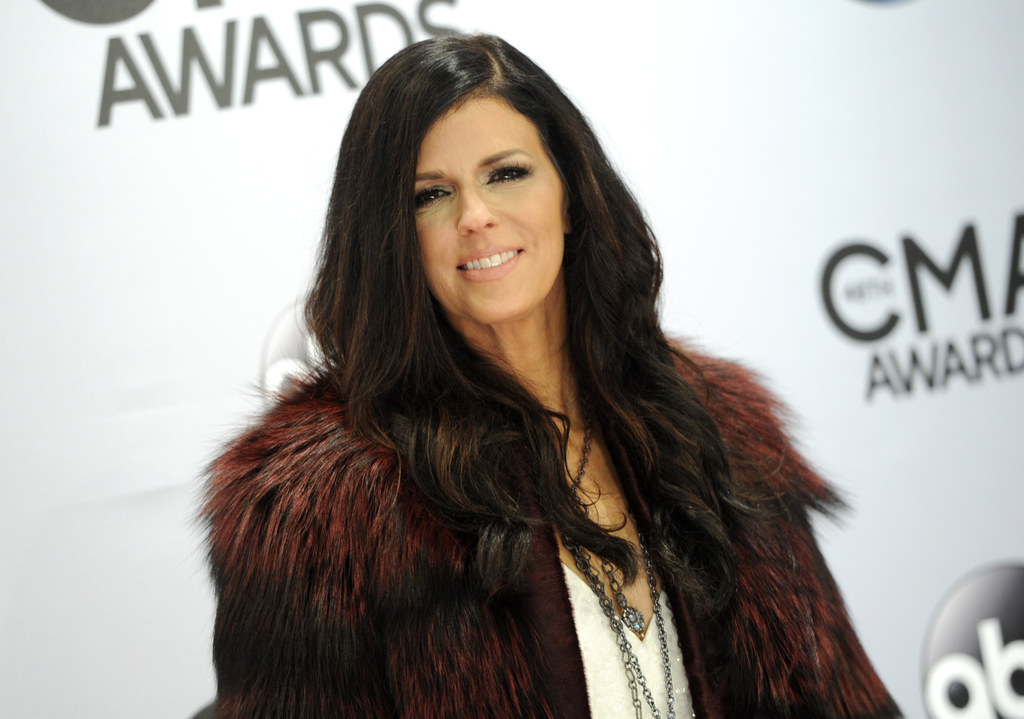 "That's just shocking to me, the close-mindedness of that," Fairchild added. "But what if it were? It's just a greater issue of listening to a song for what it is."
Fairchild said she never considered cutting the lyric in question from the song, which is currently No. 4 on iTunes and selling about 25,000 copies a week, but has remained around No. 33 in radio play.
"It's a genius lyric, such a beautifully written song about jealousy," Fairchild told the Post. "It was like, 'Why would we not cut this?'"