This Black, Gay Dance Team Was Banned From Marching In An Alabama Parade, But They Did It Anyway
"We have three strikes: We're gay, we're black, and we're in Mobile, Alabama," say the Prancing Elites. "But we won't stop dancing."
The Prancing Elites — a self-described "out and proud" dance and cheerleading team from Mobile, Alabama — first made headlines in 2013 when a local Christmas parade accidentally invited them to dance, causing outrage in the community.
"We do wanna say we apologize if we offended anybody who did not know who we were before today," team captain Kentrell Collins told Fox News. "But at the end of the day, we only just came to dance, we did get invited."
The Prancing Elites garnered further attention when Shaquille O'Neal endorsed them on Twitter, gaining them recognition all around the country and eventually landing them their own reality show on Oxygen.
"We have three strikes: We're gay, we're black, and we're in Mobile, Alabama," one of the Elites Kareem Davis said in a promo for the show. "But we won't stop dancing."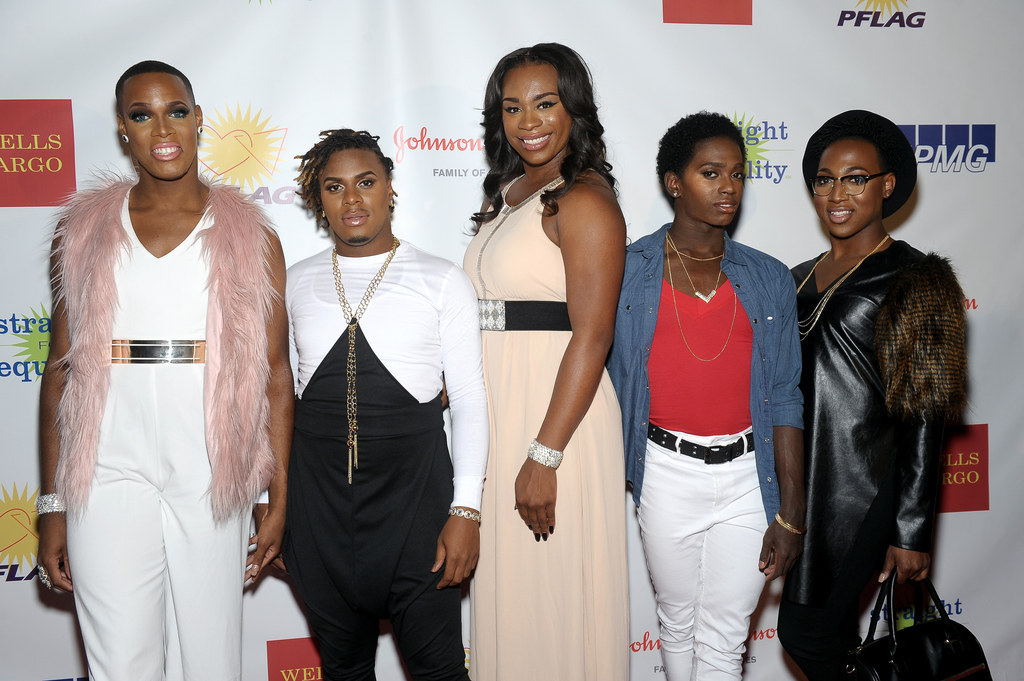 The Prancing Elites Project premiered on Wednesday and showed the squad being denied permission to dance in their hometown's parade.
buzzfeed-video1.s3.amazonaws.com
But that certainly wasn't going to deter them from doing what they came to do — dancing, dancing, and more dancing.
As soon as the team arrived at the parade, the police made a beeline for them and told them they weren't allowed to enter. The Elites decided to dance along side the parade, the police flanking them the whole time.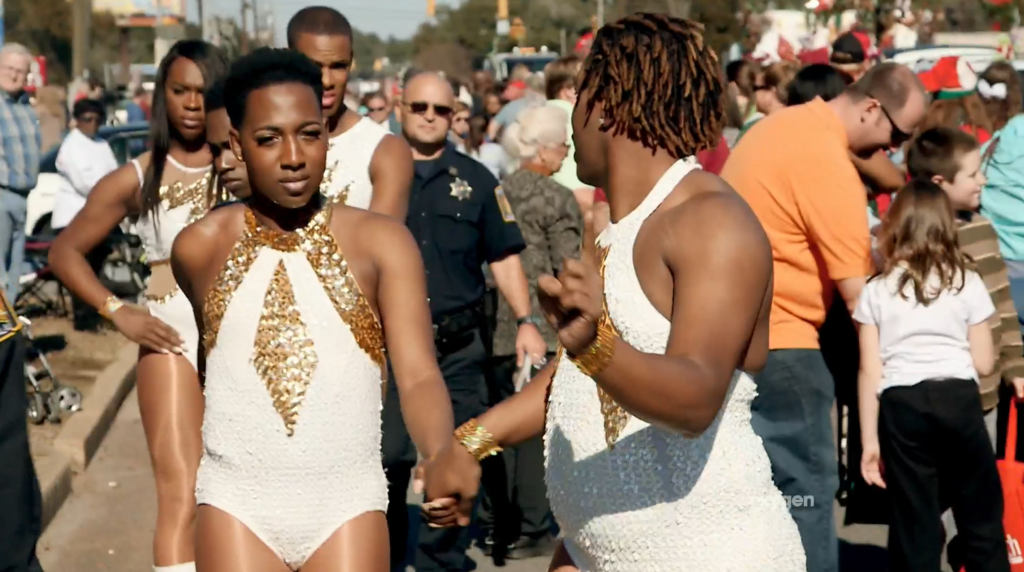 "We just wanna dance, and at the end of the day we're gonna dance whether you like it or not," Collins said. "We're gonna always continue fighting until we can't fight anymore."
The Elites hold hands and walk to the front of the parade, where they perform their style of dance called "J-Setting," a style made famous by Beyoncé in her "Single Ladies" video.
Like at the Christmas parade back in 2013, The Elites were faced with a constant barrage of booing and disparaging comments.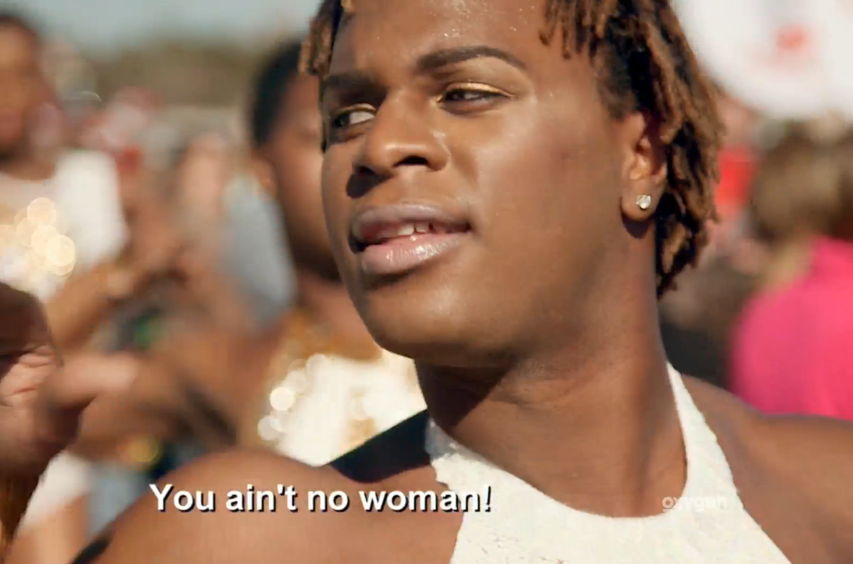 "The rest of America has accepted us, but our neck of the woods has a long way to go," said one of the Elites, Adrian Clemons.
"It hurts my heart. I just feel like I have this disease that no one wants to be around."
"I don't want them to ever think I put them in compromising situations," Collins said. "It's just that we have a statement we have to prove."
After completing one dance in the face of the constant barrage from the crowd, The Elites turned to go home. But right as they were to leave, a crying little girl named Bella approached them, saying, "They shouldn't have done that to you."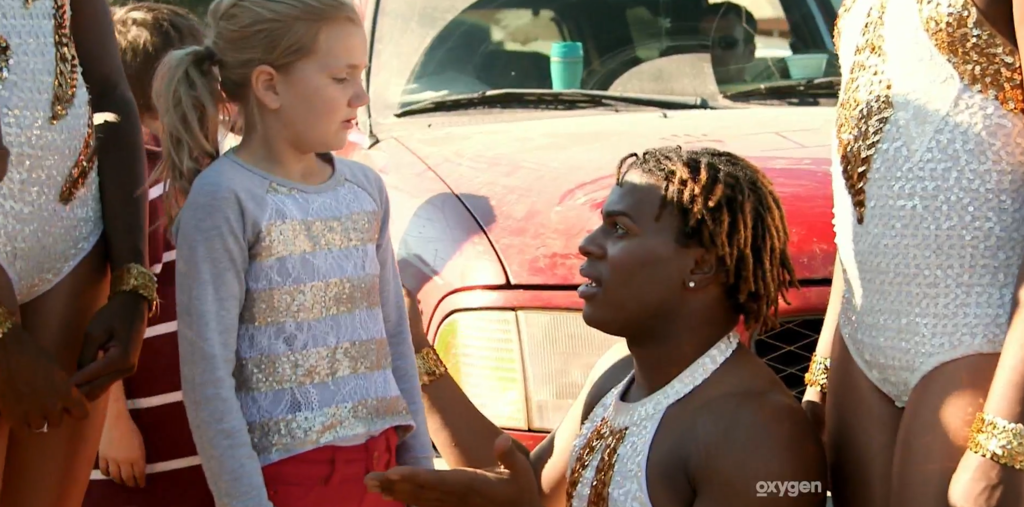 "The fact that kids are hurt by the fact that people won't accept what we do and who we are," Clemons said teary-eyed. "It's me knowing I'm doing my part and I am loved."
The Elites gave Bella their golden wrist bands and the day ended with one more dance.
"We didn't set out to to be role models or to fight discrimination," Collins said. "But hey, we're in this fight for life now, honey. We're gonna do what we can do and make the best of it, one step at a time."