Woman Who Accused Bill Clinton Of Rape Confirms That She's On Twitter
"I can't stand seeing Hillary and Mr. Clinton on TV," Juanita Broaddrick told BuzzFeed News. "I lost it. I just lost it."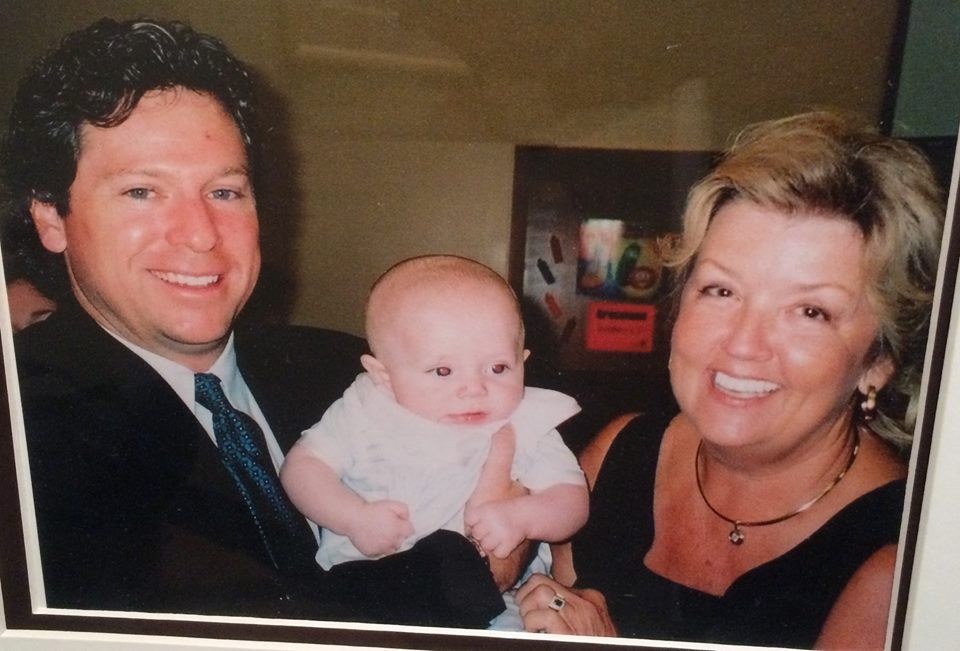 Juanita Broaddrick — the woman who in 1999 publicly accused then-President Bill Clinton of raping her two decades prior — wrote on Twitter Wednesday about the alleged assault.
After confirming that the tweet was in fact from her, Broaddrick told BuzzFeed News that she is motivated by seeing the Clintons on television every day as Hillary Clinton runs for president.
"At 73, it's really hard to drag myself back into something this difficult," Broaddrick said, "I have a comfortable life, I'm settled and happy, but I felt something had to be done."
Broaddrick said she was motivated to speak again about the alleged assault about a month ago when Hillary Clinton tweeted, "Every survivor of sexual assault deserves to be heard, believed, and supported."
"I agree with her about that, so that's what I'm doing," said Broaddrick.
Broaddrick first publicly accused Bill Clinton of sexual assault — and Hillary Clinton of encouraging her silence — in a 1999 in an interview with Dateline on NBC News.
The alleged assault took place, she said, in an Arkansas hotel in 1978 after Bill Clinton's visit to the nursing home she administrated during his campaign for governor of Arkansas.
Bill Clinton's attorney, David Kendall, denied the allegations.
In December 2015, during a campaign event, a woman asked Hillary Clinton whether her tweet applied to Broaddrick, Kathleen Willey, and Paula Jones.
"Well, I would say that everyone should be believed at first until they are disbelieved based on evidence," Hillary Clinton responded.
"I can't stand seeing Hillary and Mr. Clinton on TV," Broaddrick told BuzzFeed News. "I've been watching her for months ... but then seeing [Bill Clinton] on TV campaigning for her two days ago... I lost it. I just lost it."
Over the past few months, Broaddrick posted a number of anti-Clinton and pro-Trump images on her Facebook and Twitter, including one comparing Bill Clinton to Bill Cosby.