Illinois Manhunt Closes In One Area As Police Search Widens
Police called off the search for three suspects in the immediate area where a veteran police officer was found fatally shot, but continue to comb surrounding areas.
A massive manhunt involving the FBI, U.S. Marshals, and SWAT is still underway in Illinois after three suspects shot and killed a police officer Tuesday morning during a traffic stop, authorities said.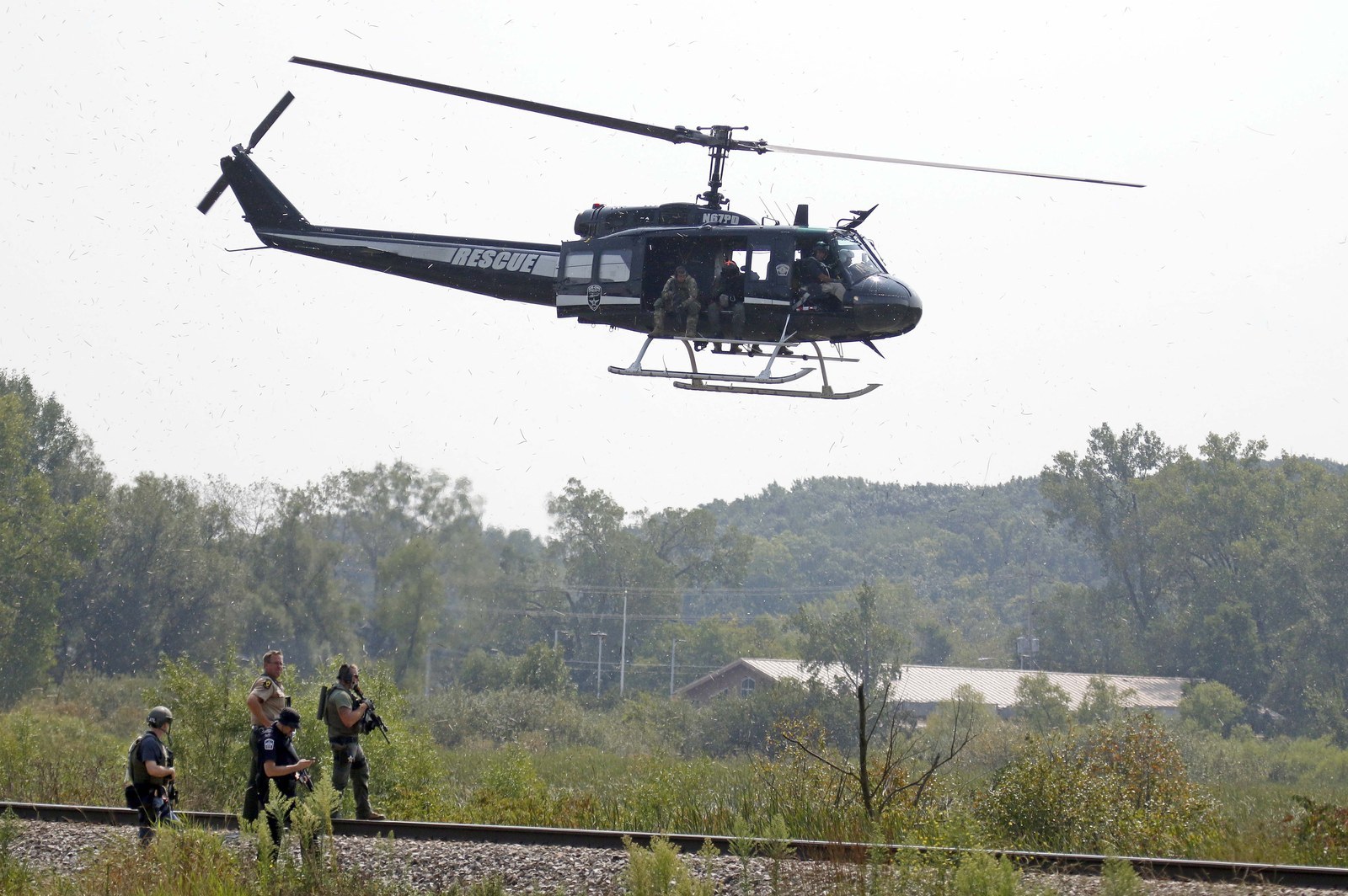 The officer, Lt. Charles Gliniewicz, pulled over a vehicle with three suspects Tuesday morning for suspicious activity. Gliniewicz said on his radio that the suspects were hostile and ran, and that he followed them on foot.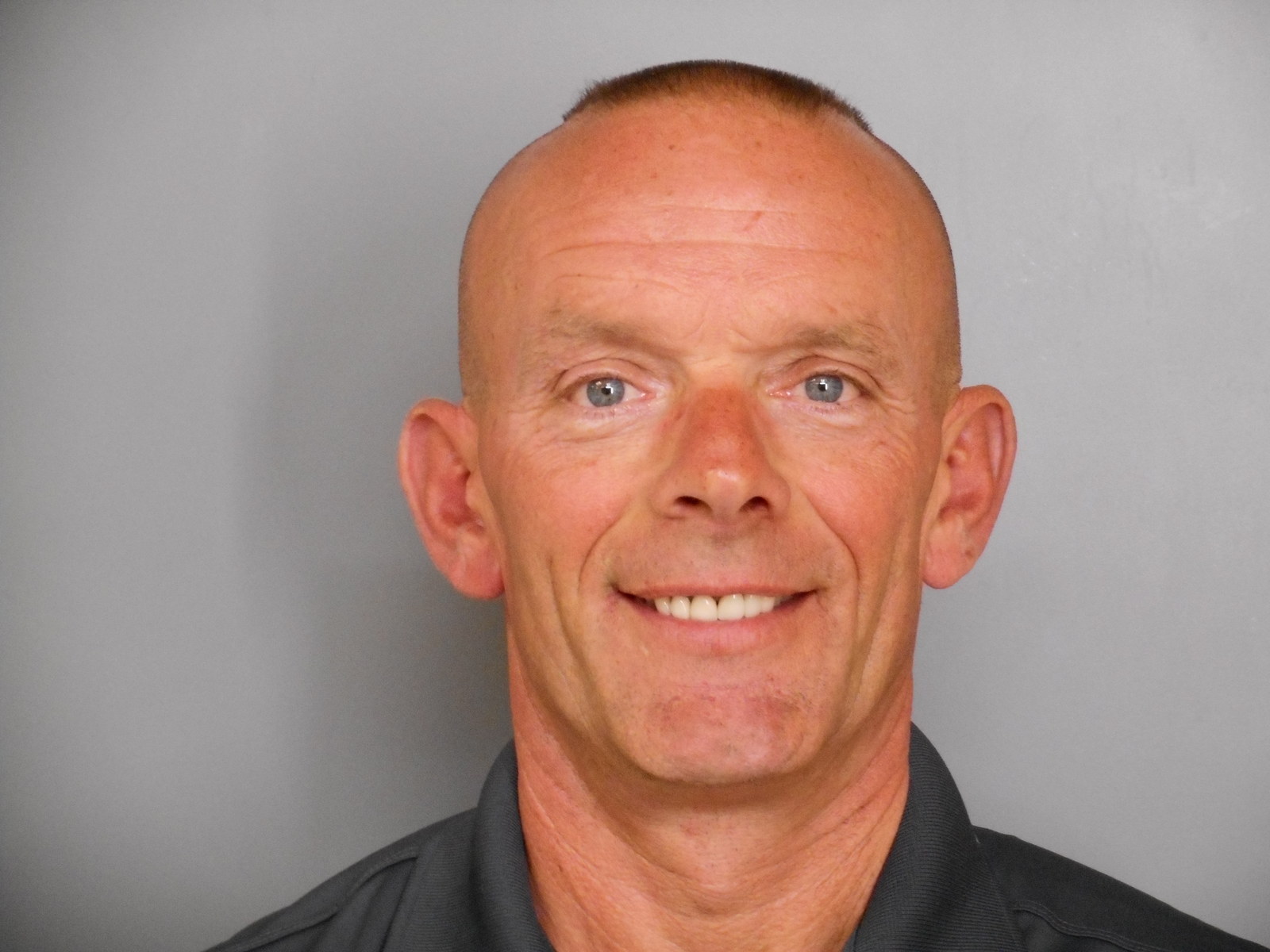 The men then apparently managed to take the officer's gun and pepper spray, shot and wounded him, and fled. The officer later died at the scene.
The 52-year-old, who was known as "G.I. Joe," had served in the Army and was a police officer for more than 30 years. Gliniewicz was married and had four sons, the Northwest Herald reported.

The city's mayor, Donny Schmit, told reporters that he considered Gliniewicz a "very dear friend," adding that the death has been extremely hard for fellow officers.

"Understandably, our officers are having a very difficult day today," he said.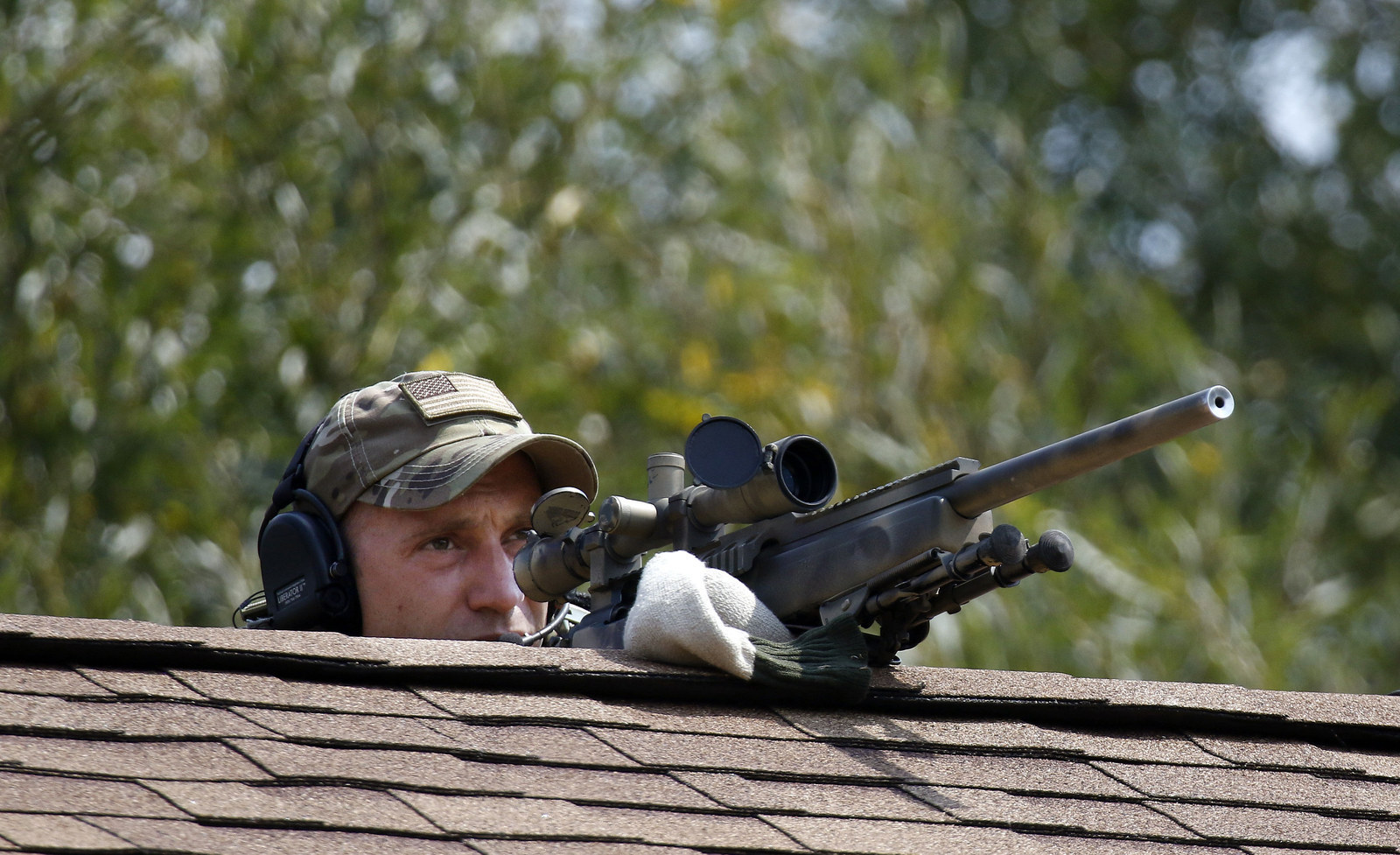 George Filenko, commander of the Lake County Major Crimes Task Force, told reporters on Wednesday that officials called off the search for the suspects in the immediate area where Gliniewicz was found.
The three suspects were described as two white men and one black man. He didn't comment on whether any of them were in custody, and didn't provide any additional physical descriptions of the suspects.
The search was called off Tuesday evening after federal, state and local police departments thoroughly searched for the suspects in the vicinity where Gliniewicz was found dead. Helicopters were sent to search the wooded area around Fox Lake, which is north of Chicago, from the sky. SWAT teams, U.S. Marshals, ATF agents, and canine units were also deployed in the search.
Police fought poor lighting conditions and thick foliage in the area but are leading a second review of the crime scene and will continue to follow up on evidence and leads, said Filenko.
"I'm not going to set a time limit on this," he added. "We have a murdered colleague and we're not going to stop."
Fox Lake residents were warned that the men are armed and dangerous, and local public schools were put on temporary lockdown, a commuter train was halted, and roads blocked. School was canceled Wednesday because of safety concerns, said Filenko.
Police went door-to-door looking for the suspect in the town of around 10,000. Residents were told to stay indoors and to leave their lights on during the night.
Lake County Undersheriff Raymond Rose said more than 100 officers will continue to look for the suspects during the night. He also said officers from nearby agencies had come to help, which would allow him to relieve police.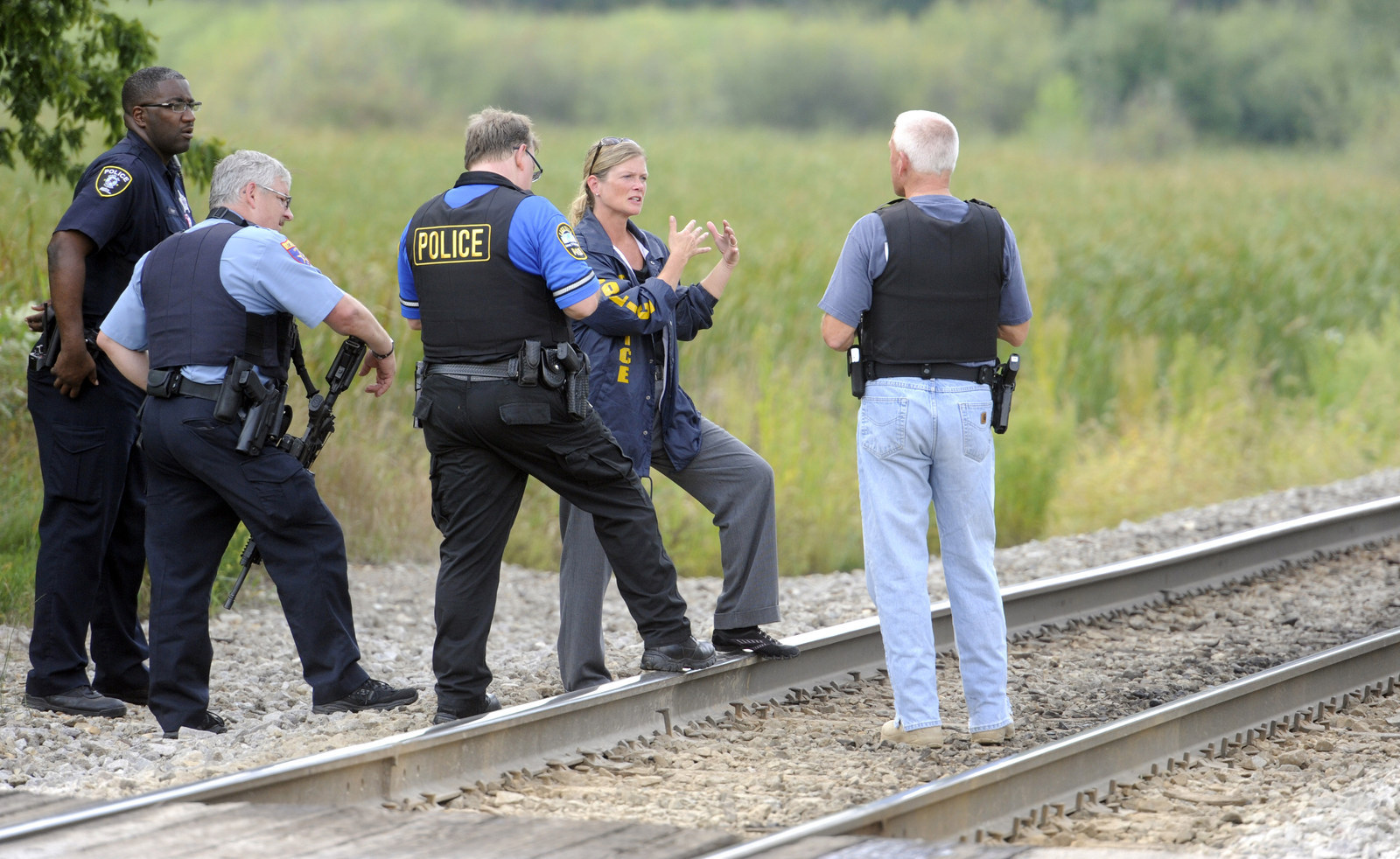 Friends and family remembered Gliniewicz as a dedicated law enforcements agent, who was also fun-loving.
"Joey just loved his job," Thomas Poulos, a high school friend who had also gone on to be a police officer, said to the Chicago Tribune.
Gliniewicz founded the Police Department's Explorers program, which allowed high schoolers to see what it would be like to have a job in policing.
"He was just a delight to be around," Poulos added. "Not a bad bone in his body."

Gliniewicz served in the Army from 1980 until 2007, first in active duty and then in the reserve, leaving as a first sergeant, the Northwest Herald reported.
"He's got four sons who are going to have to go on alone," said Terry Resetar, mother-in-law to Gliniewicz.

His children range in age from a teenager to early 20s. He was married to his wife for more than 26 years, according to his Facebook page.
The city's mayor had also said Gliniewicz was planning to retire later this month.