In the midst of the shooting in a Lafayette, Louisiana movie theater on Thursday night, teacher Jena Legnon Meaux reportedly covered and took a bullet for her colleague Ali Viator Martin – who then pulled the theater's fire alarm to notify authorities.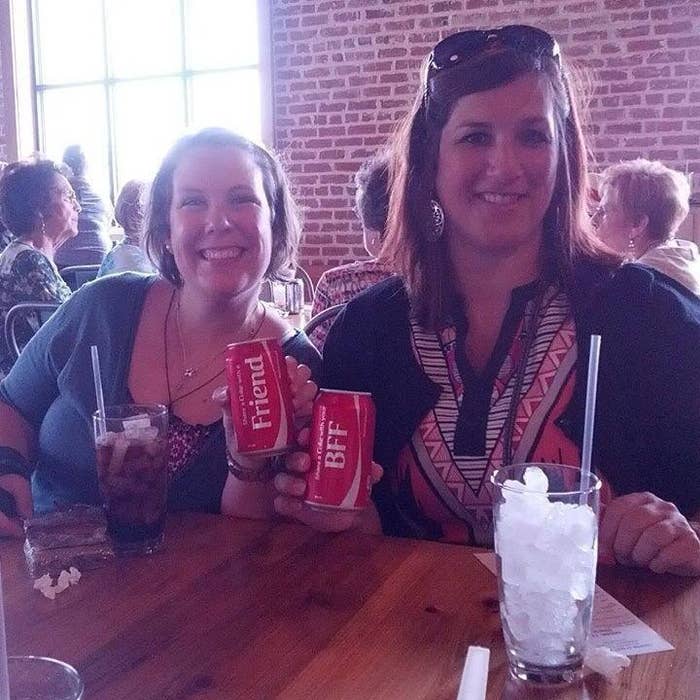 The act of heroism came after 59-year-old John Russell Houser stood up during a screening of "Trainwreck" and fired 13 rounds on the audience, wounding nine and killing two. He then killed himself.
Louisiana Governor Bobby Jindal recounted Martin and Meaux's acts at a news conference. He said he learned about the two during his visit with victims at the hospital.
As bullets were flying in the crowded theater, Meaux one teacher reportedly jumped in front of Martin and took a bullet for her.
"Her friend literally jumped over her and, in her account, actually saved her life," Jindal said. "If she hadn't done that ... that bullet, she believed it would have hit her in the head."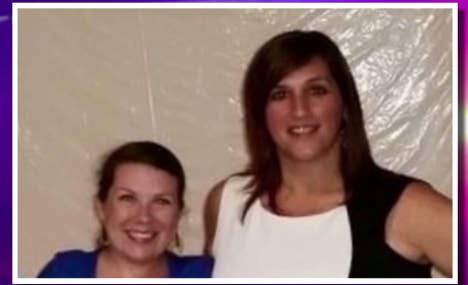 Both were shot in the legs. Martin then managed to get over to the theater's fire alarm and set it off, calling attention to the scene and automatically alerting local authorities.
"Who knows how many lives her brave actions may have saved," Jindal told Fox and Friends on Friday morning.
Martin was released from the hospital Thursday night, The New Orleans Advocate reported, while Meaux is expected to be released today.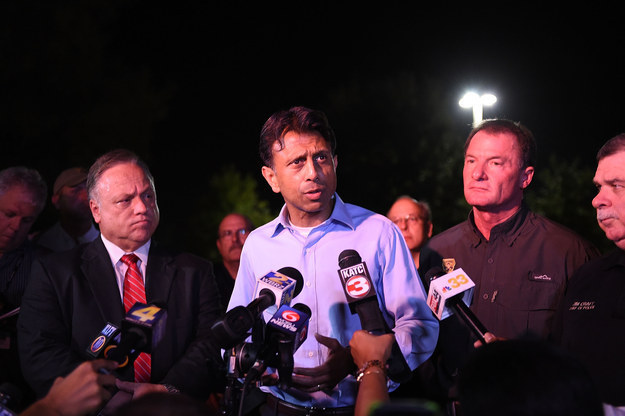 Meaux is the school's librarian and has taught with the Iberia Parish School System near Lafayette for the past 21 years, a a colleague of hers told The Advocate.
Martin is an English teacher at Jeanerette Senior High and been employed with the school system for the past seven years, he added.
Students and friends of Meaux and Martin wrote notes of condolences and relief at their safety on Meaux's Facebook page Thursday night and Friday morning.
"Your bravery and courage will never be forgotten," Kailine McCoy, a student of Meaux's, wrote on her Facebook. "I am most honored and glad to know this heroic person the news was speaking on was once my English teacher."
Another friend posted a crowd funding account she had made to help the two teachers, while another person posted a video of the high school's band singing a prayer for the teachers and other victims of the shooting.
The two women killed in the shooting were Mayci Breaux, 21, and Jillian Johnson, 33.