Here's How Ryan Lochte's Robbery Story Turned Into An International Incident
Pull up a chair.
August 14, 1:47 a.m.: US swimmers Ryan Lochte, Gunnar Bentz, Jack Conger, and Jimmy Feigen arrive at an Olympic party at France House in Rio de Janeiro, Brazil.
5:47 a.m.: The swimmers leave the France House party and walk to a cab.
Around 6 a.m.: The Olympians arrive at a gas station, where they allegedly break into the bathroom and get into an altercation with employees.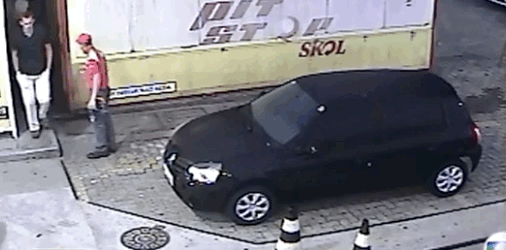 In security footage, the four men can be seen moving around in a hallway where the bathroom is apparently located, though it is unclear what is occurring.
After they leave the bathroom, the men get back into the taxi, but are approached by gas station employees. The men get back out of the car, and one of them has his hands raised, as if in surrender.
6:13 a.m.: A gas station employee can be seen bringing debris out of the restroom area.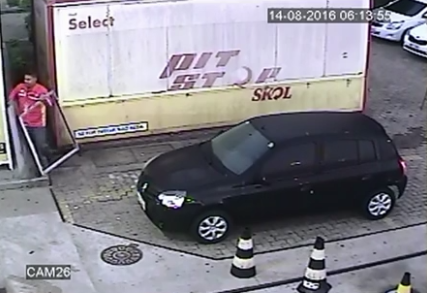 In a news conference Thursday, Brazilian police said the employees and some police security guards talked to the swimmers using a third-party translator, explaining that they had damaged the bathroom — including doors and mirrors — and should pay for the damages.
Police said the swimmers gave them $20 USD and $100 Brazilian real — about $30 USD — before leaving the gas station to go back to the village. Lochte was the most aggressive of the group and was clearly intoxicated, police said.
A security guard did at one point pull a gun on the swimmers because they were behaving aggressively, police added.
Sometime between 6:15 and 7 a.m.: Lochte calls his mother, Ileana Lochte, and tells her that he and his fellow swimmers were robbed at gunpoint.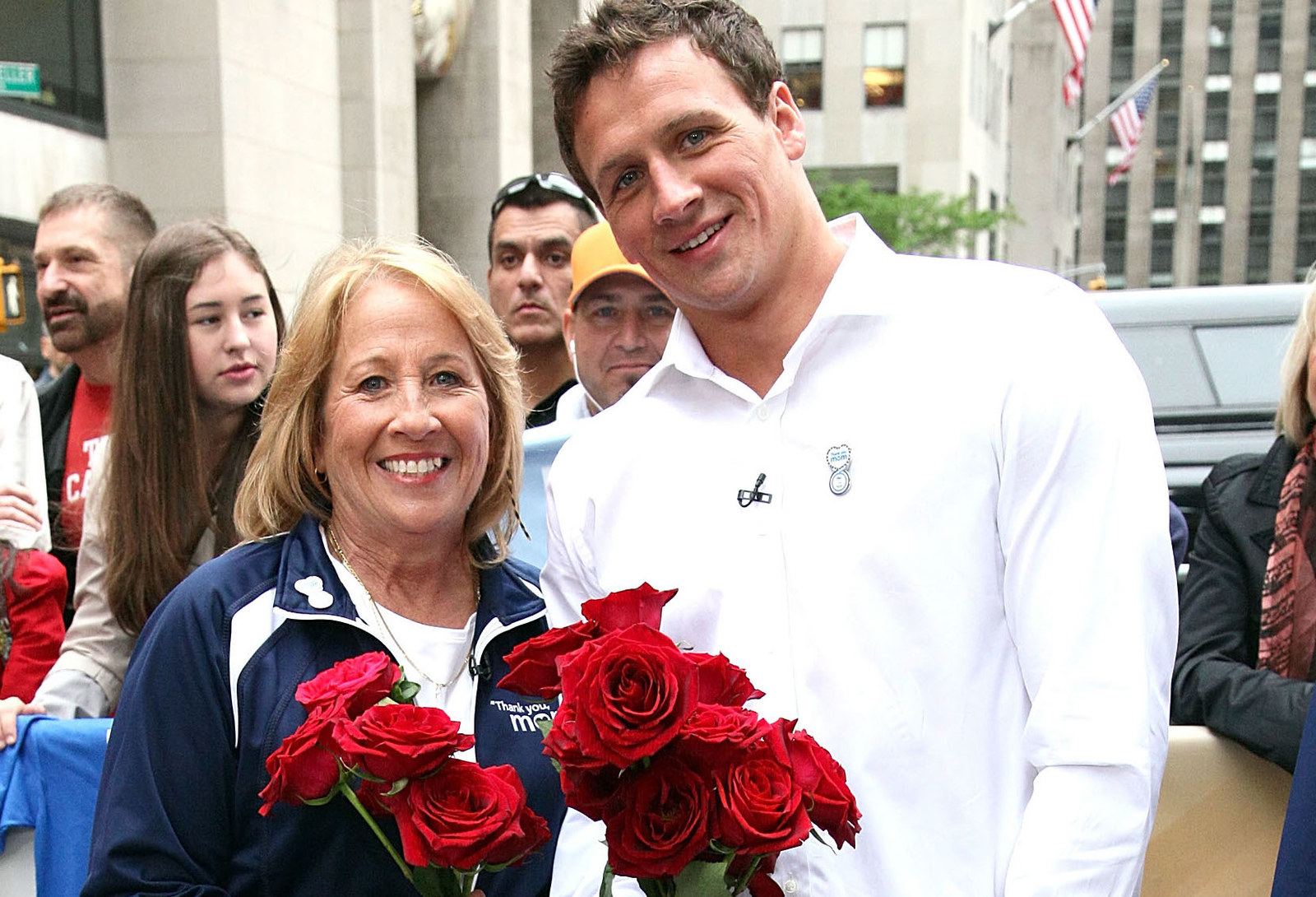 Around 7 a.m.: The swimmers arrive at the Olympic Village and Lochte playfully hits Feigen over the head with his credentials.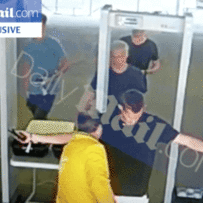 9:27 a.m.: Fox Sports reports that Lochte was robbed at gunpoint.