In July, as a direct response to Eric Garner's death, NYPD Commissioner Bill Bratton announced that NYPD officers would be retrained, in a three-day course, on the use of force during arrests.
The courses for all 20,000 officers – which the city funded with $35 million – began in early December, shortly after the grand jury declined to indict Officer Daniel Pantaleo in the Garner case. The city medical examiner said Pantaleo's chokehold on Garner was a case of dearth.
The decision not to bring charges on the officer sparked nation-wide protests.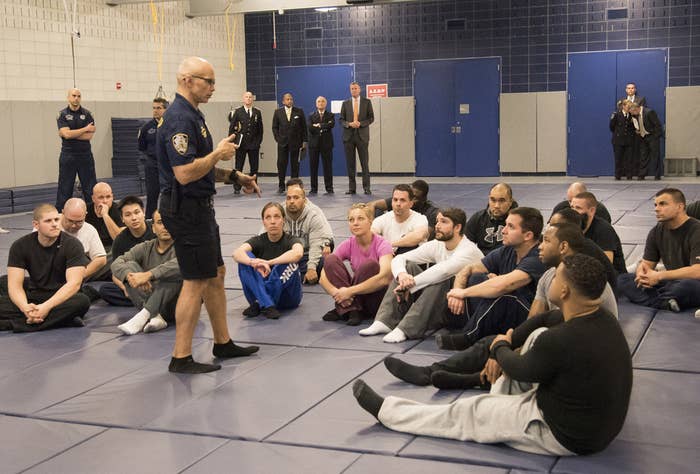 "The training that's going to happen here in this building will change the future of this city," Mayor Bill De Blasio said at the program's launch. "It will have not just an impact on thousands of people, it will have an impact on millions of people, because every interaction that every officer has with their fellow New Yorkers after they are trained again will be different."
The first two days cover how to talk people down instead of taking them down, and how to deflect negative comments.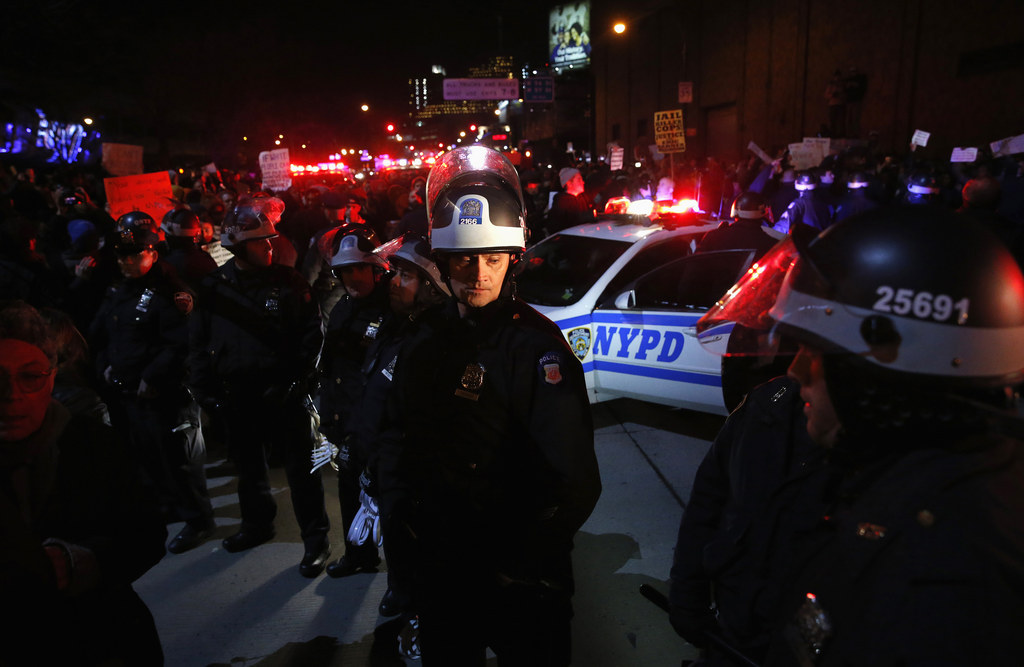 Day Three covers defensive strategies and "use-of-force" moves so that officers don't use chokeholds. The NYPD has banned the use of chokeholds since the mid-1990s.
If a suspect is resisting arrest, officers should, if possible, wait to assemble a three-person team before attempting to use force, according to the traning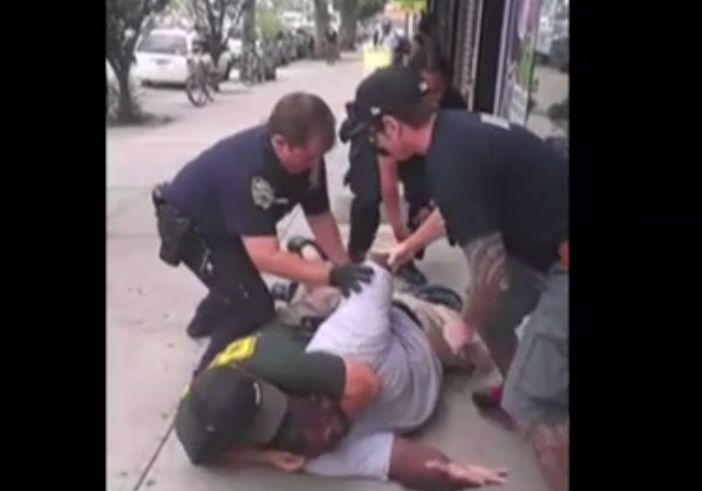 1. The rear tackle
In this first method, two officers grab an arm of the person and seize control at the elbow. The third officer "sweeps" a leg, forcing the person into kneeling position where they can be handcuffed.
2. The "armbar"
A martial arts maneuver that hyperextends the arm over an officers arm, causing an "elbow joint lock." This allows the officer to control the person by leveraging the person's arm over his own.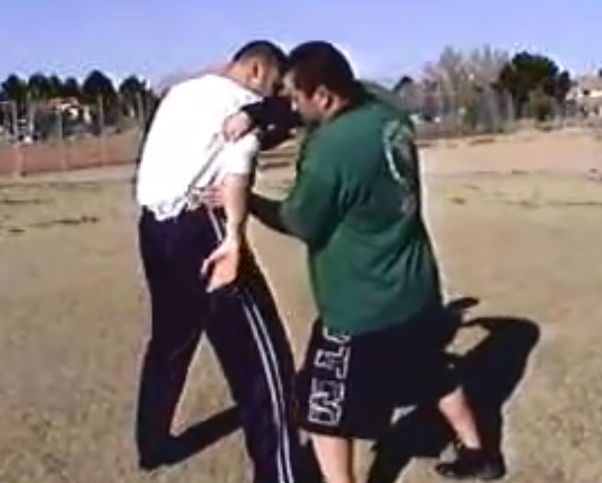 3. The "hammerlock"
In this move, the person's arm is bent toward their back with upward pressure toward the shoulder joint. It makes handcuffing the person more manageable.
"We never taught officers how to avoid having contact with the neck and to work as a team in taking a resisting suspect into custody," said Michael Julian, a former Chief of Personnel who has returned to his post to aid in the retraining initiative.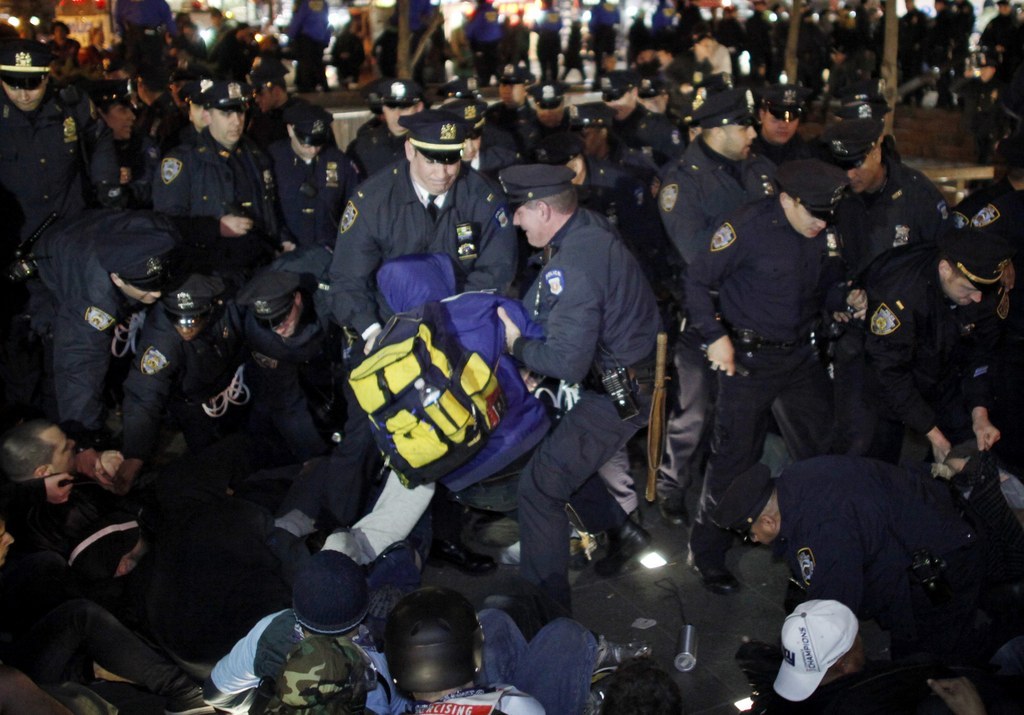 "What we're teaching them is how to control that anger and how to channel that anger so that they don't act out," Julian said during a press conference at City Hall.
"We think we can control that emotion. And we think you'll see behavioral changes very soon."