The artist who made what is now being called the "Scary Lucy" statue, Dave Poulin, publicly apologized on Tuesday for what he says is "by far [his] most unsettling sculpture." He has now reportedly agreed to fix it free of charge.
The mayor of Celoron announced Tuesday that the town will be starting a Kickstarter campaign to pay the original sculptor, Dave Poulin, to re-sculpt the statue's head.
A new statue of Lucille Ball recently erected in her hometown of Celoron, outside of Jamestown, New York has received some unwelcome reactions from I Love Lucy fans.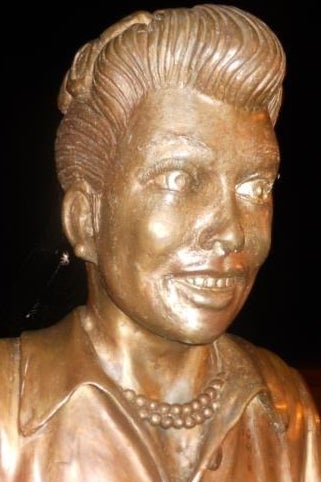 The statue was first unveiled back in August, 2012 but gained traction recently once a Facebook group made by an anonymous user called "We Love Lucy! Get Rid of this Statue" went viral.
"The people of Celoron have erected this horrible statue of Lucy in her hometown," the anonymous founder wrote in the Facebook group. "It is a nightmare. We want them to replace it."
The group now has almost 2,000 members and has caused an uproar on Twitter.
The statue, by an artist named Dave Poulin, is supposed to depict Ball advertising the fake medicine "Vitameatavegemin," but to some it resembles something else entirely.
"It looks like a monster," the Facebook group founder told Yahoo News. "When you see it at night, it is frightening."
The founder did not immediately respond to BuzzFeed News' request for comment.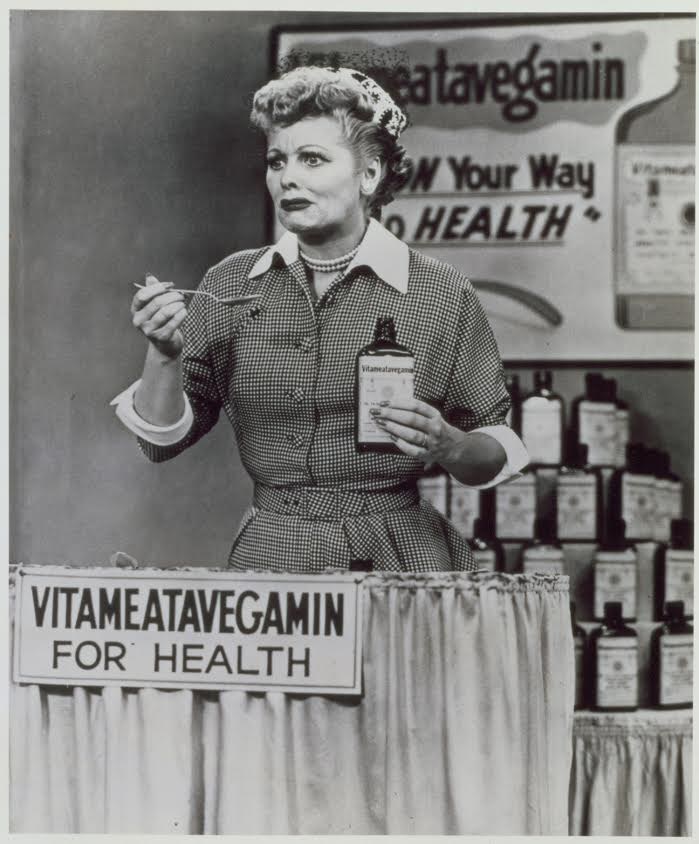 People on Twitter seem to agree:
The founder is now developing a crowdfunding campaign to fund a different artist to fix the statue that many have called "a monstrosity."
"The artist has done other works which are quite good!" the founder wrote in the group. "Let's not disparage his entire body of work. I don't know what happened with this piece that went so wrong."
Until then... you might not want to go to Jamestown after dark.
The founder is looking to find a different artist to fix the statue. An earlier version of this article said the same artist.
The statue was first unveiled in August 2012. An earlier version of this article did not include that year.