President Obama will be spending three days in Alaska this week to discuss climate change and to celebrate the official renaming of Mount McKinley to its traditional name, Denali.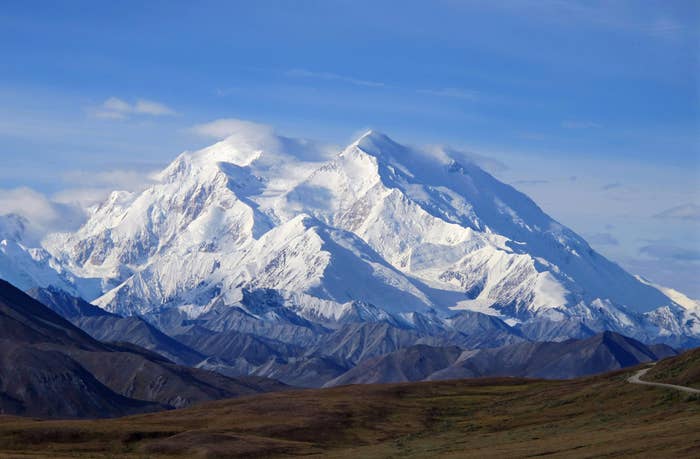 Mount McKinley, which is the tallest mountain in North America at 20,237 feet, was originally known by Alaska Natives as Denali before it was renamed to honor President William McKinley.
Though the mountain sits on the 6 million-acre Denali national park and has been known as Denali in Alaska since 1975, it wasn't until Interior Secretary Sally Jewell signed an order Friday that the name was federally recognized.
Denali, which means "the high one" in the Athabaskan language spoken, was first renamed Densmore's Moutain in the 19th century by European American explorers. During President McKinley's second campaign, the mountain was renamed in 1896 to boost his candidacy.
"President McKinley never visited, nor did he have any significant historical connection to, the mountain or to Alaska," Jewell pointed out in her order.
Senior Senator of Alaska Lisa Murkowski posted a video on Facebook thanking Obama for working with the Alaskan government to "show honor, respect, and gratitude to the Athabascan people of Alaska."
President Obama will officially announce the name change in Anchorage, Alaska on Monday. He will be the first sitting president to visit the Alaskan Arctic.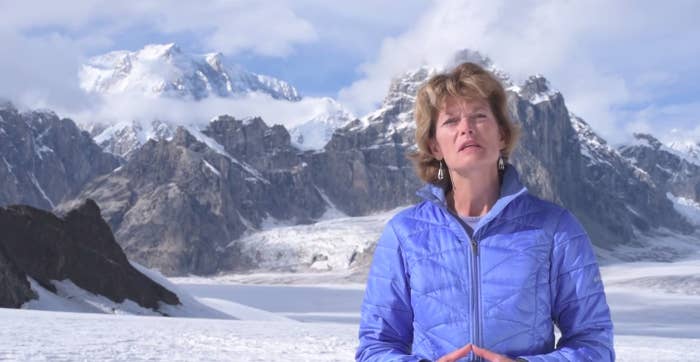 In renaming the peak, the Obama administration breaks a 40-year impasse over the name of the mountain, which has been debated by government officials since Denali was first proposed as a name by Alaska's governor in 1975.
The congressional delegation of Ohio – where McKinley was born – continuously blocked the petitions for the change by introducing numerous bills requiring it to be named after the 25th president.
Though the U.S. Board of Geographic Names does not approve name changes under consideration by congress, the Interior Secretary is granted the right to change names independently when the board does not act in a "reasonable" amount of time. 40 years was enough time to be considered unreasonable.
During this trip, Obama will also meet with Alaska officials and leaders from the Alaska Native community, the president's administration announced in a press release, to discuss ways to "strengthen cooperation between the federal government and Alaska Native tribes." He will also discuss climate change and its affects on wildlife.