Former New York City Mayor Rudy Giuliani said Sunday that voters should not trust mainstream media, but instead search the internet for information on Hillary Clinton's health.
When Fox News Sunday host Shannon Bream asked Giuliani about Trump's lagging poll numbers, Giuliani responded that Clinton has "an entire media empire," — including the New York Times, ABC, and CBS, among others — working on her behalf.
"She has an entire media empire that...fails to point out several signs of illness by her. All you got to do is go online."
Bream countered that Clinton's campaign has vehemently denied the unsubstantiated claims she is in poor health, releasing medical records last year to prove her fitness.
"Go online and put down, 'Hillary Clinton illness,' and take a look at the videos yourself," Giuliani responded.
So, we did!
The top hit for "Hillary Clinton illness" is a selfie-video filmed by a man in his car, entitled "Hillary Clinton Parkinson's Disease EXPOSED." The video cites a fainting spell Clinton suffered in 2012 caused by a stomach virus, as supposed evidence of her having Parkinson's. He also cites some of her "facial expressions," such as her excitement over balloons at the DNC, as further evidence, and cuts together repeated footage of her laughing and ties it together with the Monica Lewinsky scandal.
The second hit, from a personal blog called "Danger & Play," cites an unnamed "board certified Anesthesiologist" and makes the same arguments as the video.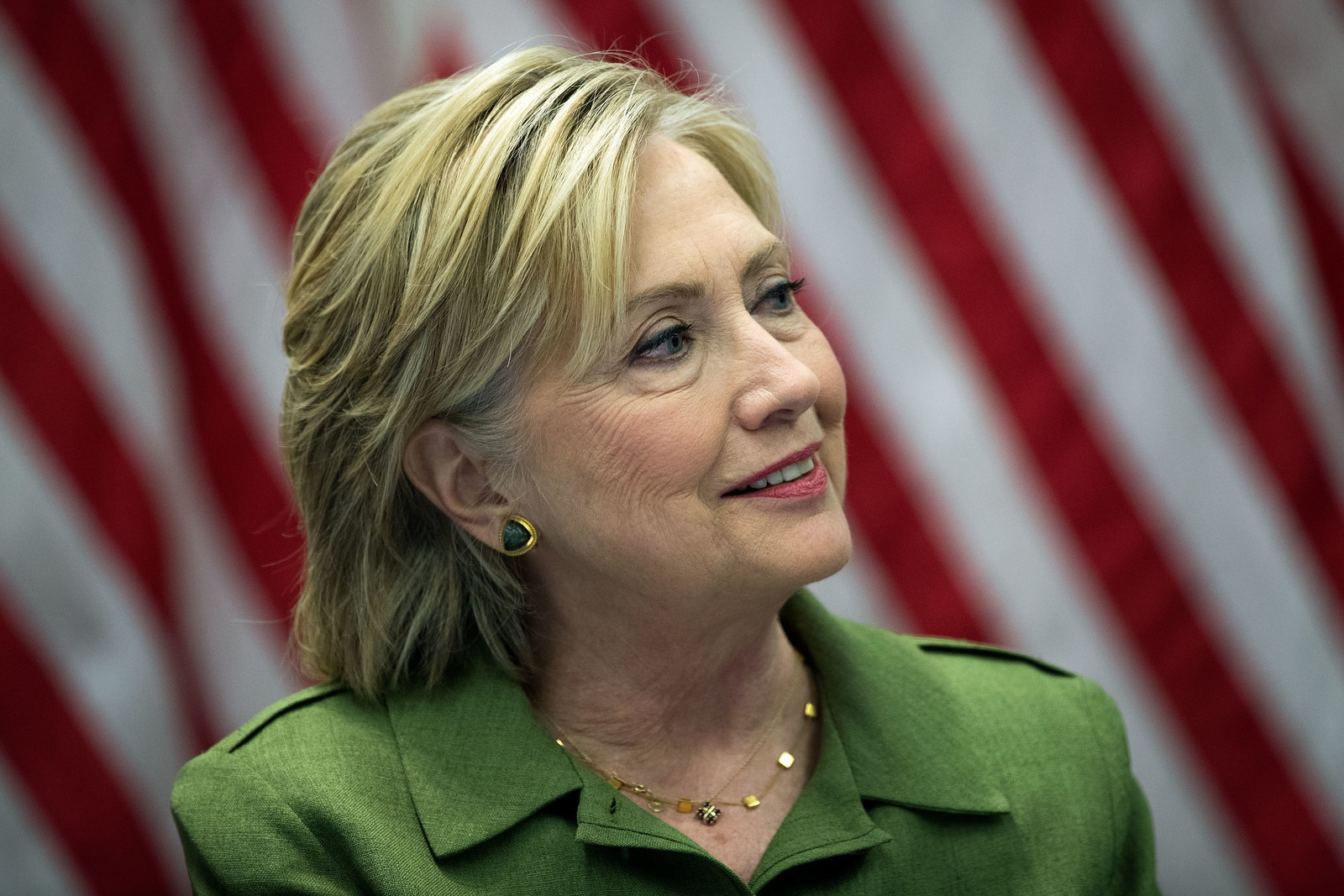 Clinton's primary physician, Dr. Lisa Bardack, released a letter at the beginning of the campaign in July 2015 saying that the former Secretary of State is "in excellent physical condition and fit to serve as President of the United States."
The letter also details her medical history, including her full recovery from the 2012 concussion. A letter from Trump's personal physician goes into much less detail.
Giuliani's comments on Sunday came after a week in which Trump himself questioned Clinton's "physical and mental stamina."
The Democratic nominee's campaign has accused Trump and his team of "peddling deranged conspiracy theories in a desperate attempt to change the subject – this time with absurd and debunked claims about Hillary Clinton's health."