Glitch In U.S. Visa System Leaves Hundreds Of People Stranded
Many people are risking their jobs and have been unable to refill medical prescriptions.
A "technical glitch" that has affected the State Department's ability to issue visas at consulate across the globe has prevented some U.S. citizens from returning home, in some cases putting them at risk of financial ruin or exacerbating medical issues.
In interviews with BuzzFeed News and comments left on the State Department's Facebook page, some citizens stuck abroad relayed stories of dwindling financial resources, difficulties getting proper medication or medical care, and strains on family.
The State Department on Friday announced that it was having "technical problems" with its visa processing and issuing systems. And John Kirby, a spokesman for the department, told reporters that the problems are expected to continue for at least another week.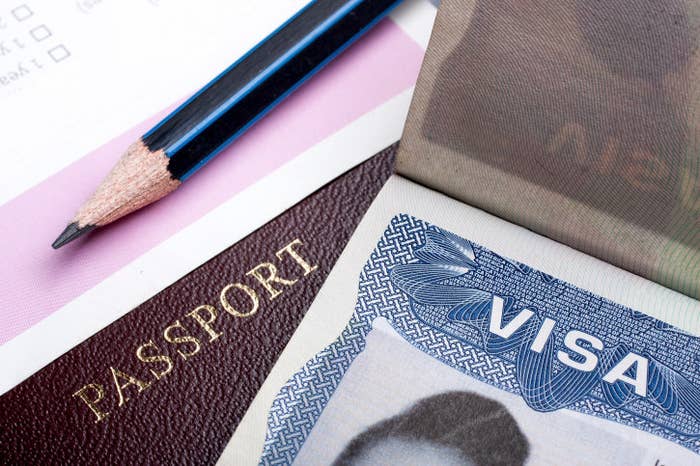 The "glitch" is a global, system-wide failure, not pertaining to any specific country or citizenship document, the State Department said.
Though it was announced on Facebook, many people awaiting U.S. visas or passports said they were not officially notified of the delay until the day they were supposed to travel.
"I didn't get any formal notification until a few hours before I was meant to be leaving the country to travel to my [U.S. Visa] appointment even though they knew about the problem before the weekend," Kat, an Australian citizen who intended to travel from New York to Barbados to renew her working visa, told BuzzFeed News. She asked that her last name not be used.
"I had to proactively contact the Barbados embassy myself and was told to postpone [travel] for at least two weeks," she added.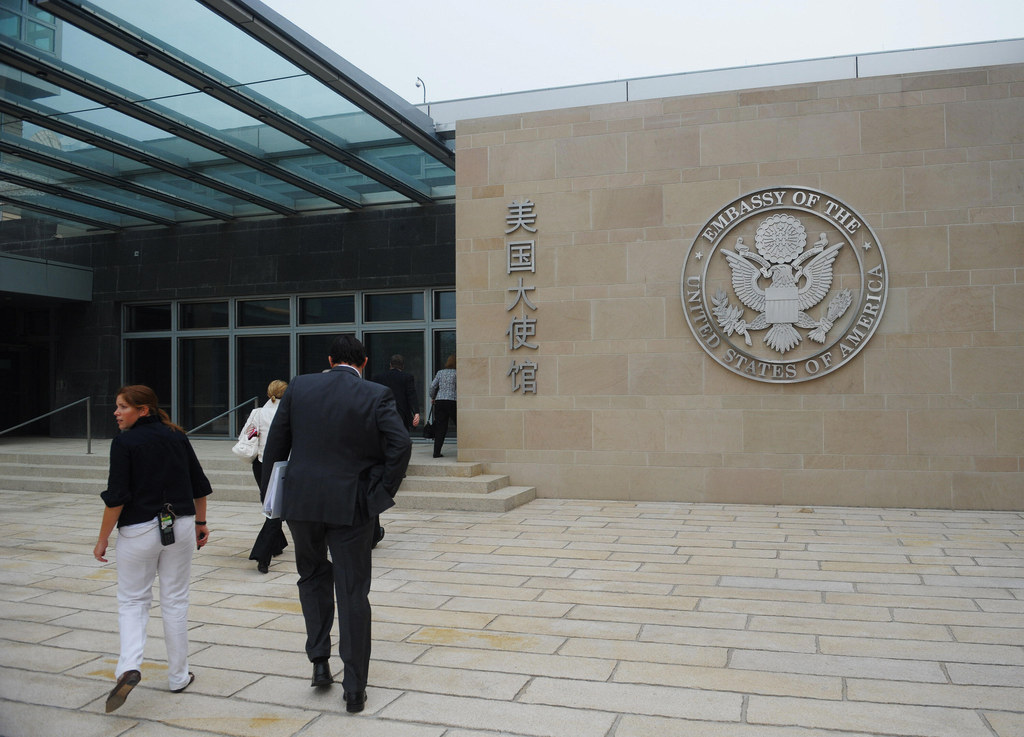 Another U.S. resident, Mark Jeffares, told BuzzFeed News that the State Department had told him that the "system had broken for a month" despite only recently making announcement.
"I'm running out of medication and I don't think they would have them here in Guatemala," said Jeffares, who has been stuck with his wife in Guatemala since the end of May. "My wife has been sick all this time and she ran out of medication; she saw a doctor but the pharmacies [here] don't have her medications."
In addition to their medical concerns, Jeffares and his wife, who has lost her job, are running out of money, he said.
"I'm not able to work due to my medical condition and my wife is the sole provider for our family and she has been requested to submit her resignation by the end of the week," Jeffares wrote in a letter to the State Department, a copy of which he sent to BuzzFeed News. "Along with [my wife's] job we will lose our medical insurance, our income, and our home."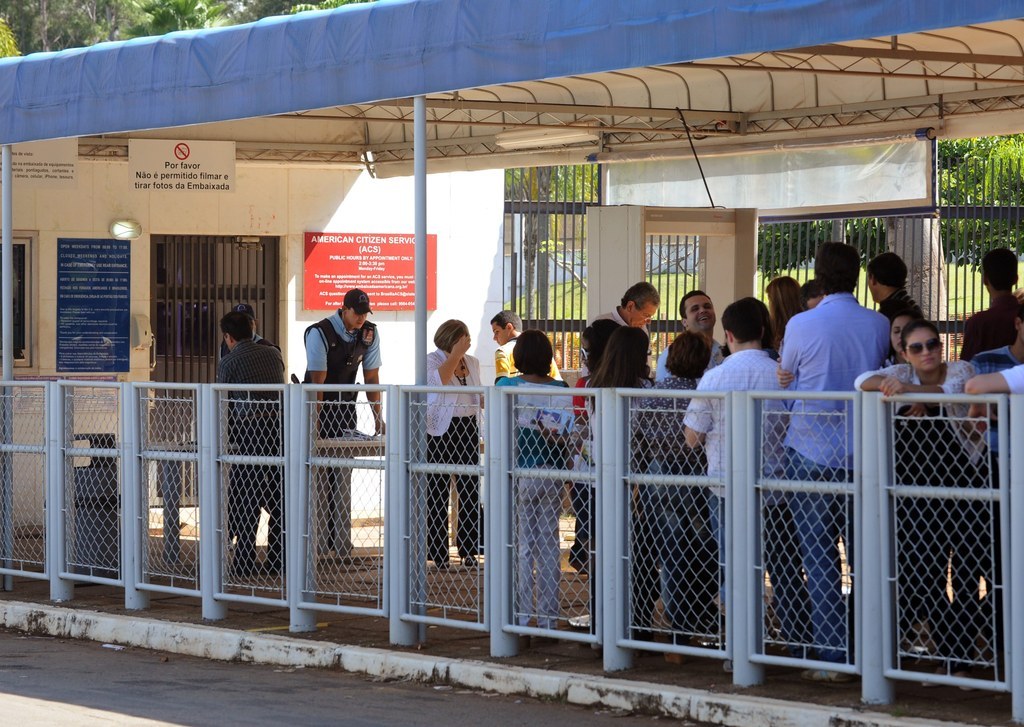 Facebook commenters also complained of dire situations caused by the system failure, ranging from loss of money and jobs to familial separation.
One woman who identified herself as Chaviva Gordon-Bennett said her husband was approved for a visa at the consulate in Jerusalem before the technical problem, though they had not yet printed it. Now, he doesn't have access to the visa and is stuck overseas.
"We've been in this process nearly 17 months. He's been gone from us for going on 9 months," she wrote. "He's missed half of his toddler's life."
Another commenter, Mark Diaz wrote: "It is costing us housing and meal expenses that I cannot afford anymore," adding, "I do not know what to do."
Gui Barreto also posted a plea for help, noting his wife's medical needs.
"[My wife] is on medication and needs to return in order to get refills and see her doctor,"he wrote. "We haven't been able to get any help or information while trying to contact the embassy in Mexico. Is there anything that we can do?"
Facebook user Stephanie Escobar Martinez noted that her husband had been unable to return home to help with a death in the family.
"Waiting is excruciating...my mother passed away. We need [my husband] home."
Many Facebook commenters expressed suspicion that the glitch was an act of terrorism, but on Wednesday, Kirby said the problem was not caused by an act of "outside mischief."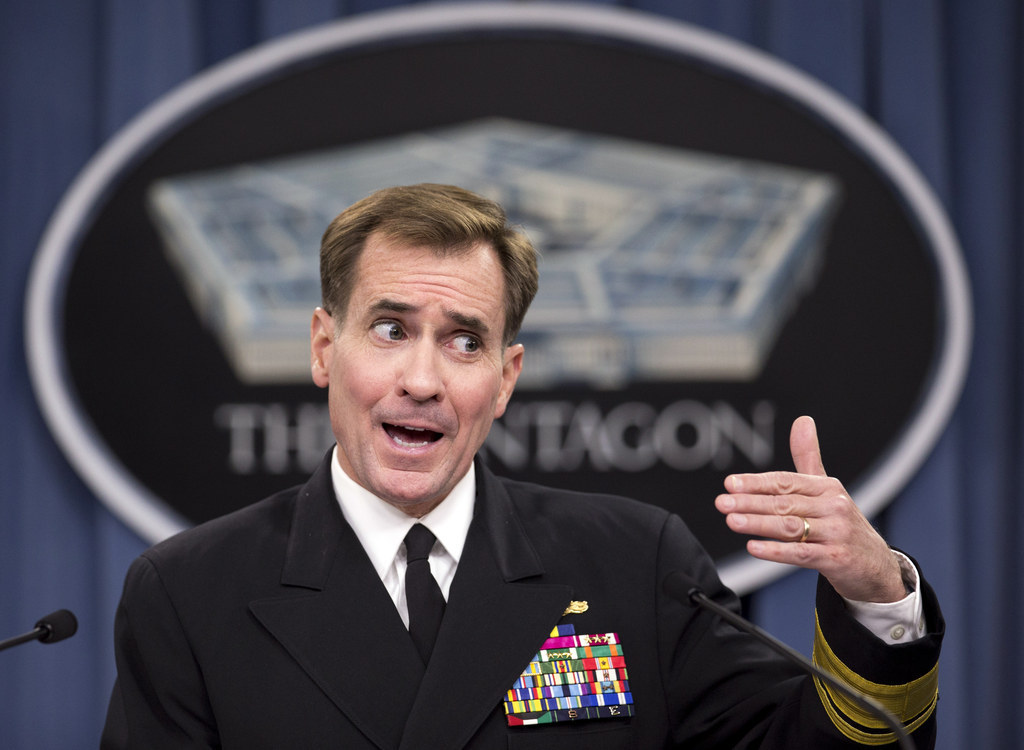 The name of the Department of State Spokesperson is John Kirby. A previous version of this article called him Antony Blinken.