Since the decision to hand over the islands to Saudi Arabia was announced in the beginning of April, thousands of Egyptians have called for the end of Abdel Fattah al-Sisi's government, culminating in the largest protest since he was elected in 2014.
On Monday, demonstrators defied the government's law banning gatherings of more than 10 people and protested in several major Egyptian cities, though most protests occurred in Cairo.
Security forces attempted to disperse protesters with tear gas as they marched toward Cairo's Tahrir Square and gathered in the Dokki and Imbaba districts, The Guardian reported.
Before Monday's gatherings, police arrested at least 90 people across eight separate governorates, Egyptian human rights groups reported. On Monday, that number rose to at least 237, Amnesty International reported.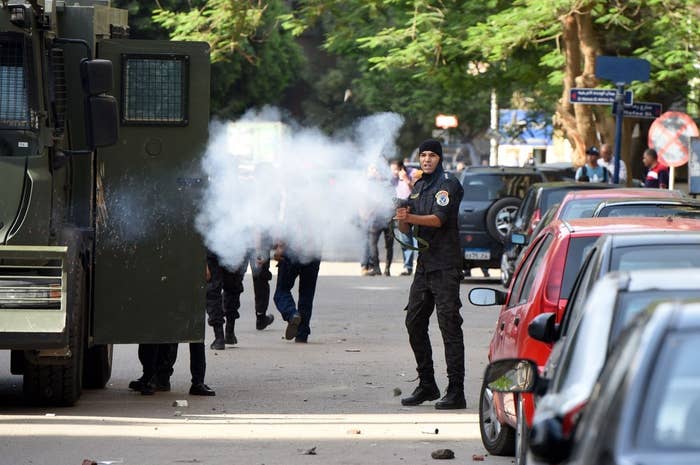 Riot police and armored vehicles waited for protesters in Tahrir Square, where Egypt's 2011 uprising took place and where at least 600 Muslim Brotherhood members were killed in 2013.
Troops were also deployed to Egypt's other main cities, reportedly seizing dozens of journalists, lawyers, and activists from their homes and meeting places. At least three journalists were among those arrested Monday, the Associated Press reported.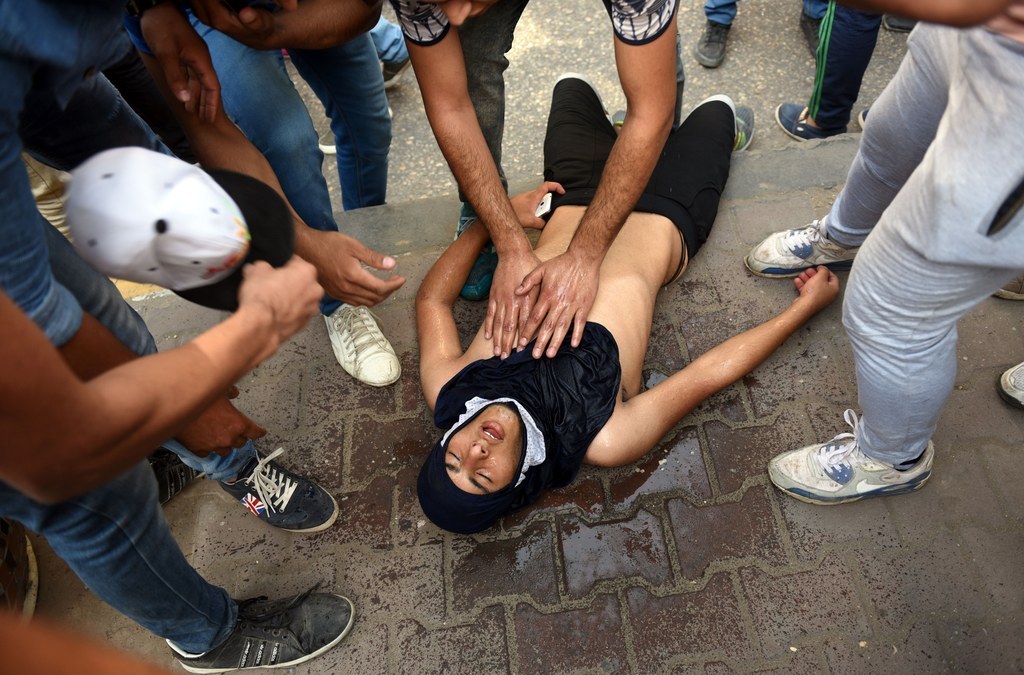 Sisi delivered a televised address Sunday, saying "evil" forces were conspiring to overthrow his government and the country as a whole.
"People [are] calling once again for damage to [Egypt's] security and stability," Sisi said. "Our responsibility is to protect security and stability, and I promise Egyptians that no one will terrorize them again."
Monday was a national holiday, marking the anniversary of Israel's 1982 withdrawal from the Sinai Peninsula.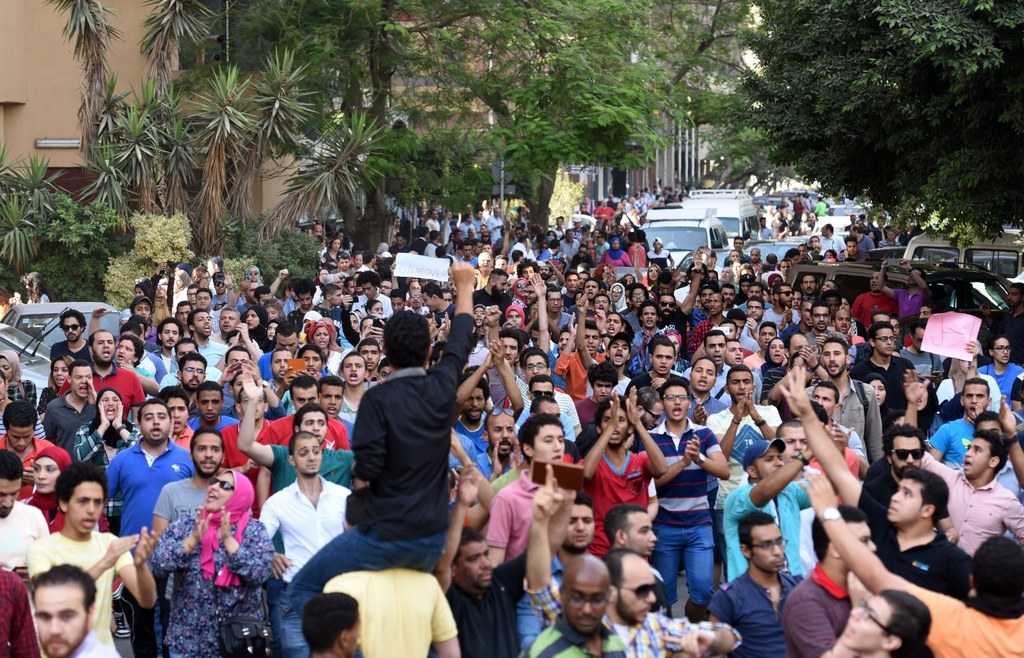 The islands sold to Saudi Arabia were the Tiran and Sanafir islands, which are located near the coastlines of both Egypt and Saudi Arabia. They're considered important because of their location on the narrow sea passage that leads to major ports in Jordan and Israel.
Both the islands had been under Egyptian control for more than 60 years.