You Can Now Turn The Scent Of Your Dead Loved One Into Perfume
Question is: Would you?
When French insurance agent Katia Apalategui's father died, her mother kept his pillowcase by her side to keep his scent and memory alive. It was then that the 52-year-old came up with the idea to market the scent of people's deceased loved ones.
After a few years of searching for collaborators, Apalategui found some scientists at the Université du Havre in France who were interested in helping out with the project.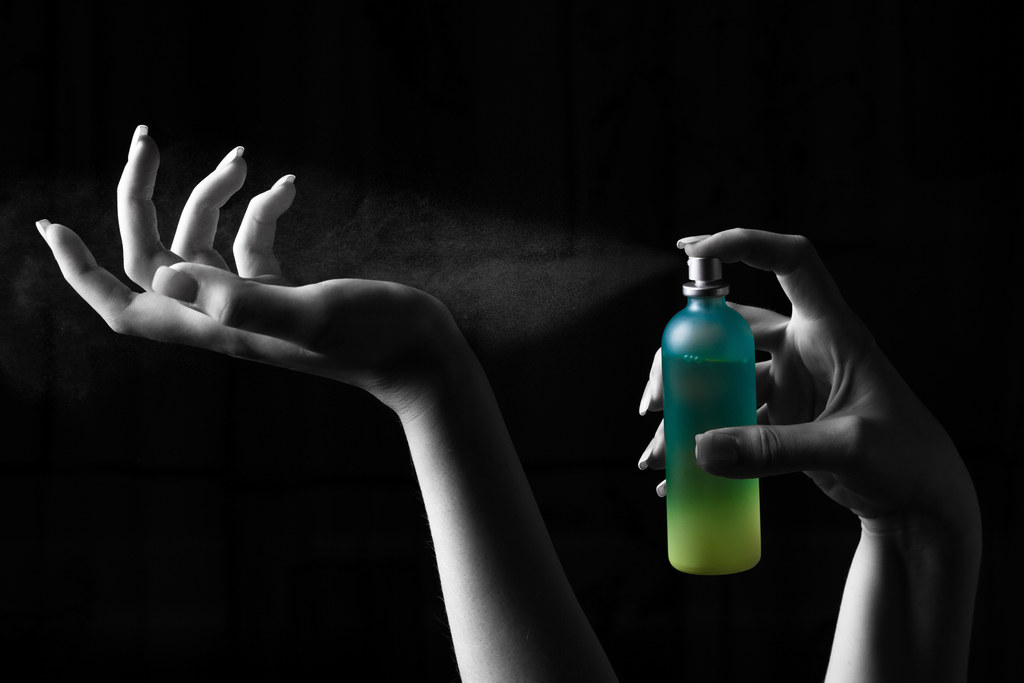 "We take the person's clothing and extract the odor," Geraldine Savary, one of the the scientists working on the perfume, told The Guardian. "We reconstruct it in the form of a perfume in four days."
The perfume can also be used as a romantic gift between living lovers, or for homesick children, Apalategui said.
Apalategui plans to launch the business venture in September along with her son. Their marketing plan is to offer families in funeral homes a vial of "the departed's odor that we would have extracted from a piece of material provided by them."
The perfume will be around $600 and "made-to-measure," she told The Guardian.
Would you buy the perfume?

Maybe if it were less expensive?
Oops. Something went wrong. Please try again later
Looks like we are having a problem on the server.
Would you buy the perfume?
Maybe if it were less expensive?