Police: A Driver Stranded In The Blizzard Shot And Killed A Man Coming To His Aid
The victim was shot multiple times, according to police in North Carolina.
A North Carolina driver stranded on the road during Friday night's blizzard shot and killed a good Samaritan who stopped to try to help him, officials said.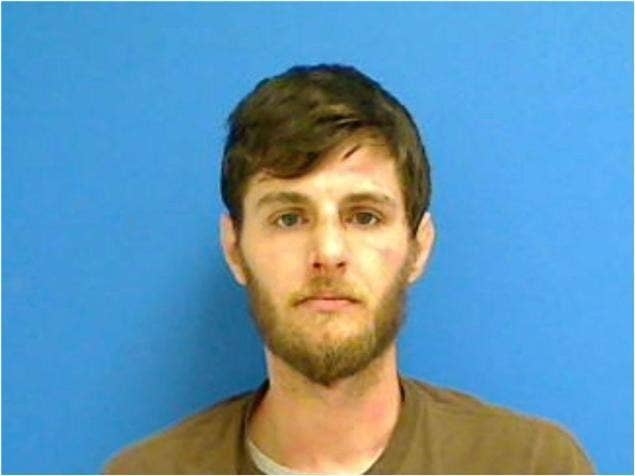 Marvin Jacob Lee, 27, was thrown in jail and charged with murder after he allegedly fatally shot one of three men who came to his aid when he lost control of his car on an icy road in Catawba Country.
The trio of helping hands pulled over to help Lee after seeing his car stalled on the side of the road around 5 p.m. Friday, officials told local news outlets.
When they approached the car to try to help the driver, Lee became visibly upset.
"They thought he was drunk or on dope and said, 'Let's just call the law and let them deal with it," Sheriff Coy Reid told the Charlotte Observer.
As the men called the police, Lee pulled a gun from his car and began shooting at them, officials said. One bullet hit Jefferson Heavner, 26, causing him to fall to the ground. Lee then walked over, and stood looking down at the wounded man and fired "numerous times," Reid said.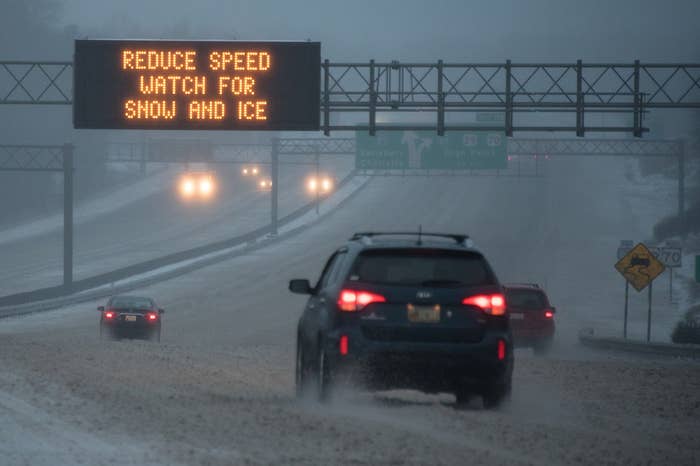 Lee returned to his car as sheriff's deputies arrived and he then passed out, according to police. They yelled for him to step out of his car, but he did not respond. The deputies called a SWAT team, which pulled their armored truck alongside to Lee's car, seeing that he was unconscious.
As SWAT members physically removed Lee from his car, he awoke and attempted to resist arrest, Reid said.
He was booked into the Catawba County jail and is due in court Monday.
This weekend's deathly blizzard battered North Carolina Friday before moving northward to New York City. At least 12 people have died as the Nor'easter moves along the East Coast.