Department Of Justice Warns Jindal That Defunding Planned Parenthood Is Illegal
In a court filing, the Department of Justice warned that Gov. Bobby Jindal's decision to cut Planned Parenthood's Medicaid funding violates federal law.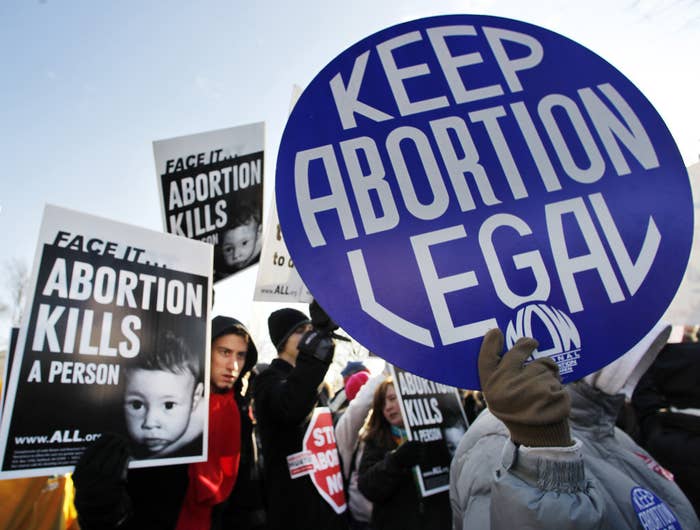 The Department of Justice this week warned in court that Louisiana Gov. Bobby Jindal's decision to cut Planned Parenthood's Medicaid funding over fetal tissue allegations violates federal law.
The legal brief filed on behalf of the Department of Health and Human Services comes nearly a week after Planned Parenthood and three anonymous patients sued Louisiana's Department of Health and Hospitals for attempting to block Medicaid patients from obtaining services from any qualified provider, which they stated is against federal law.
The lawsuit comes amid uproar among Republican politicians over a series of secretly recorded "sting" videos made by the anti-abortion group Center for Medical Progress. The videos accuse Planned Parenthood of illegally profiting from the distribution of fetal tissue, an allegation the organization has strongly denied.
But the Department of Justice said the decision by Jindal's administration to Medicaid funding "without providing any justification" would violate Louisiana's obligations under the Medicaid statute by denying beneficiaries of their right "to obtain medical care from the qualified providers of their choice."
Planned Parenthood Gulf Coast said it will return to federal court on Wednesday to request an injunction barring the governor from stripping the Medicaid funds.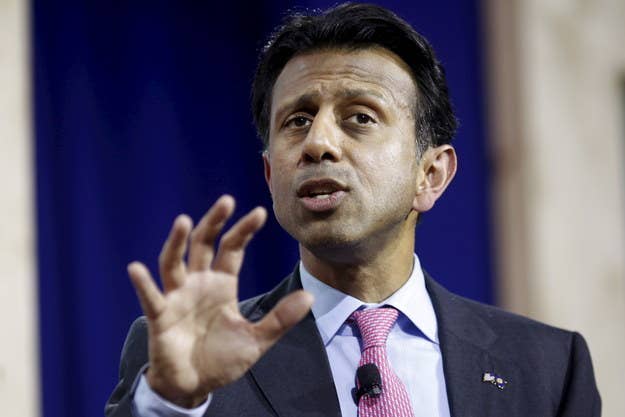 Jindal — a Republican presidential candidate — announced his cancellation of Louisiana's Medicaid contract with Planned Parenthood earlier this month in response to the videos, saying in a statement that Planned Parenthood "does not represent the values of the people of Louisiana" and that it is "not an organization that is worthy of receiving public assistance from the state."
Planned Parenthood's two Louisiana clinics – one in New Orleans, the other in Baton Rouge – do not provide abortion services or participate in fetal tissue donation programs.
In the filing, the DOJ strongly questioned whether the Jindal administration has any basis at all for cutting Planned Parenthood's Medicaid funding. Officials also said that should Louisiana defund the organization, they would dispel the freedom of choice that Congress specifically intended to grant Medicaid patients in selecting their healthcare provider.
Louisiana's investigation into whether Planned Parenthood is guilty of any violations remains ongoing, but so far, five other states have found the health care organization in compliance with the law.
Planned Parenthood estimates that the cancellation of their Medicaid contract, which would render the nonprofit unqualified to function in Louisiana as a health care provider, would affect around 5,200 patients.
The DOJ's legal filing is not the first of its kind, noting that the Department of Health and Human Services has "repeatedly and consistently interpreted the 'qualified' language" to keep states from denying access to a provider for reasons other than their ability to perform Medicaid-covered services."
It's the second such warning filed this month by the DOJ as Planned Parenthood fights to keep its Medicaid funding in multiple states, including Alabama and Ohio.